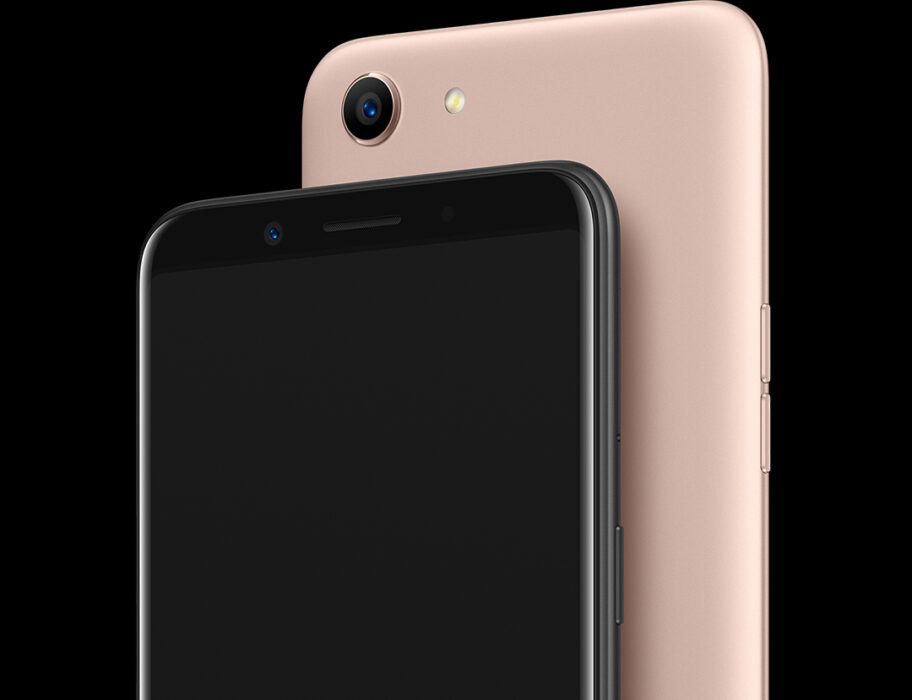 It is now obvious that all phones we'll be seeing this year (that want to be taken seriously) will have the new 18:9 screen ratio. This isn't OPPO's first phone that will be doing this, however this is their first expected budget device. Launching soon, the phone is obviously an answer to TECNO's new Camon CM.
From the images, you see this is a really good looking phone. It maintains OPPO's signature design that is always carried across all their phones.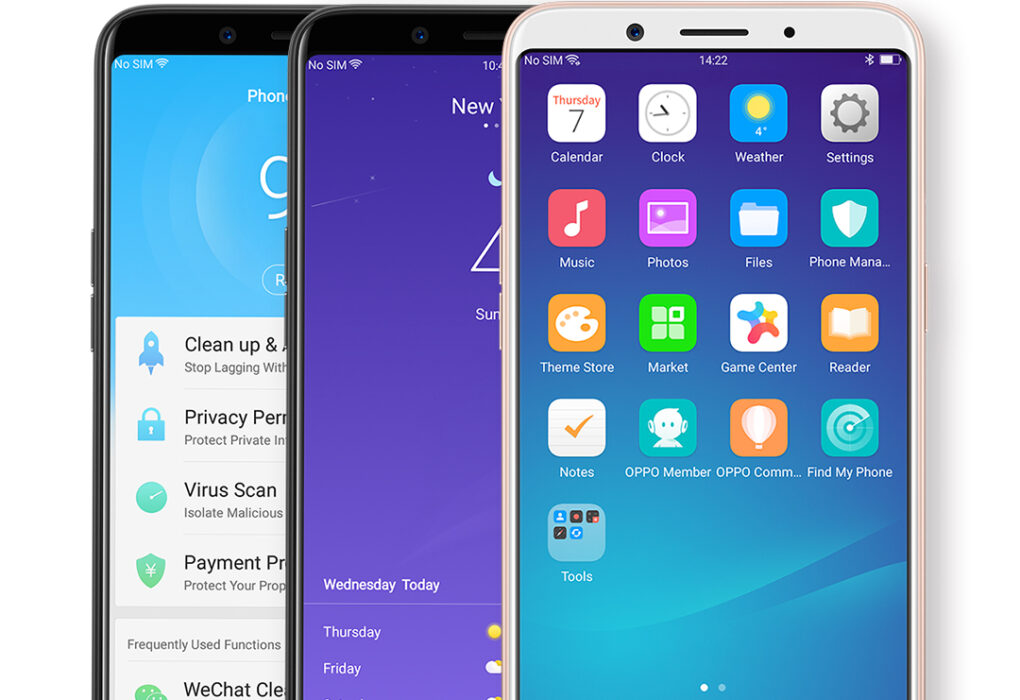 But my biggest disappointment, straight on, with this device is that it will have no fingerprint scanner. Going the iPhone X way isn't even an option for budget devices as they can't pack good tech enough to justify their face unlock feature. But we wait to see how good/bad the Face Unlock feature will be on the OPPO A83. They should have added a fingerprint reader at the back like every normal company has done.
Said to be a budget device, it is interesting to note that the phone has some good specs
Specifications
Display: 5.7 inches 720×1440 resolution
Front camera: 8MP
Back camera: 13MP
RAM: 3GB
Storage: 32GB (upto 256GB expandable)
Processor: 2.5GHz Octacore Helio P23
Battery: 3180mAh
OS: Android 7.1 Nougat
The resolution is its biggest setback in specs. I really wish on that they had done better. Also, note that getting this device most probably means you'll be stuck on Android 7.1 Nougat with OPPO's aggressive ColorOS skin.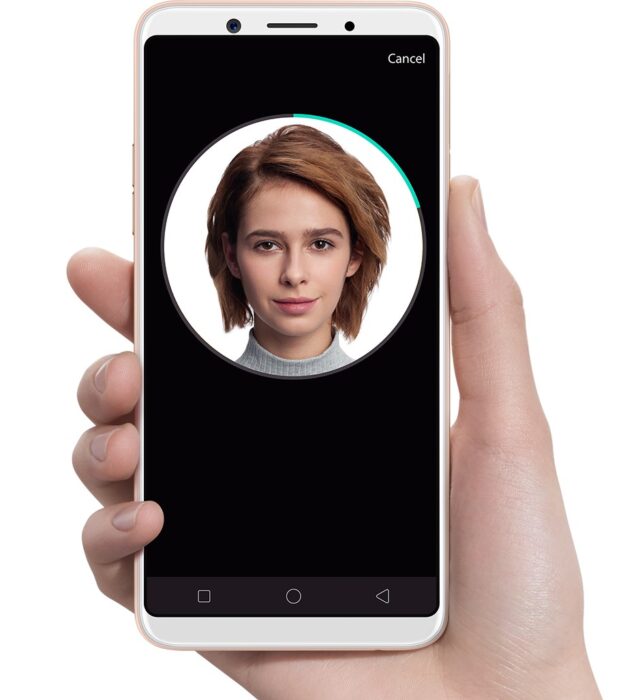 Something I like to see on my phones is USB type-C and sadly this phone doesn't have that.
From the specs list on GSMArena, it doesn't seem like Band 28 is supported on this device, which I really hope isn't the case with the models that will ship to Kenya. Band 28 support is kind of a necessary network requirement for your phone if you want to use Faiba4G/LTE network.
I'm looking forward to seeing how the cameras perform and how the 3180mAh battery holds up against the Helio P23. What are your thoughts?