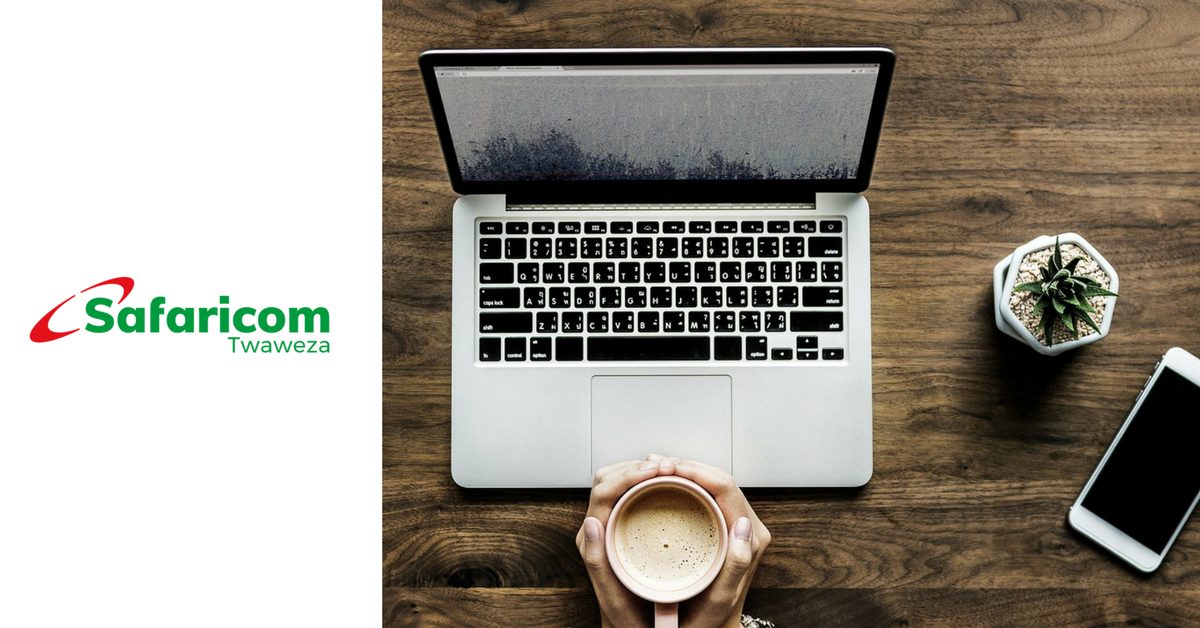 I am willing to bet it is Telkom's new brilliant ad that has made Safaricom introduce new bundle prices that will for sure change the competition in Kenya. If you dial *544# you'll notice new 1GB at 99 bob for 24hrs and 10GB at 999 bob for 7 days. I saw this today morning and I was wondering if I had dialed Safaricom or another network.
Note that this is a very different offer from Tunukiwa as this is available for everyone irrespective of your Tunukiwa Usage.
And if you've noticed, these are the same bundles as what Airtel Kenya offers for the same prices. Well both Airtel and Telkom offer 1GB at 99 bob, and it was only a matter of time before Safaricom would cave in. Telkom however offers 6GB only for Ksh. 1000.
Like I said at the beginning of the year, this year data prices will be much cheaper than we've experienced before. Now it is up to Telkom, Airtel and the rest to counter Safaricom's offer with something more lucrative. Nothing still beats Ksh. 50 for 1GB as offered by Faiba 4G.
Anyway, I don't see anyone reducing their prices immediately. What I expect is that the counter-offers will be on duration the bundles take before expiry. If someone can get 1GB at 99 bob for a week, or 10GB at 999 bob for a month, that will be a real game changer.