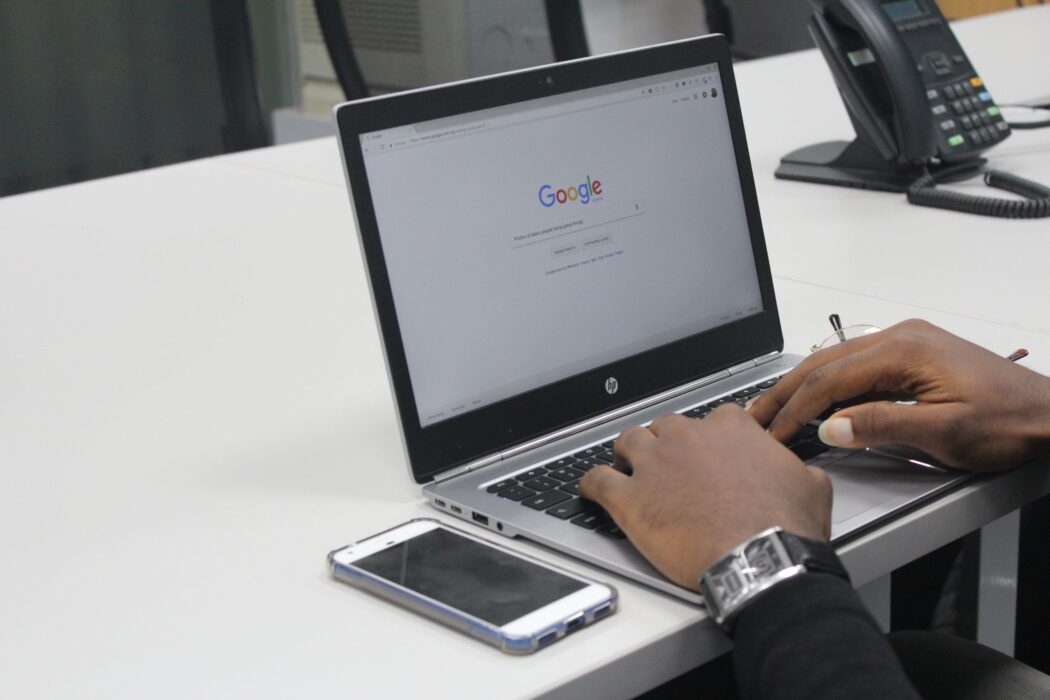 It is a good thing to be hopeful for a new year. And this year one of the things I am most looking forward to is reduced data prices. Even though this is something that now kind of happens every year, I feel like this will be the most significant year in recent times on mobile in Kenya.
Here are some significant things that'll happen this year:
Airtel will launch their 4G network
Faiba4G will probably expand to more locations countrywide
Telkom Kenya will keep at it with their brilliant strategy
Safaricom is still the most used network. I still buy their obviously expensive data because they're reliable, fast and I'm assured I won't have any issues while using them. And that's why other networks keep losing to them. They've for a long time been the only 4G network in the region, and that has obviously given them the upper hand.
But this year all providers (with maybe the exemption of Equitel) will have 4G networks.
Telkom Kenya launched theirs last year, and have made significant progress in terms of acquiring customers. They have very cheap prices and already cover a good portion of urban areas with their 4G network.
Airtel Kenya will look to launch their 4G network this year after they won their court case. They also offer really cheap data prices and will definitely want to upgrade to 4G with a bang. So we can expect significant reduction in their data prices once they roll out 4G.
Faiba4G which launched late last year offers crazy cheap data prices, and even though most smartphones don't yet support their band for VoLTE, while some only support data, their cheap prices may encourage people to get their MiFi dongles or upgrade their smartphones to join the network. Everyone wants cheaper data, and so everyone will want to try their extremely affordable data.
Faiba's expansion, if that happens, since their license of operation has some raised some eyebrows, will in a big way impact a reduction of data prices by all operators as they struggle to have counter offers to retain customers.
All in all, as companies will be fighting to have the best rates, and the fastest speeds, customers will be enjoying a variety of options.