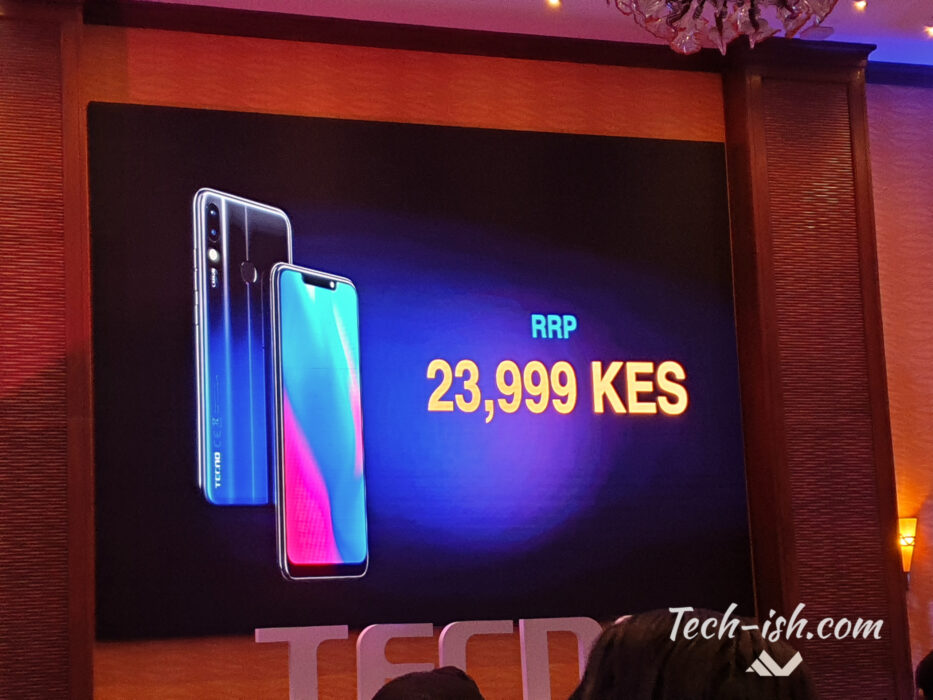 Last week I shared the specs and expected prices of TECNO's new Camon devices. Today, the company officially unveiled the two new phones with the pricing of Ksh. 14,999 for the Camon 11 and Ksh. 23,999 for the Camon 11 Pro.
The two new devices will be the follow up to the Camon X and Camon X Pro. I really loved the Camon X Pro (read my review here) and I'm hoping the new Camon 11 Pro will impress me just as much.
TECNO has bundled AI features into the cameras and have with this product labeled everything as AI supported. From AI Beauty, AI HDR, AI Portrait etc. I hope this isn't a marketing gimmick to try and out sell competition. And this will and can only be tested when I get review units for the devices.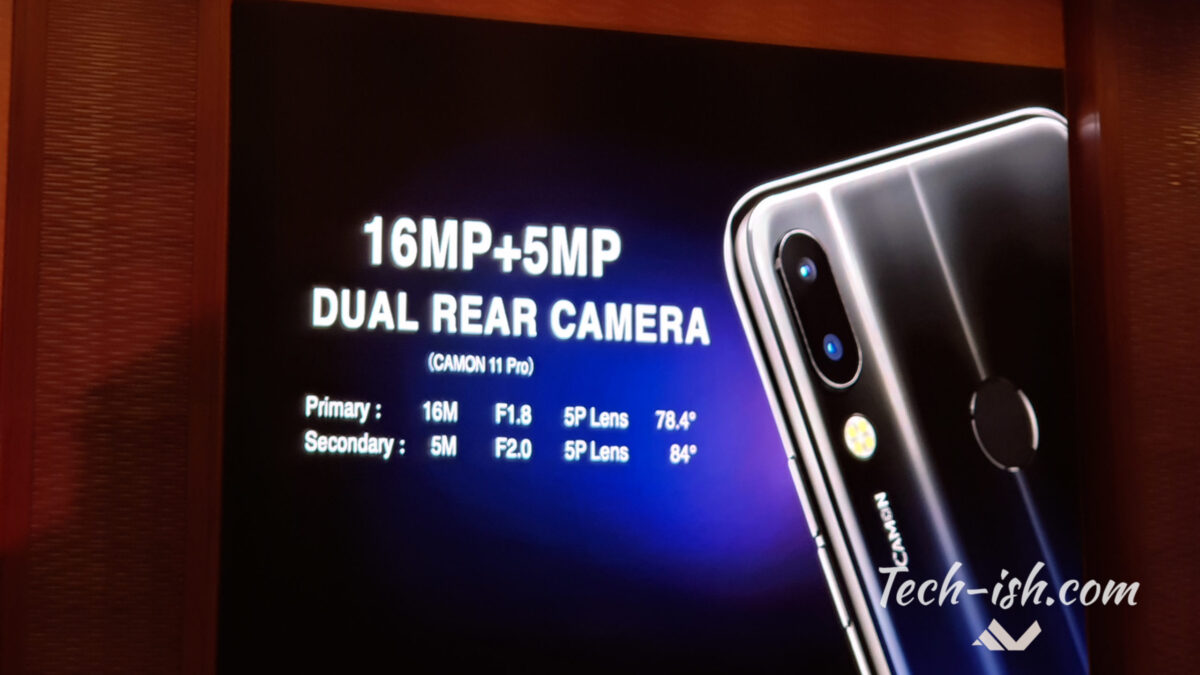 The Camon 11 Pro comes with 6GB of RAM and 64GB of internal storage. That in itself is a huge selling point as there's still no company offering this at less than 25k. But more RAM doesn't always necessarily mean better performance as we all know. It will be interesting to see what TECNO has done with HIOS 4.1 to ensure better performance and better RAM Management. During the launch the company stated that the Camon 11 Pro can handle up to 80 apps open at one go. How true that is I am yet to see in action.
TECNO have with the Camon 11 and Camon 11 Pro for the first time included what they're calling AR Emoji. During the official launch at Serena, the presenters called it AR Emoji, but their official Press Release terms it as Animoji. Both of these terms belong to/ have been used by Samsung and Apple respectively. Whichever is the official term TECNO is going with, I am yet to see on a real device. However, it will be interesting to see their implementation of Augmented Reality Emojis. Samsung tried copying Apple's Animoji feature and failed. How will TECNO stand out? Especially considering they're using the normal single 2D selfie camera.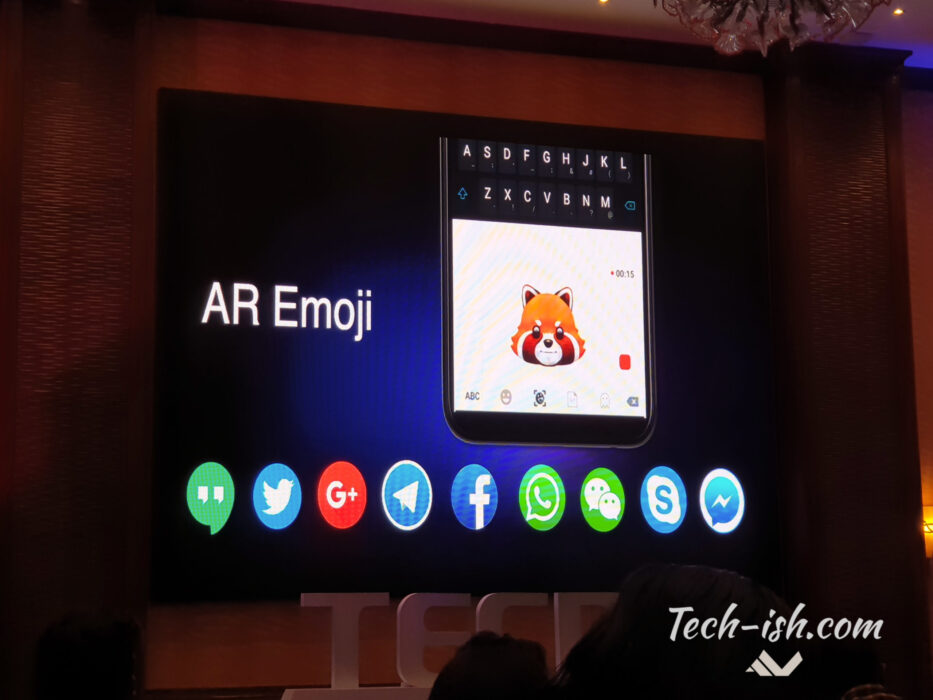 The biggest takeaway from the launch is that both the Camon 11 and Camon 11 Pro will be supporting Faiba4G networks. If you're familiar with Faiba4G you know not all smartphones support their LTE band. (Read more here). Although the company hasn't stated if they'll support Data only or both Data and Voice, VoLTE. Anyway, customers purchasing the phones will get 25GB Free Data for Faiba4G.
You can check out the specs and price of the Camon 11 here:
Camon 11 Unboxing Video:
And the specs and price of the Camon 11 Pro here:
Share your thoughts with me down below. What do you think of the two phones in terms of specs vs pricing? Are you looking forward to getting one?