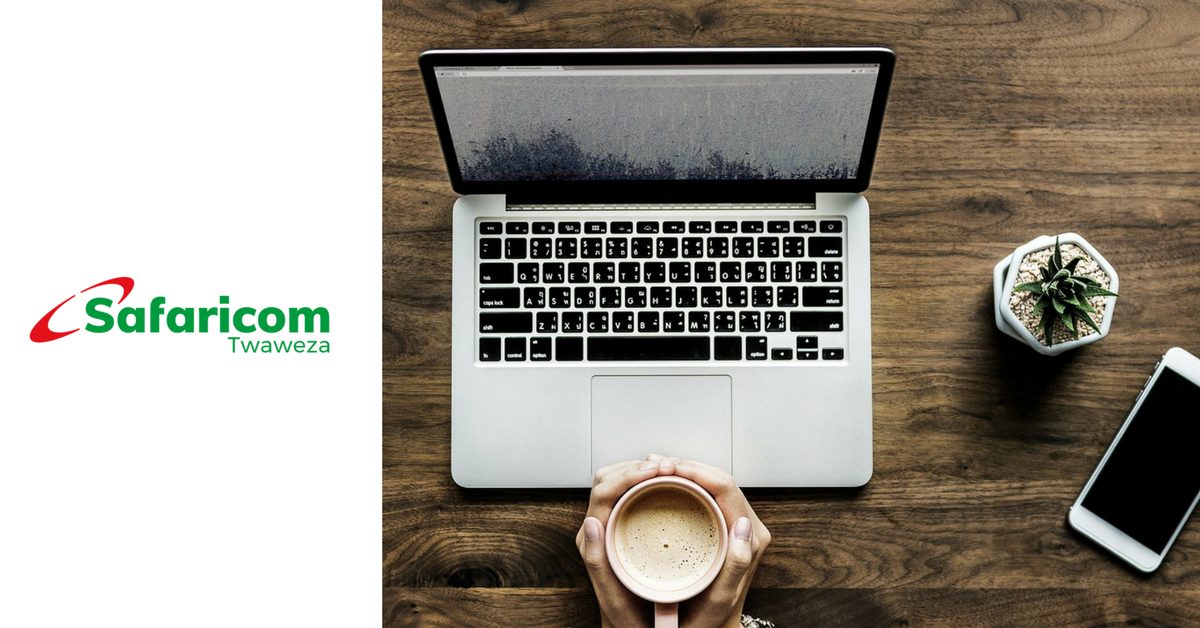 UPDATE: This is now available on ALL of the All-in-One bundles
Safaricom has introduced Free YouTube Access on some of its All-in-One bundles. So if you subscribe to either of these plans you get upto 5GB free YouTube access:
Ksh. 1000 Plan
Ksh. 2000 Plan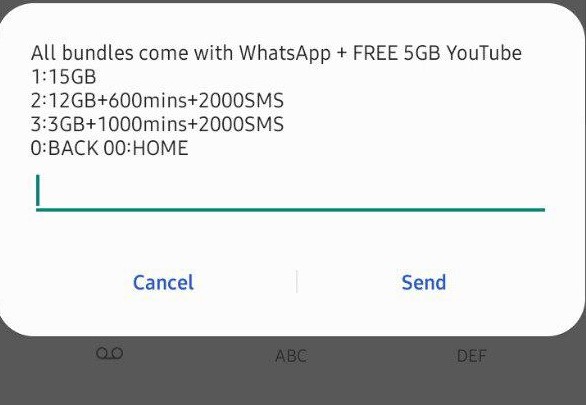 Hopefully this will be available on other All-in-One bundle offerings in the coming days.
The 5GB data Free Youtube Access means that when you buy the bundle, when using YouTube, you will be doing it for free up to the time you use up 5GB on YouTube streaming. Your data balance will start being used up on YouTube after the 5GB has been used. And 5GB is quite a lot remember.
Also noticed under the All in One Menu is something called 'Earn Extra Airtime' that's commission based: where you recommend a bundle to someone else, and earn a commission for that.