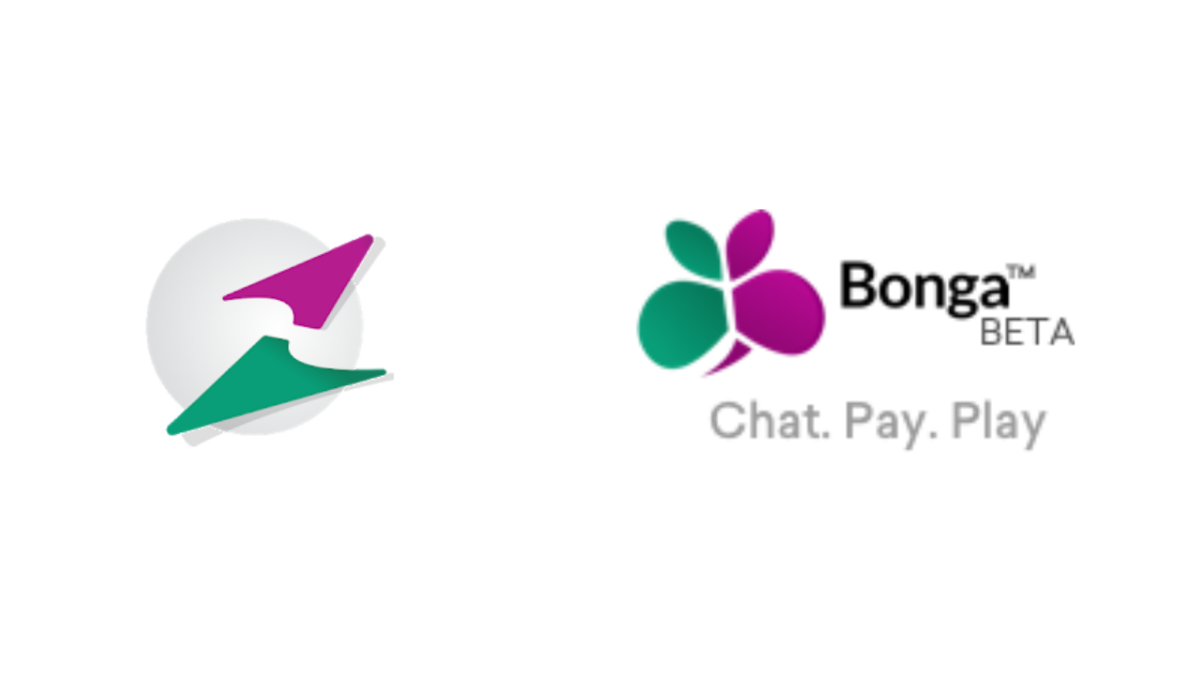 You may not know of an app by Safaricom that was launched as BONGA and later renamed to ZWUUP. It hadn't gone public. You needed an invite to try it out. But for a while now, it has been dead. Dead dead.
I realised things weren't working at the beginning of August, and talked about it with some people in the company who told me the department that had built it, Safaricom Alpha, was having issues. It wasn't clear what issues these were. However, info is now out that Safaricom collapsed Alpha, and a number of people on the team left. Which is why Bonga/Zwuup is dead, last updated June 6th 2019.
Last year on December 3rd, I published an article on Bonga after getting in on the Beta testing group. It was both an explainer for people who weren't using the app, and an opinion piece where I shared my thoughts on whether or not the idea could work. My closing line on the piece was: "What I know is this: Safaricom will have a hard time convincing people to chat on it's platform".
With Bonga, the Alpha team was creating a messaging app with M-Pesa built in. From the app not only could you chat with friends, but you could also send money, pay your bills, and pay for goods and services. It was like M-Pesa on top of WhatsApp. (But like a very early version of WhatsApp with no encryption, and no voice or video calls).
I wish they went public with that app. I really really wanted to see them try and convince people to switch from the usual messaging apps to using theirs. I bet it would have been a disaster.
The thing that amazed me with Bonga back then was that there was no need for an STK push (where you have to wait for your SIM Toolkit to launch to enter the PIN) to complete a transaction. The mySafaricom App introduced the same feature this year in June. I remember it was with Bonga that for the first time in my life I did an M-Pesa transaction without needing my M-Pesa SIM card, and it felt like a different existence.
Here's why Bonga was a bad idea:
Building a whole new messaging app – Why go through the hustle of building a new platform in a world where there's already so many chat apps? In the article, I even asked why they chose not to use Telegram's API to make something good without needing to go through the pain of building an app from scratch? I also over time asked myself why they hadn't thought of partnering with existing apps like WhatsApp to have their idea integrated for certain markets like with WhatsApp Pay in India.
A new messaging app meant so many features would lack – Encryption. Video calling. Voice Calling. And so much more.
The only unique thing on the new messaging app would be M-Pesa – Yet everyone already has M-Pesa on their phones, and there's already the mySafaricom App.
Boundaries – How would people from different countries chat? Would it be open to everyone across the world? How would they sign up? Or would people have to switch apps to chat with people outside Kenya?
I felt the Innovation Unit should have focused on other things, better things. Safaricom Alpha didn't have the right vision. Or A VISION for that matter. I've read several articles on them, and I found only words on plans. Never anything concrete.
With all the hype the unit received, including a TechCruch article titled, "Safaricom launches innovation center to move beyond M-Pesa", it is crazy that the only thing we've seen they tried to do was build a bad messaging app on top of M-Pesa.
I expected a lot with them being a sort of independent unit with no bureaucracy. I wanted to see them delve into consumer trends and publish research papers on different topics. I wanted to see incredible partnerships with upcoming startups; things that didn't touch on M-Pesa. I wanted to see them shake-up the ecosystem, and make things more exciting. Instead we got an app no one had asked for.