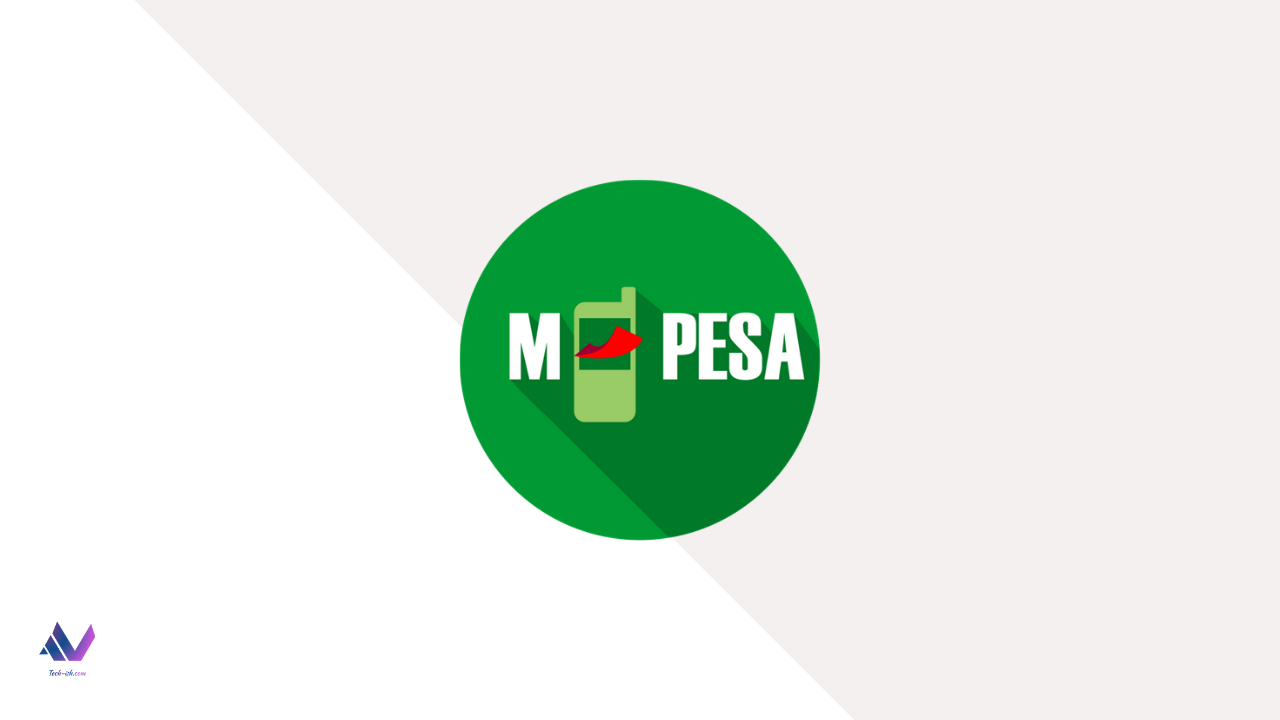 The Business Daily is reporting that market leader Safaricom has sued East African Data Handlers following loss of money amounting to KES. 20 Million. The data company had been contracted by Safaricom to manage the telco's mobile money payment platform.
It's sort of a funny case with both sides accusing each other. So here's a breakdown:
This case concerns events that took place in 2016. Safaricom says they contracted East African Data Handlers to manage transactions over the Lipa na M-Pesa and Buy Goods Platforms on M-Pesa.
In the contract, EA Data Handlers were to recruit merchants to the Buy Goods platform and they received various amounts from transaction conducted through the service. Safaricom claims, EA Data Handlers failed to remit the money collected from merchants and that some of their users wrote to Safaricom demanding payment of the various transacted amounts.
Safaricom says EA Data Handlers failed to reconcile all payments received, and also failed to settle merchant accounts directly whenever withdrawal requests were made. This, Safaricom says, exposed them to great losses of which they're demanding KES. 20.3 Million from the data firm.
On their end, East African Data Handlers are accusing Safaricom of knowingly, and illegally allowing its employees access to the back-end of the aggregation system. They're claiming that these employees made irregular transactions without notifying them. They allege that Safaricom was aware of these fraudulent transactions from its employees but instead of limiting back-end access, they chose to blame EA Data Handlers.
It'll be an interesting case to watch, especially with the ripe conversations Kenyans are currently having about data and privacy. There's many angles to all these allegations, and there may be many other interested parties that would want to join in on the case especially since it could touch on private data of customers, and businesses who use the M-Pesa platform. Remember there's also the 115 Trillion case against Safaricom by one Benedict Kabugi accusing the company of breaching personal data of more than 11 Million customers.
Source: Business Daily