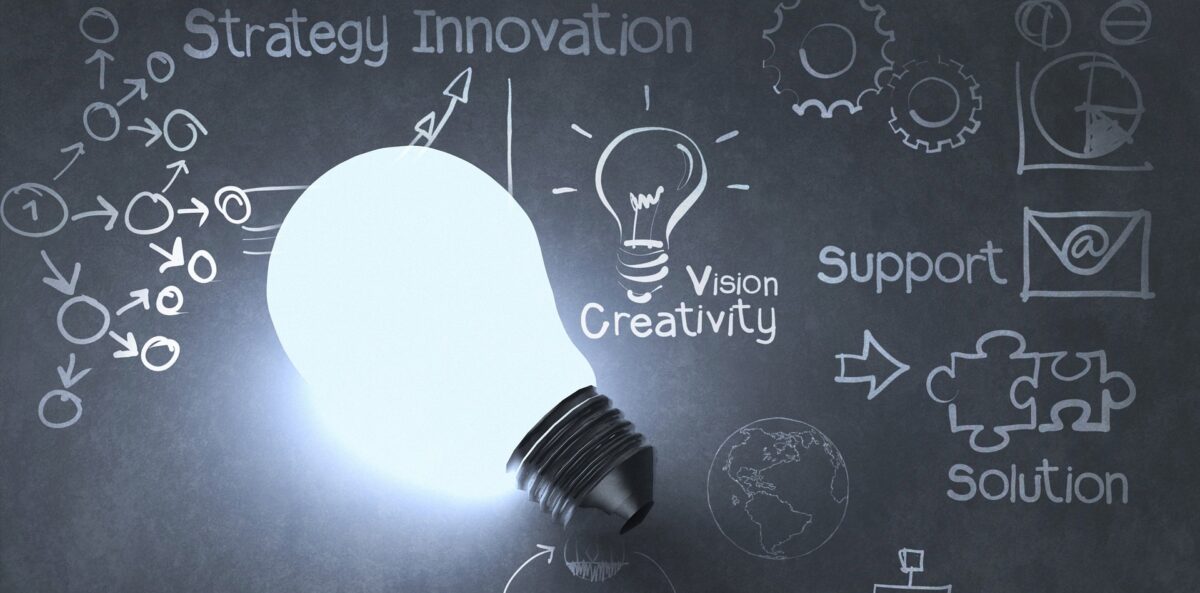 While looking for your dream IT job, opting for one of the CompTIA certifications will be a good start. If you want to get the expertise and skills necessary for troubleshooting, configuring, and maintaining both wired and wireless networks found in the companies around the globe, you may begin with CompTIA Network+. Thiscredential provides the basicknowledge and acts as a starting point for those individuals who are launching their careers in the IT field. This certificate qualifies the students for different roles, such as an IT cable installer, a network administrator, a technician, and a help desk technician.
Web Site – Prepaway CompTIA Network+ certifies the learners' understanding of new technologies in networking at the professional level, including Cloud and virtualization. This credential ensures that one has the following expertise and skills:
Configure, manage, and maintain essential network devices;
Utilize devices such as routers and switches for the segmentation of network traffic and for the creation of resident networks;
Design and implement functional networks;
Find out the advantages and disadvantages of existing network configurations;
Troubleshoot network problems;
Implement network security, standards, and protocols;
Support the creation of virtualized networks.
It is recommended that the candidates have at least 9 months of networking experience along with the CompTIA A+ certification under their sleeve.
Many employers highly prefer the IT professionals with this certification, that's why a lot of applicantstry to earn it. If you are one of them, let's discuss how you can ace theN10-007 exam associated with CompTIA Network+ on the first try.
CompTIA Network+: Whatis the structure of the exam?
The candidates for Exam-labs CompTIA N10-007 have to attempt 90 questions in 90 minutes. There will be questions of various formats, including drag & drop, performance-based, and the ones with single or multiple answers. However, to pass this certification exam, they should get the passmark of 720 on a scale of 100 to 900. The students can take this test in different languages: English, German, and Japanese. Spanish and Portuguese will also be added soon. Theexam costs $329.
CompTIA Network+:What exam topicsshould you learn?
The CompTIA N10-007 examcomes with the following topic areas:
Networking Concepts (23%): Explain the function of various networking concepts and bring them into action appropriately.
Infrastructure (18%): Find and discuss the appropriate device, cabling, and storage technologies.
Network Operations (17%): Manage the network utilizing best practices, as well as find out policies and ensure business continuity.
Network Security (20%): Determine physical security and common attacks during the security enforcement of the wired and wireless network.
Network Troubleshooting and Tools (22%): Explain network troubleshootingtechniques and effective resources to support connectivity and performance.
CompTIA Network+: How can youace theexam?
Any certification exam requires thorough preparation. Of course, the same goes for the CompTIA N10-007 test. The fact that learning is difficult does not mean that it is impossible. People take this exam every day and pass it with flying colors. If you want everything to be correct, follow these 5 tips discussed below and be prepared with complete confidence.
1. Memorize the exam objectives
Well, this may not seem like a study tip, but it is! Sometimes, we are just fixated on studying extra material and fill our brain up with unnecessary things. However, it consumes all our energy and, in the end, we skip the most important topics. Studying the objectives is the roadmap to success. It is crucial for you to manage your time wisely and prepare well. It is only possible when you prepare for the exam subjectswith great deliberation.
2. Know your learning abilities
Each of us has his/her own method of learning. It is important to know what type of learner you are. Maybe you can study better in silence, or you need flashcards, or you have to read the material aloud to retain it, or you should write things down. Knowing which method works best for you can save a ton of time. The right learning technique can help you learn at a faster pace.
3. Join an online community for study tips
Finding the right online community can be a good way to work out your brain. These study groups have a lot of resources, study suggestions, materials, and much more. As you find people preparing for the same exam as you, they share some useful tips and tricks. They provide others withupdated preparation tools that are really helpful for any test.
4. Come up with a study plan
You should calculate the time that you have for a preparation process. Once you're done with it, come up with a study plan. Make sure to have some extra hours for the exam topics that are difficult for you. So, set a particular time for studying every day and do nothing in this period, but just study, study, and study.
5. Prepare yourself for performance-based questions
When attempting performance-based questions (also known as PBQs), the candidates have to perform a task for solving various issues in a simulation. This format may not be as simple as multiple-choice questions because they take more time. Answering PBQs can be difficult if you're not prepared for them.
CompTIA Network+: What job roles can you get after passing the exam?
The Network+ credential can provide you with the following job positions:
Network Support Technician;
Systems Administrator;
Network Administrator;
Network Engineer;
Network Designer.
The average salary of a CompTIA Network+ certification holder is around $63,000.
In a nutshell
The CompTIA certificates are known all around the world, so the Network+ badge gives your CV the spark that it lacks. It is the right solution for the professionals to prove their worth as potential employees.