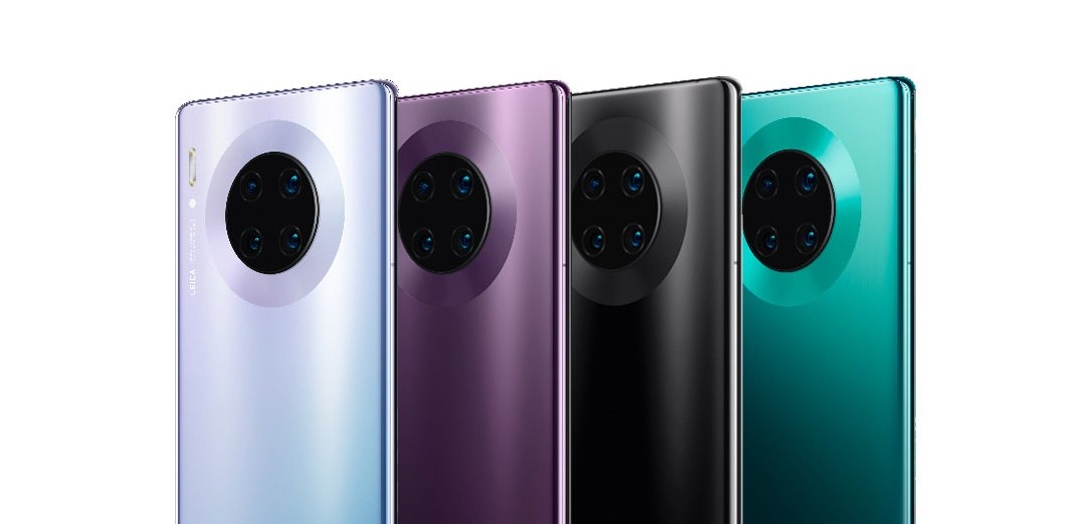 Huawei has today sent out invites for an event titled "Huawei MATE40 Series. Leap Further Ahead". Of course, this means, it is time for the MATE 40 Series.
The live stream is up in 27hrs (Thursday 22nd October, 3 pm Kenyan Time), and the invite suggests there will be more products accompanying the MATE 40 devices. We can only throw speculation around what other products will be announced, but as usual, we expect three or four new phones in the MATE series:
MATE 40 PRO RS Porsche Design
MATE 40 PRO
MATE 40
MATE 40 Lite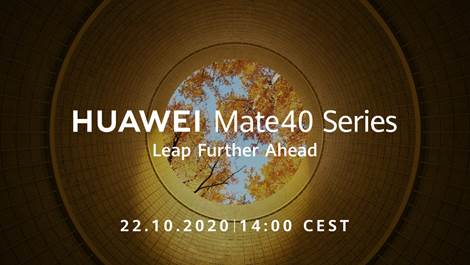 It looks like the company, despite the tough measures imposed by the US in an attempt to completely crush them, will still live on and push their flagships. And as we all know, Huawei flagships are always pretty wild. They always bring in a first on something in the mobile industry.
In October 2018, the MATE 20 PRO brought so many firsts to the smartphone industry. It was the first to bring reverse wireless charging, the first to bring 40W super-fast charging, it had the first 7nm system on a chip on an Android device, the world's first Cortex-A76 based CPU, the world's first chipset to support LTE Cat.21, and the world's first chipset with a dual Neural Processing Unit (NPU) design.
Last year, with the MATE 30 PRO, Huawei attempted to push the limits of smartphone cameras, by bringing the most sophisticated camera system on any phone at the time. They had the world's first SOC with a built-in 5G modem, the device completely lacked physical buttons instead using pressure sensors, and they also brought in 27W fast wireless charging, then the only company to do so.
This year, with the MATE 40 Series, Huawei may have a couple of world's first surprises. However, this comes at a time when speculation is high that the company may not survive the ban. They may have to sell their HONOR brand, it has been speculated. They may lose their position as one of the world's top seller of phones. And of course, given the number of MATE 30s we saw (if at all you've seen one), the MATE 40 series may not sell well.
In Kenya however, we've seen Huawei push their non-Google devices all through the year, and since they continue to do so, it seems uptake is quite good.
Here's the MATE 40 launch Livestream: