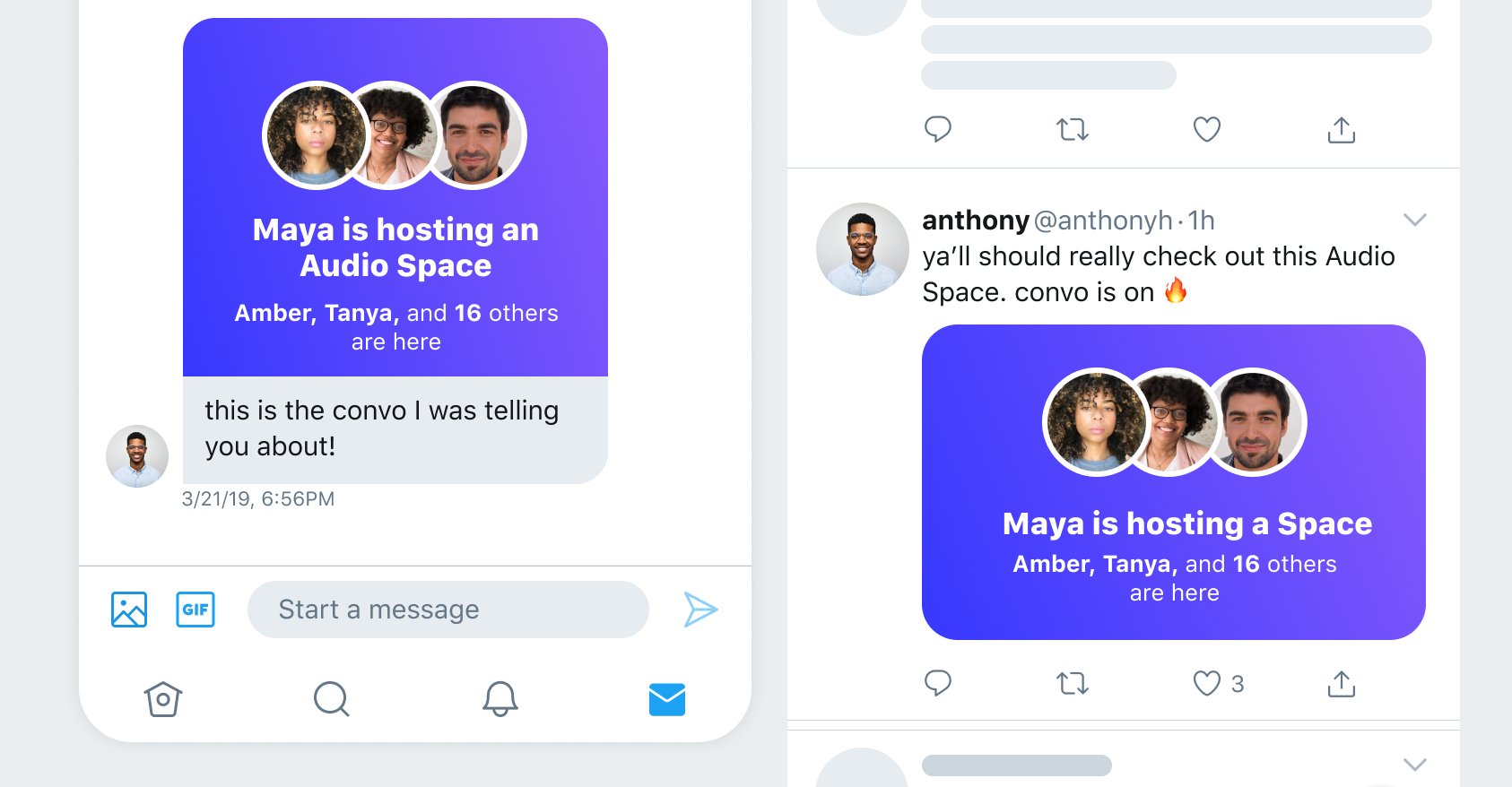 Before Clubhouse became a big topic last year, and people started realising an audio-only approach could work on social media, we had not see any major focus on audio from the big social media platforms. Twitter had however debuted Audio Tweets which haven't picked up. It is only after Clubhouse's presumed success that we've seen everyone try to build a Clubhouse clone.
Facebook is said to be developing Live Messenger Rooms. Spotify has acquired Locker Room, a live audio app. Instagram has expanded its Live Rooms to include more people. Slack will also have live chat rooms. Discord already rolled out Stage and Voice Channels which have people talk and listen to others. But the best clone has been Twitter's Spaces – launched late last year; a feature that has now gone mainstream.
Yesterday, Twitter opened up Spaces – a complete rip off of Clubhouse – to everyone on the platform with over 600 followers. The company also announced they'd be bringing a ticketing system that will be a way for interested parties to buy tickets to join certain Spaces. That way, Creators will be able to make money when they host Spaces. It is sort of different from Clubhouse's monetisation program, but it achieves the same thing. Twitter will be taking a cut from this, unlike with Clubhouse's approach where all the money sent goes to the Creator.
According to an article on Bloomberg, Twitter held discussions on acquiring Clubhouse for $4 Billion. The talks stalled for some reason. Perhaps that was the motivation that led to the huge strides we've seen in the recent weeks where Twitter has pushed Spaces to more people. Could Clubhouse have rejected Twitter's offer, so they decided "fine we'll do it ourselves!"?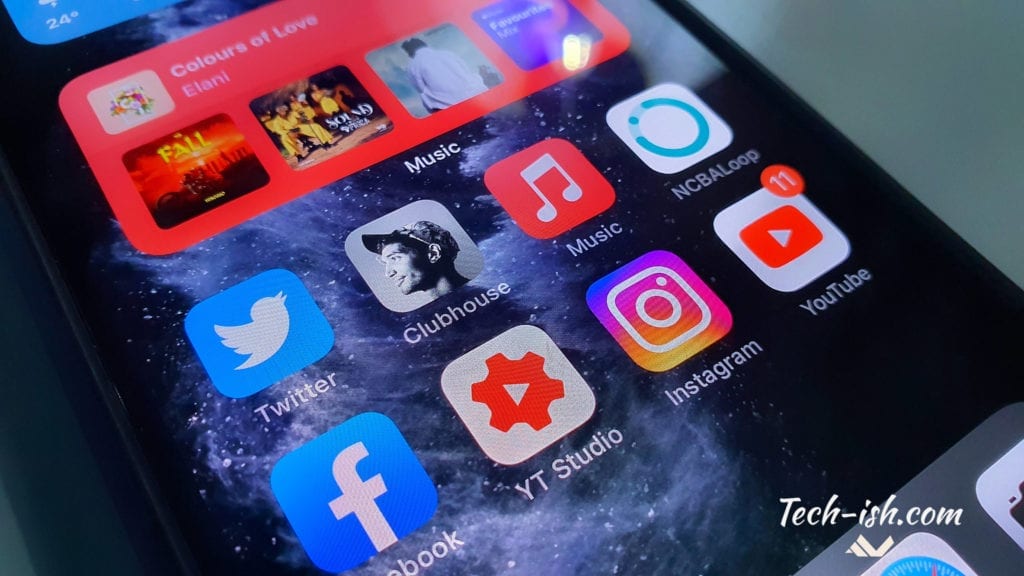 If so, how different is that to what Facebook tried with Snapchat years ago? After Zuckerberg's offer to Snapchat was rejected, we saw Facebook clone the hell out of Snapchat bringing stories to all of their social apps. Though Snapchat still exists, more people use Instagram Stories, and WhatsApp statuses.
A few weeks ago, I said Clubhouse bringing monetisation to the platform was not enough to keep them afloat. Any platform could do that too. Where Clubhouse went wrong is that they stayed closed up for so long even after receiving all the media attention they were getting. Remember when Elon Musk was on Clubhouse? That was the right time to go public.
Instead of doing away with their invite-only, iPhone-only approach, and getting more users, they decided to continue pleasing the few who had already signed up, by making it an exclusive platform. Maybe that's what the founders always wanted. However, in the eyes of the public, they fumbled the bag.
Twitter came in and ran with the idea, opening up their clone to everyone in record time. While Clubhouse is only now beta testing its Android App, there are hundreds of Spaces you can tune into across the world.