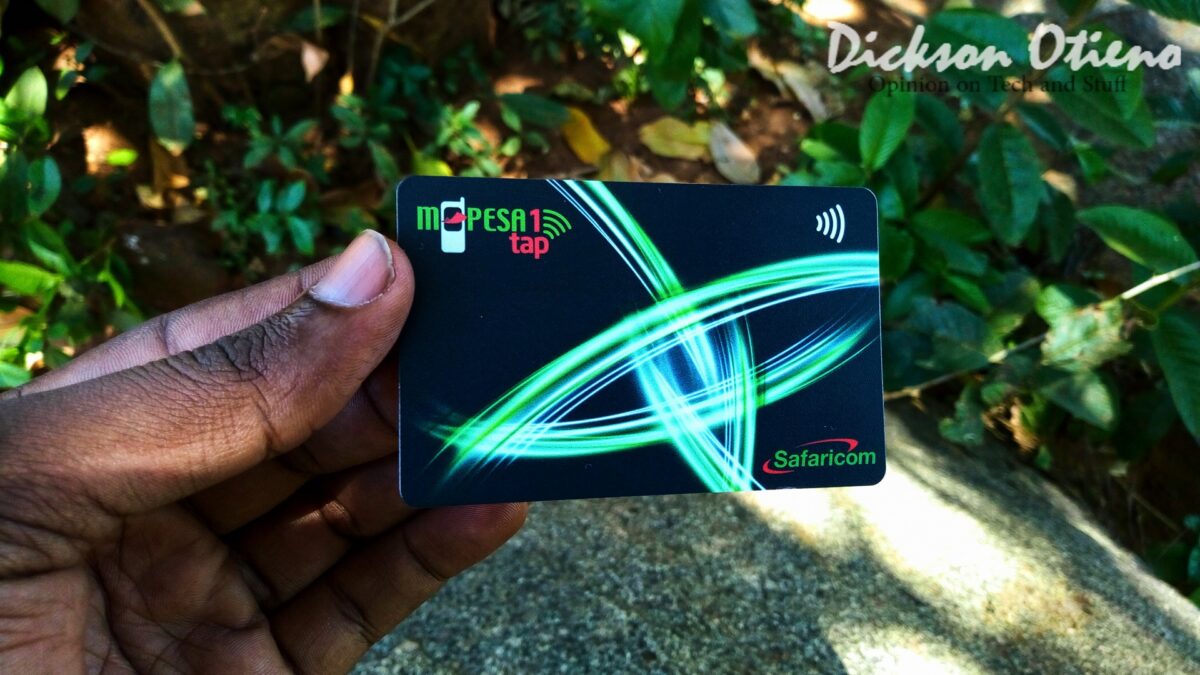 Back in October of 2017, I wrote an article on why I thought one Jonathan Gikabu was wrong about his claim that Safaricom stole their M-Pesa 1Tap idea from him.
In the article, I listed my reasons as follows:
NFC wasn't a new idea.
The timelines, as per the claims on CNyankundi's site at that time, didn't make sense.
Today, the Business Daily reports that Jonathan Gikabu has lost his bid to be paid KES 209 Million by Safaricom.
In his claim, Jonathan Gikabu said he shared via email confidential information with the telco in 2014, only for it to be used in launching M-Pesa 1Tap. He says he started working on the idea in 2011, and had spent KES 9.4 million on the innovation, hoping to make at least KES 100 million from it.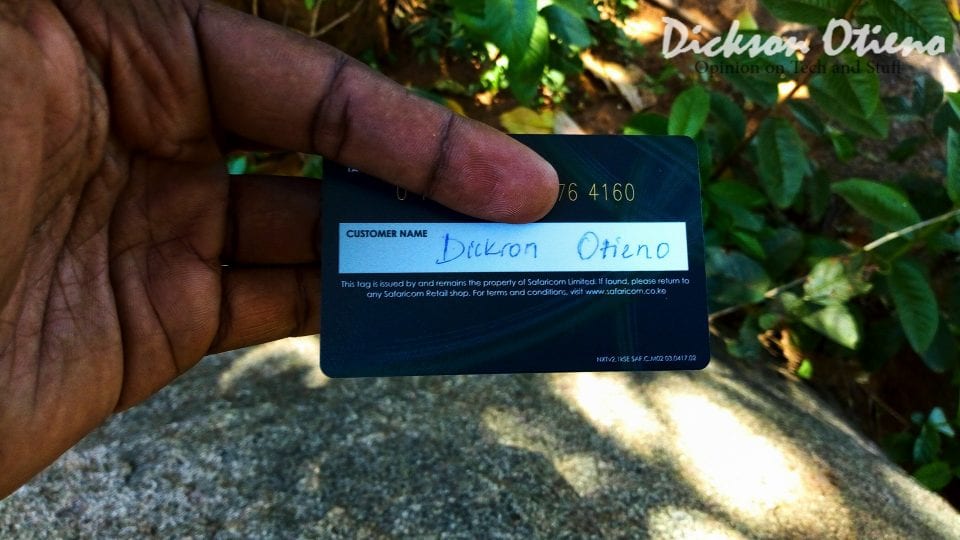 Safaricom on their end said M-Pesa 1Tap was developed by the telco together with third parties and that the technology was available freely as an industry standard and no one could claim to own it. The telco said they had already used the technology on 'My1963' card for cashless payments on matatus.
The High Court Judge dismissing the case said, "It is not a matter of perception or morality. Of course, it may be unprofessional to do so or morally wrong. But from the legal point of view, the Plaintiff (Gikabu) bore the burden to prove the same."
M-Pesa 1Tap already failed. Safaricom's implementation of NFC didn't entice Kenyans as had been previously thought. No one wanted a card which you tap before entering a PIN on your phone. Perhaps that's why the new M-Pesa app is really popular.