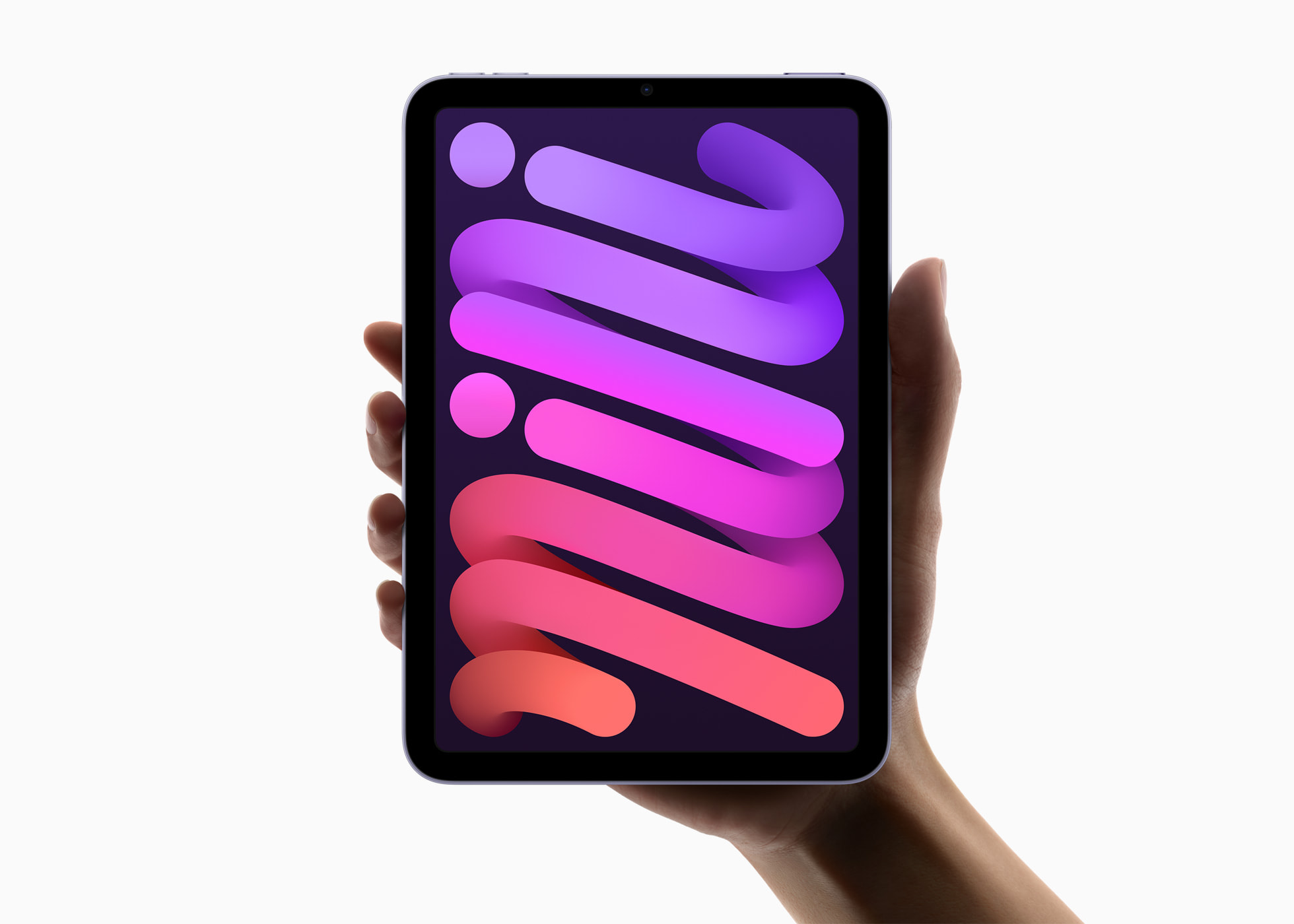 At the Apple Event, the company unveiled a re-designed iPad Mini. It starts at $499, looks like a compact iPad Pro, fits well on the hand, uses the latest A15 Bionic chip, and supports the 2nd Gen Apple Pencil! So, it isn't that weird to call it the bigger iPhone? LOL.
Before you go ahead and bash me, let's be clear, I know an iPad can't replace an iPhone, duh! But… we already agreed the new iPhones are boring, and that thanks to leaks the iPhone 14 looks exciting. So, you can wait a year and in the meantime get an iPad Mini, no?
Well, let's lay out some points to see if this can be a decision you should make.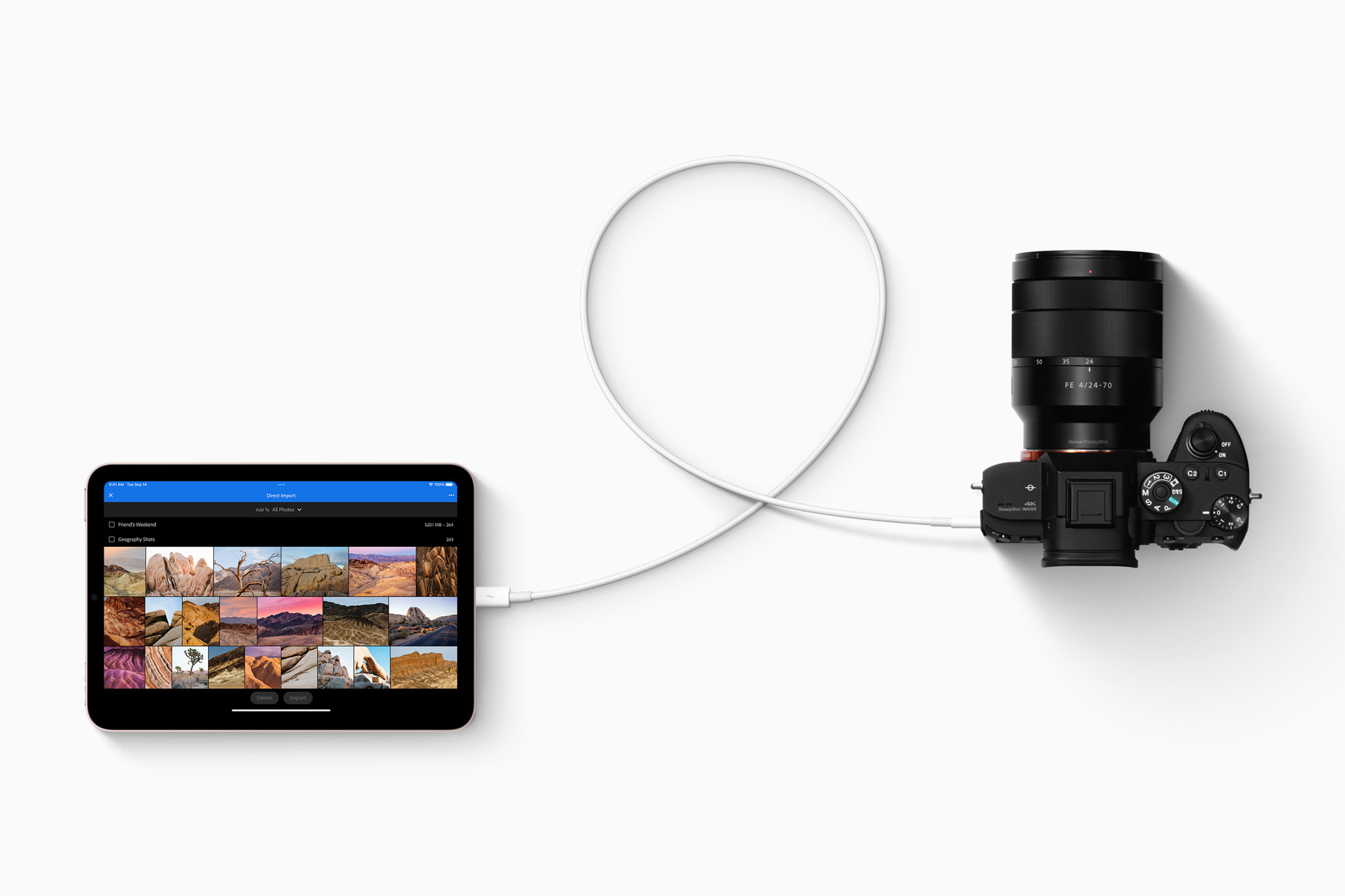 Will an iPad Mini be a good iPhone replacement:
At $499, the iPad Mini is cheaper than the new iPhones.
A 256GB model with 5G costs $799 while a 256GB iPhone 13 is $899… mmmh
But it runs iPadOS not iOS so you can't use it for normal phone calls. But there's FaceTime, and other apps.
It has 5G Support, which is great!
It supports the Apple Pencil, your phone could never.
It fits in your hand, and your pocket, and has two good cameras. You don't even use your phone's cameras that much, do you?
It offers more screen real-estate, so you can read more, view more, do more.
It has USB Type-C so you can do cool stuff with it, like in the image above, and more!
And… you already have a phone.
Honestly, if you think like me (don't), these are some pretty solid arguments. No need to spend money on an old design. You'd rather get yourself something that will last a really long time. The new design will be used by Apple for years. The A15 Bionic will power up any new software for about 4 years without any hiccups. You can use your expensive Apple Pencil, and do just as much as someone with an iPad Pro. And so much more.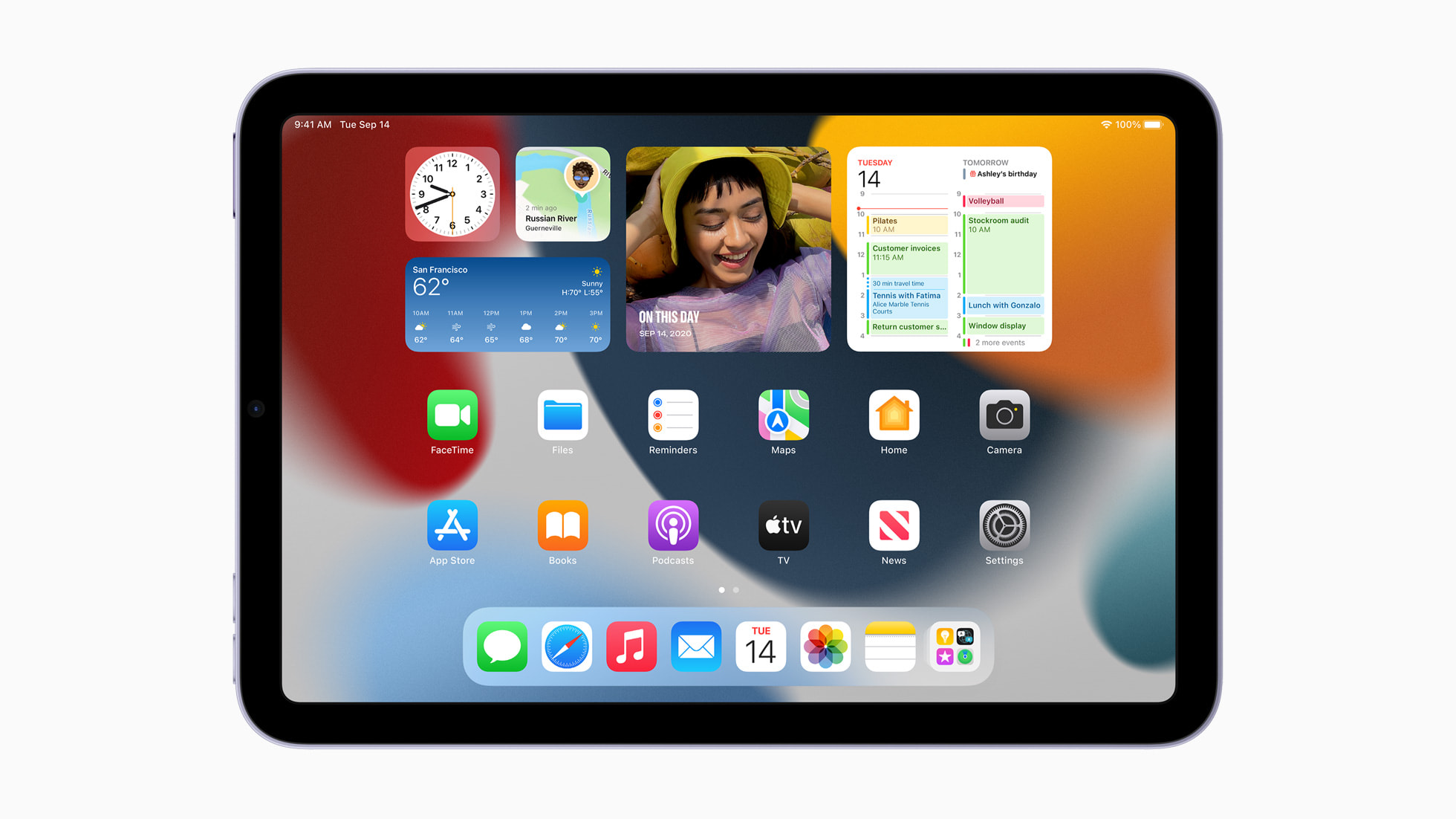 For me, the most exciting part from the September 14th Apple event was the Mini iPad. I love my 11-inch iPad Pro and I know very many times I've thought about the old design iPad mini wondering if that would be a great reading companion given the size of my current one.
Now that there's a Mini that looks like the Pro, I am toying with the idea of getting one to read, and enjoy carrying around in my pocket. Normal phones be dammed! What are your thoughts?