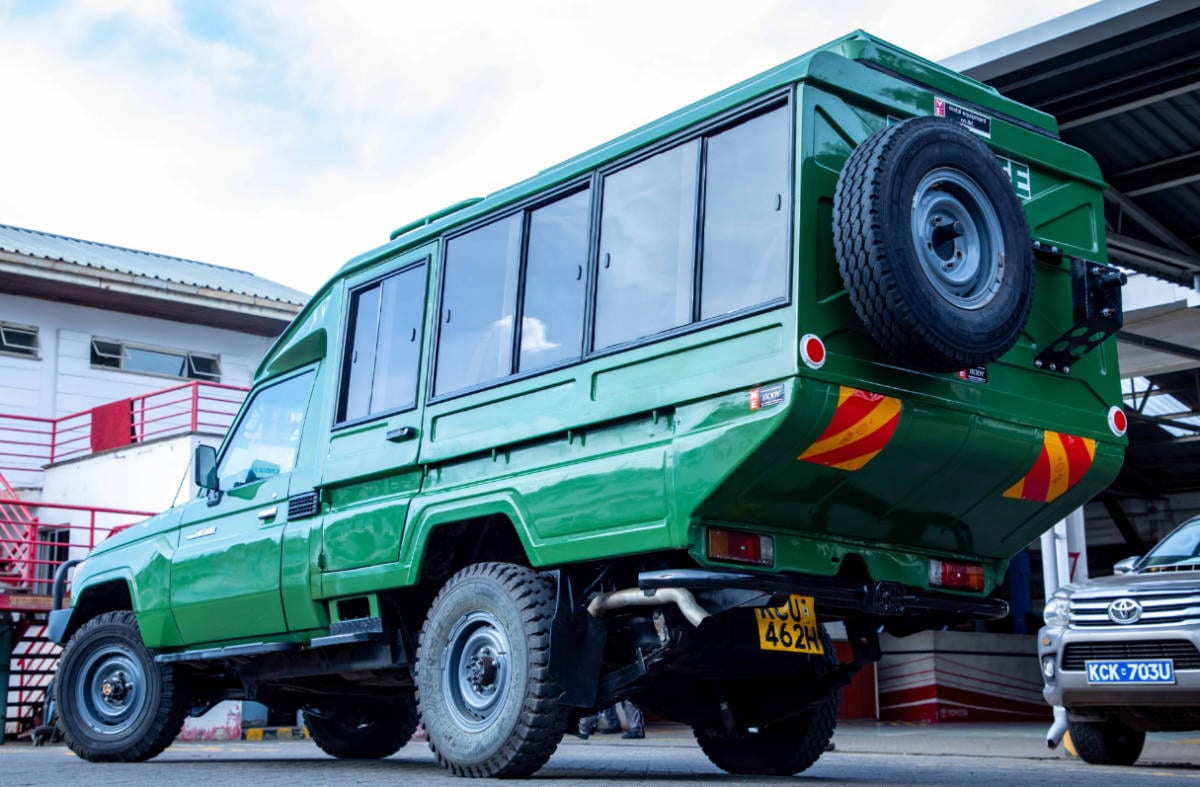 CFAO Motors Kenya has announced it is collaborating with with Metal Equipment Co. Ltd, who will serve as the authorised conversion partner for the new and enhanced Safari Landcruiser 79. This marks the initial partnership in East and Central Africa between Toyota Motors Corporation and a local vendor responsible for converting vehicles.
Due to Metal Equipment Co. Ltd's compliance with global conversion standards, the Safari Landcruiser 79 that has been locally converted by them will now come with a warranty from the original vehicle manufacturer. This is possible because the vehicle's base has remained unaltered, and only the body has been redesigned to be lighter.
CFAO Motors and Metal Equipment Co. Ltd engineers successfully manufactured a body cage and incorporated fibreglass into it, leading to a weight reduction of approximately 800kgs. Testing has demonstrated that the new Safari Landcruiser 79 consumes up to 47% less fuel than the conventional model available in the current market. Moreover, the reduced weight has resulted in decreased wear and tear on brake pads and suspension.
The new improved Safari Landcruiser 79 has a lower total cost of ownership, better payload, and a roomy interior. Safari and Tour companies in Kenya will benefit from this development.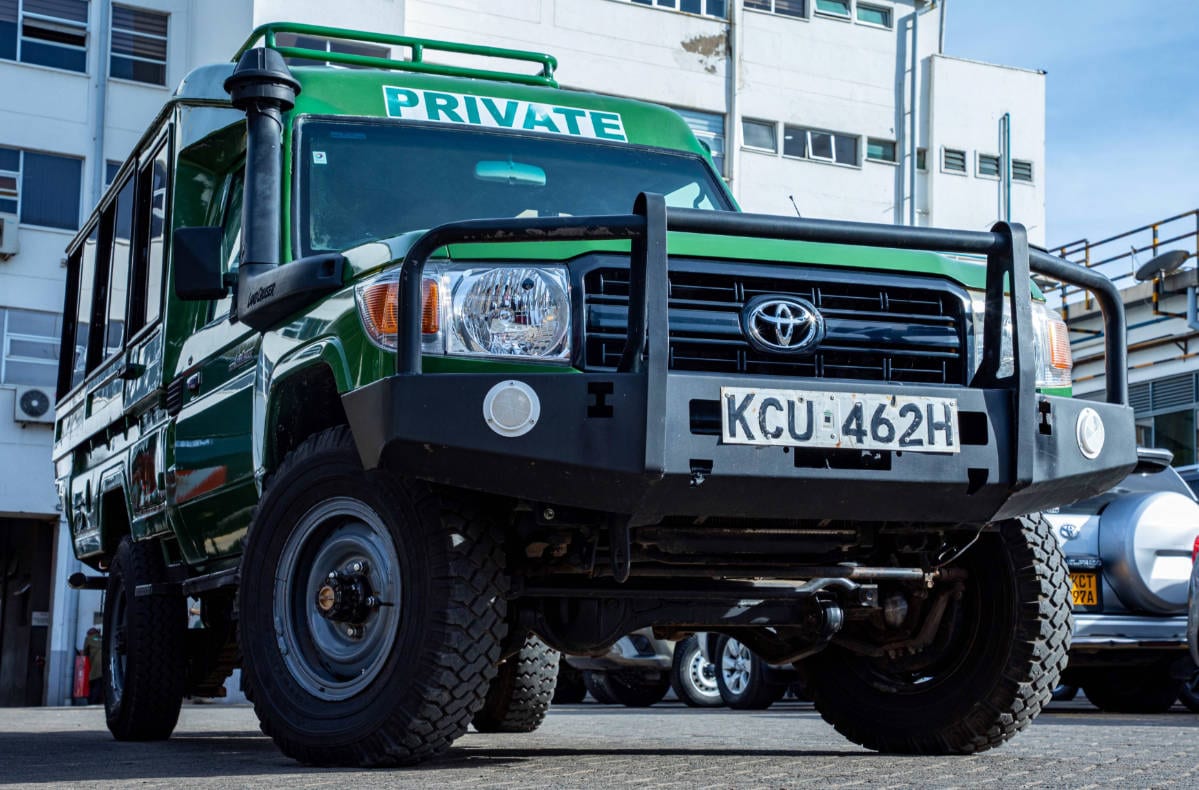 What they said:
"We are excited to partner with Metal Equipment Co. Ltd to offer high-quality converted vehicles to the safari market segment," said Joshua Anya, Deputy Managing Director of CFAO Motors. "This partnership is in line with our commitment to improving the quality and reducing the cost of ownership of our vehicles to our customers."
"We are honoured to be the authorized conversion partner for CFAO Motors and Toyota Motors Corporation," said Dhanraj Matharu, Director of Metal Equipment Co. Ltd. "We share the same values of quality, safety, and reliability with CFAO Motors and look forward to maintaining this trend throughout the partnership."
"This is a great achievement for us and an opportunity to showcase our capabilities," added Matharu. "This global certification serves as evidence that when local companies and the Juakali sector prioritise quality and continuous improvement, we are capable of producing products that are recognised globally."