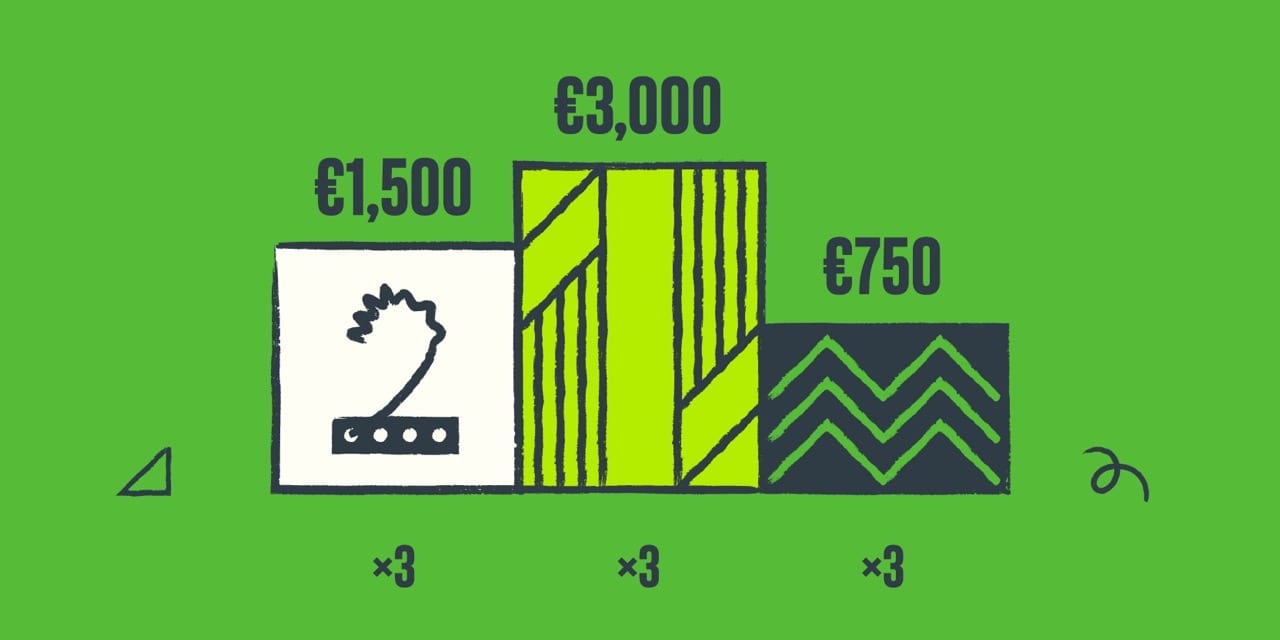 Global mobility and urban services platform, inDrive, is launching its first annual global hackathon, inCode 2023, inviting the world's top tech talent to register teams of 1 to 6 people, to submit their ideas to make ride-hailing safer and more inclusive.
The company will award €16,000 for the top ideas in these categories. The challenge seeks to improve safety, advance accessibility, and propose ways to use technology to improve services and solutions in inner and inter-city trips and the delivery of goods.
The inCode hackathon consists of two phases:
Phase 1 (April 20 – June 4, 2023): Participants will submit ideas and general concepts in the format of PowerPoint/ Keynote presentations.
Phase 2 (June 19 – July 9, 2023): Participants should deliver their prototypes to compete for the prizes. The best prototypes in each of the three categories will win prizes of €750, €1.500, and €3.000 respectively.
The entries will be judged by inDrive experts on idea, impact, code quality, UX/UI quality, and feasibility.
inCode is hosted on the industry-leading HackerEarth platform, which has a community of 7.6 million developers globally. More than 500 companies have conducted online hackathons with HackerEarth.
Alexander Lobashev, Senior VP of Engineering, inDrive, said, "Ride-hailing platforms owe their very existence to the creativity and technical expertise of software developers and coders' ability to dream up, design, and build global products, reliable algorithms, and user-friendly interfaces. inCode is a way for inDrive to recognize the tech innovators who invest their time and talent to make ride-hailing safer, more inclusive, and better to use. We at inDrive are excited to see what ideas emerge from our first annual hackathon."
The company's goal is to discover ways to make ride-hailing safer and more secure for both riders and drivers, to make it a more inclusive option for people with disabilities, and to improve transportation options for inner and inter-city trips and the delivery of goods.
Interested individuals or teams can register on the HackerEarth website for the inCode hackathon. More details can be found at https://www.hackerearth.com/challenges/hackathon/incode-2023-challenging-injustice/.