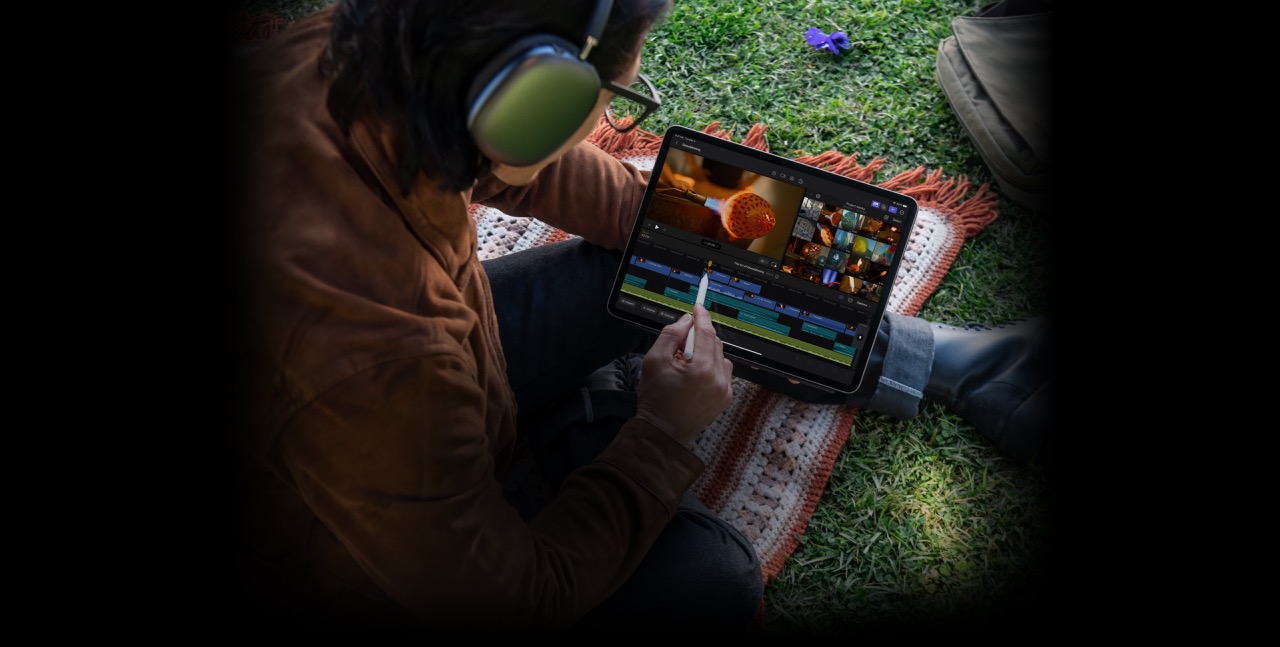 I don't know how you got onto the Apple train. For me, my first Apple device was an iPad Pro 11-inch from 2018. It was a dream come true, and years later, I still recommend anyone buying a tablet to just get an iPad. Once you have an iPad, you slowly get sucked into the ecosystem. I
With WWDC keynote behind us, and the first developer beta for iPadOS 17 out, I decided to install it on my M1 12.9 inch iPad. This is the first time you can jump on the developer beta without having to pay for a developer account. You can easily download the developer beta from the software update section under General < Settings. If you can't yet, just sign up here.
I am pleasantly surprised with the iPadOS 17 Developer Beta Stability. I have not incurred any issue whatsoever, and given its a tablet that mainly just sits – unless I am traveling where it becomes my main device – I cannot say I've noticed any changes in battery life. So if you wanted confirmation that you can jump on the developer train, here it is. However do note that this will depend on your iPad type and the apps you use.
Here are the things I like that are new(ish) on iPadOS 17:
Apple has brought the iPhone lock screen features from iOS 16 to iPadOS 17. So you can add widgets and different stylised wallpapers. It looks good, but it's nothing groundbreaking.
Widgets on the home screen can now be placed anywhere, no need to be forced to certain parts of the screen only to go with a fixed arrangement plan. I love this.
Also, you can now directly interact with the content on the widgets without launching the app. For now, this only works with Apple's Music app.
The Notes app now works better with PDF files and with the Apple Pencil. Apple has gone ahead and made it not very necessary to have apps like Liquid Text and Notability for note taking and reading.
Notifications on the lock screen now appear from the bottom, and that's an addition that's actually interesting with the iPad's screen real estate.
New animations once you Airdrop something.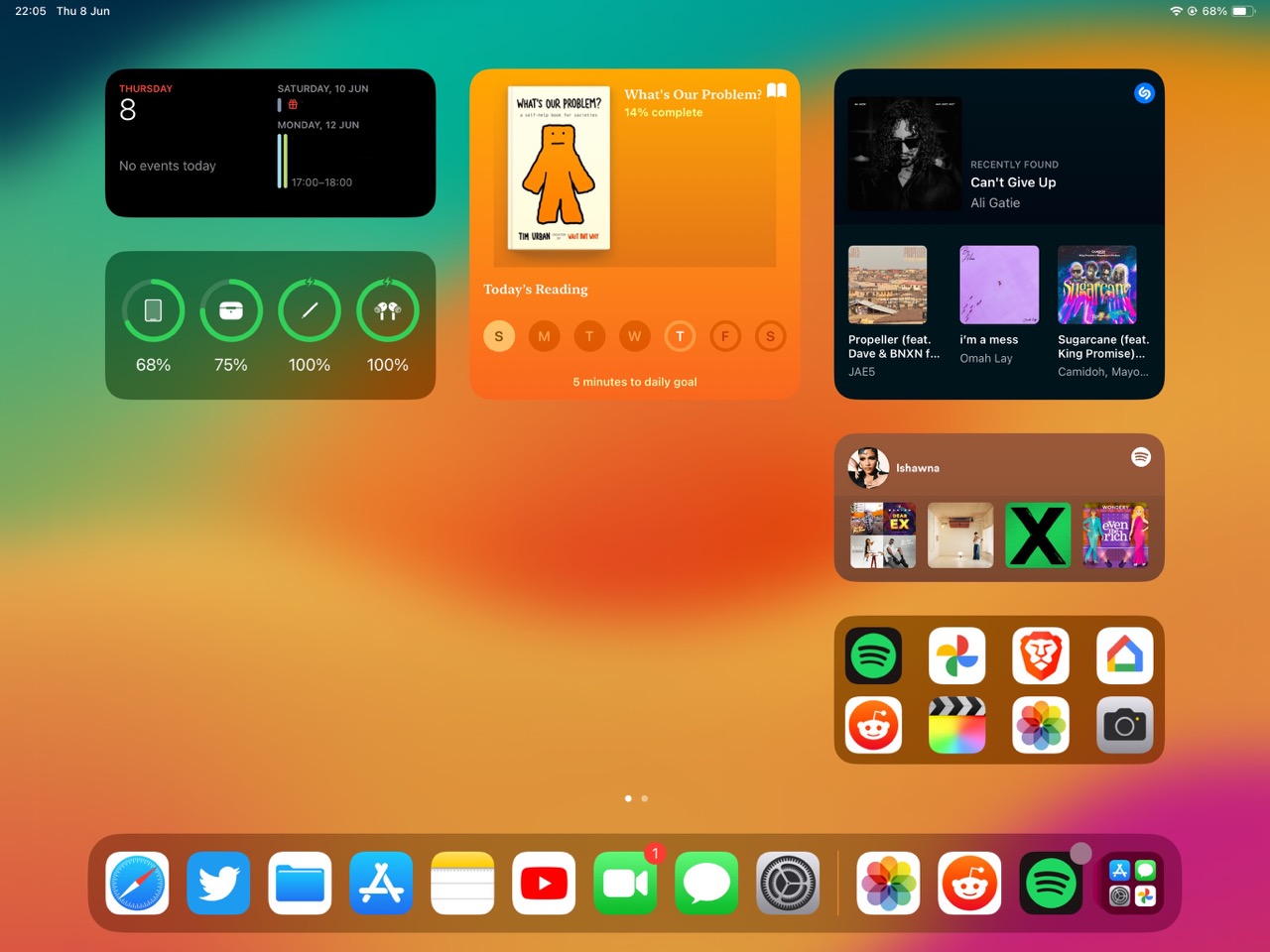 And that's basically it. Every year I think we expect a lot for the iPad and end up feeling frustrated when most new features are ecosystem-spread and not device specific. For example there are other updates like voice cloning, new privacy features with the Safari browser, changes with Messages, FreeForm, and even with Siri.
What's interesting is this, a few weeks ago Apple brought Final Cut and Logic Pro to the iPad. This is the type of information you'd expect they would keep for a keynote address like at WWDC. Instead it was a press release, and the apps appeared on the App Store. It probably shows that Apple believes the OS is good as it is, and it's only now up to different developers to create apps for it. Or maybe it's just part of the company not wanting the tablet form factor to affect the sale of their laptops.
What do you think of iPadOS 17? I have also installed tvOS 17 Developer Beta and I'm loving FaceTime on the TV – using iPad Camera! I still cannot get myself to installing iOS 17 Developer Beta though, despite assurances that it is quite stable.