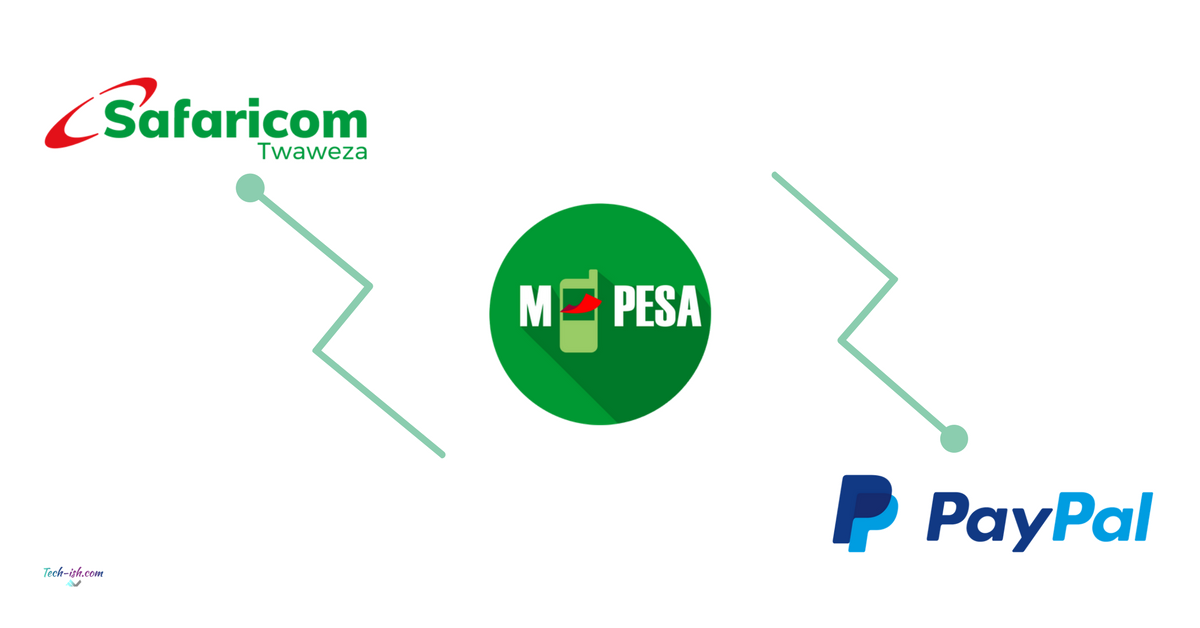 Update: The site is back online!
The online website that enables users to link their M-Pesa wallets to PayPal accounts is currently inaccessible due to maintenance work. Visitors to the site are met with a notification that reads, "The website is under maintenance in order to serve you better. Please visit this website again in a few minutes. The PayPal Team".
Prior to this announcement on the PayPal M-Pesa website, users had reported experiencing issues in terms of access. However, no clear timeline has been provided to inform users when the maintenance will be complete. This has created a temporary disruption for those who rely on this platform to facilitate transactions between their PayPal and M-Pesa accounts.
A Brief History
The ability to link PayPal and Safaricom M-Pesa accounts was introduced in April 2018. This offered a convenient solution for the many users who sought an easy way to transfer funds between the two platforms.
Just a few months after its launch, Kenyan PayPal users who had linked their accounts to M-Pesa wallets encountered an unexplained issue. Their PayPal accounts were mysteriously blocked, causing a significant disruption. Although this problem was eventually rectified, no official explanation was ever provided to account for the incident.
A similar problem arose in March 2020 when Safaricom customers in Kenya were unable to receive their two-factor authentication (2FA) codes necessary for logging into their PayPal accounts. This issue, like the previous one, was resolved, but it added to a growing list of challenges users faced when trying to integrate these two financial services.
Persistent Issues
PayPal has faced ongoing criticism over the years. In 2022, the company was accused of withholding customers' money in frozen accounts. Reports suggested that a number of users found their accounts inexplicably frozen, with PayPal providing no explanation for these incidents.
Such issues, coupled with complaints about a lack of transparency around charges, have contributed to a growing dissatisfaction among some PayPal users – we've covered this on a 24Bit Podcast Episode. Many are now hoping that the current maintenance on the Paypal-mobilemoney.com website will lead to improvements in the service.
For now, users who depend on this service for withdrawing money from PayPal to their M-Pesa account or making payments via PayPal from M-Pesa will have to wait for a resolution. We can only hope that the site's maintenance will not take long and that better, more reliable services are on the horizon.