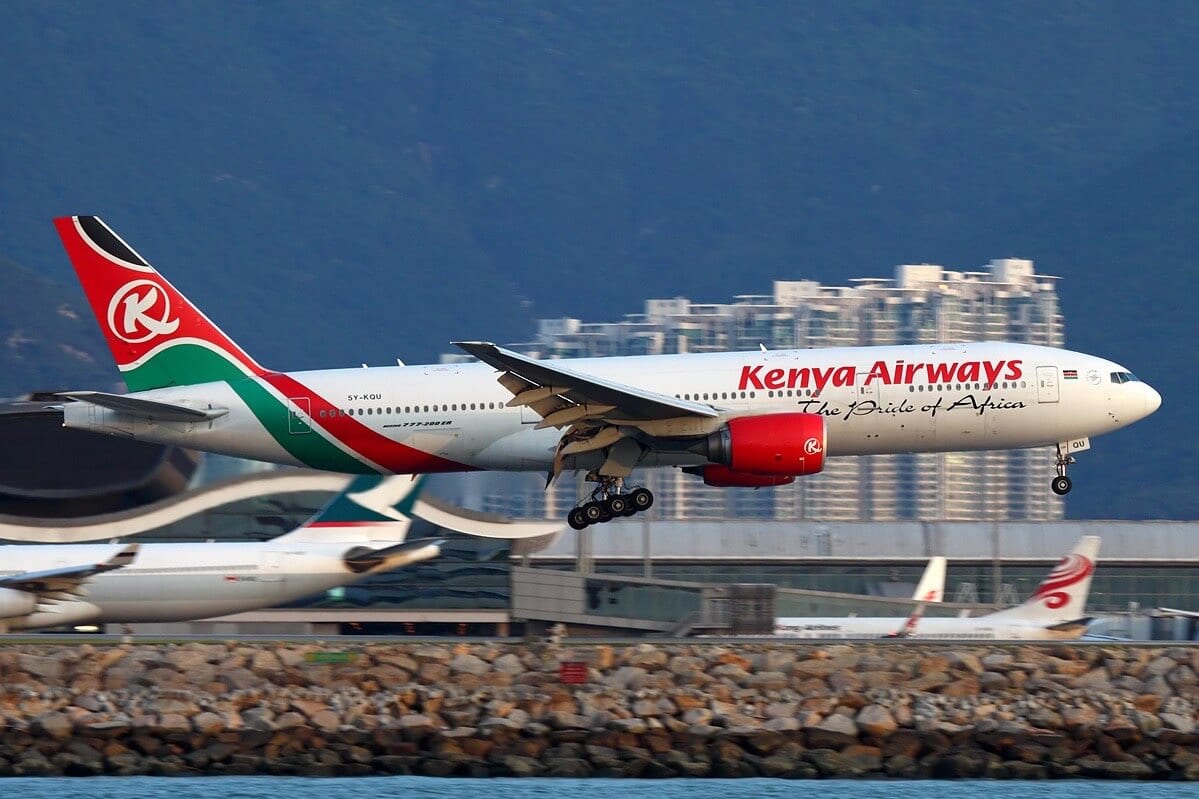 Kenya Airways (KQ) has launched its redesigned website with an emphasis on user experience and functionality.
The website's overhaul introduces several new features aimed at streamlining the user experience for visitors:
Histogram Functionality: This provides a visual representation of prices, allowing users to see prices over different periods.
Deals Discovery: This feature allows users to view available deals and offers.
Travel Requirements Pop-up: Users can access information about the travel requirements for selected destinations.
Online Check-in Features: The website now includes an informative check-in summary, group check-in options, a detailed cart view, and sections on baggage drop-off and boarding times.
Allan Kilavuka, the CEO and Group MD of Kenya Airways, commented on the launch, stating that the website was developed to provide necessary information to aid customers in their decision-making process.
According to a 2021 study by Statista, by 2027, approximately 79% of global airline ticket revenue is expected to be generated through online sales. Websites play a significant role in modern travel planning, with many users comparing prices and seeking information before making bookings.
Julius Thairu, Kenya Airways Chief Commercial and Customer Officer, mentioned that over 20% of Kenya Airways' customers currently book through their website. As such, the website's features, including the check-in process, have been updated.
In addition to the primary website, KQ has updated its corporate site, which offers information about the airline's operations, including financial documents and press releases.
The updated websites can be accessed at Kenya Airways and the Corporate Site. Further updates and feature additions to the website are planned for the upcoming months. Recently, the airline was recognized at the 5th edition of the Kenya E-Commerce Awards.