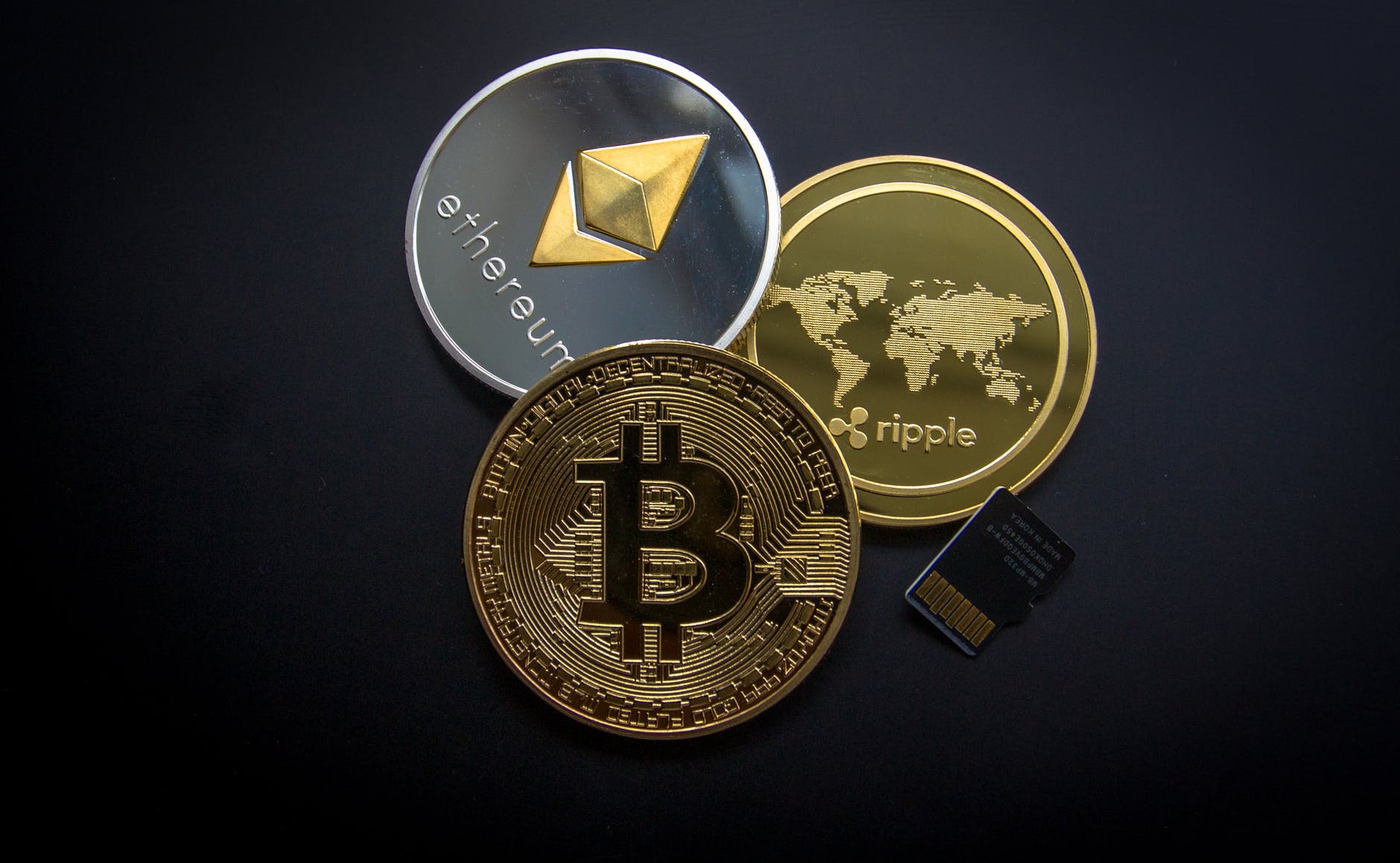 Crypto gambling is a popular trend that has taken off due to the value of cryptocurrencies continuing to rise. A crucial factor in crypto gambling platforms is the blockchain and its technology which have a considerable effect on the players and their gaming sessions.
People can have a better seamless experience with Bitcoin and other crypto tokens. This is most evident when you are gambling because there are perks whenever you use them due to the blockchain's presence at any crypto casino. Here they are:
The blockchain has increased transparency and improved security
With the blockchain, you won't have to worry about gambling with the risks of being hacked into with crypto gambling sites. They provide a safer way for players to enjoy their favourite casino games. The transactions made on the blockchain are protected by cryptographic algorithms that protect them from outside interference.
The blockchain is also a digital ledger for the users so if they want to keep track of their transfers, they won't have issues with that. Every time they play a game, all of their transactions can be monitored. That leads to players building better habits with their awareness of every transfer they make.
For security, blockchain tech gives enhanced security measures to these sites. Here are some of those features:
Digital signatures
Time stamps
Immutable records
Decentralised ledgers
This transparency and security that the blockchain provides help casinos build a good rapport with their player base. The blockchain has blocks with cryptographic algorithms that are challenging to breach. Gamblers know they'll have a good time with the blockchain because their data are protected by encryption layers and a private key is required to access any wallet.
There is no need for a middleman
The blockchain facilitates the transactions that happen in crypto casinos. That means all of them came to be finished in just a few seconds or minutes because there are no intermediaries to deal with. You just have to make wagers and you expect two parties involved, you and the online casino.
All your information is not on a centralised server compared to traditional online casinos that employ a Know Your Customer (KYC) policy. This means players have the veil of anonymity when playing their casino games. Place your wagers without issues because the blockchain does not require you to give out your details, just your wallet address.
That also leads to decentralised exchanges where players' cryptocurrencies come from, not requiring a middleman as it goes straight into your account. Expect that to happen every time you make transfers, as it only takes a few seconds.
The games are provably fair with the blockchain
Crypto casinos use cryptographic hashing systems to ensure game outcomes are not controlled or manipulated. That means that games are provably fair and there are no issues with the people behind the gambling sites controlling the site.
Players at crypto casinos can have the best experience because they know the platforms they're playing on are fair. They are worthy of their patronage and it will keep working out for both parties because they know they can earn some good value from each other.
Those are the strengths that the blockchain showcases for the best Bitcoin casinos. Expect them to be present when you're playing because playing at a Bitcoin casino should always be a fine experience for any player who wants to have a unique experience compared to traditional online casinos.