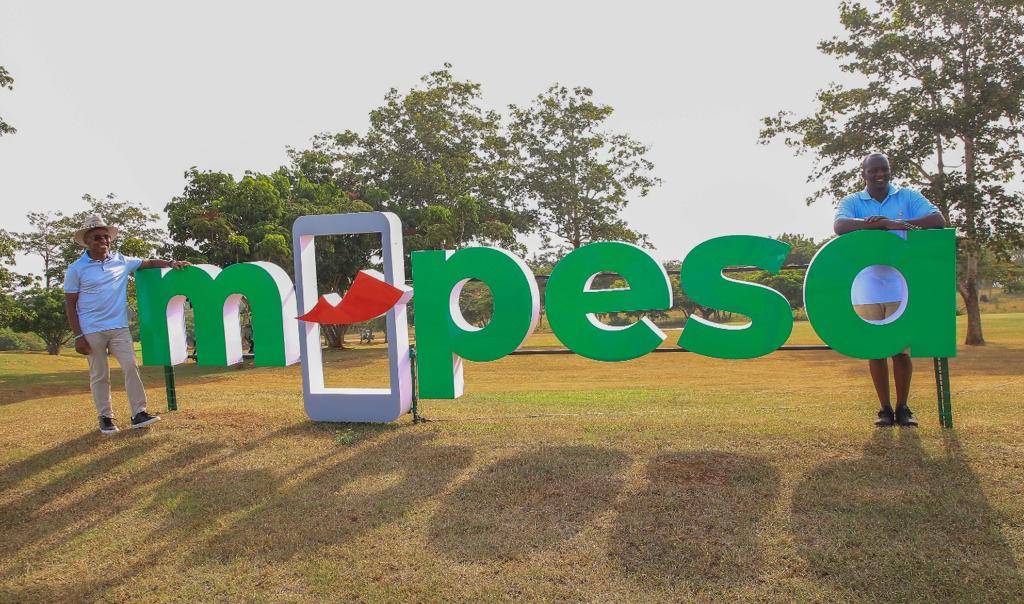 Yesterday marked a significant milestone in Ethiopia's digital financial landscape as Safaricom Ethiopia officially launched M-Pesa services in the country. We already did a detailed article on why Safaricom's expansion to Ethiopia made sense and you should read that to see just how big and untapped this market was. The official launch of M-Pesa in Ethiopia comes three months after the company obtained the Payment Instrument Issuer License from the National Bank of Ethiopia.
Prior to this launch, M-PESA underwent an intensive three-month pilot phase and was subjected to thorough testing. The platform's technical readiness was ensured, and the groundwork for its operations was set through strategic collaborations with banks. Furthermore, a network of M-PESA agents has been recruited, trained, and integrated into the system.
All Safaricom Ethiopia customers can now access M-PESA services by dialling *733# on their Safaricom-enabled devices, be it Android or IOS. While Android users can already benefit from the M-PESA application, which is available in five languages on the Play Store, IOS users will have to wait a bit longer as the app is slated for release in the upcoming weeks.
M-Pesa Ethiopia Users can do the following:
Send and receive money domestically
Make payments to merchants
Purchase airtime
Facilitate transactions between bank accounts and M-Pesa wallets.
Receive money from abroad
Stanley Njoroge, the Interim CEO of Safaricom Ethiopia, commented on the launch, emphasizing M-PESA's transformative potential for financial inclusion in the African continent. Recognised for offering a secure transaction platform, M-PESA currently serves over 51 million customers across seven African countries.
Paul Kavavu, Interim General Manager of Safaricom M-PESA Mobile Financial Services PLC, highlighted the vast potential of M-PESA. As Africa's foremost mobile money service and a major fintech platform, M-PESA has played a pivotal role in improving financial accessibility. In Kenya, for instance, the platform has been instrumental in ensuring over 90% of the adult populace has access to mobile banking.
It's worth noting that earlier this month, Safaricom Ethiopia formalized a significant investment deal with the International Finance Corporation (IFC) and the Multilateral Investment Guarantee Agency (MIGA), both members of the World Bank Group. This move is seen as a testament to Safaricom Ethiopia's ambition to revolutionise the country's digital connectivity and financial landscape.
The newly launched M-PESA service operates under Safaricom M-PESA Mobile Financial Services PLC, a licensed subsidiary wholly owned by Safaricom Ethiopia.