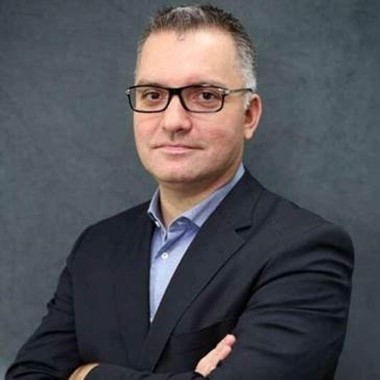 Anwar Soussa, the Chief Executive Officer of Safaricom Telecommunications Ethiopia PLC, will be leaving the telecom company effective 31st July 2023. Soussa's departure comes nearly two years after he assumed the position and made significant contributions to the company's growth and achievements.
Appointed as the Managing Director for Safaricom operations in Ethiopia on 1st July 2021, Anwar Soussa was tasked with spearheading the consortium's goal of bringing about transformative economic and social impact in the country, positively enhancing the lives of over 112 million people. Under his leadership, Safaricom Ethiopia achieved remarkable milestones, acquiring over 4 million customers and expanding its network to cover more than 25% of the population across 50 cities and towns.
Anwar Soussa's comes at the end of his secondment, and he will be leaving behind a legacy of achievements. Safaricom's internal memo praised his efforts in guiding the telco to secure a mobile financial services license, which allowed for the launch of M-PESA services in Ethiopia. The company expressed its heartfelt gratitude to Soussa for his leadership and contributions, acknowledging his unwavering passion and commitment.
Safaricom's entry into the Ethiopian market was made possible through the Global Partnership for Ethiopia Consortium, which includes partners Vodacom Group, Sumitomo Corporation, and CDC Group. The consortium invested $850 million in the pilot telco programs before officially launching Safaricom Ethiopia in October 2022. Since then, the company has focused on customer onboarding, leveraging digital biometrics and e-KYC processes at over 5,000 locations. Safaricom Ethiopia offers a range of services, including internet, voice, and SMS.
In the fiscal year 2022/2023, Safaricom Ethiopia reported a customer base of over 4 million, with approximately 2.1 million active users. The revenue generated by these customers amounted to KES 562.4 million (over $4 million), with mobile data contributing 63% and voice services accounting for 24%.