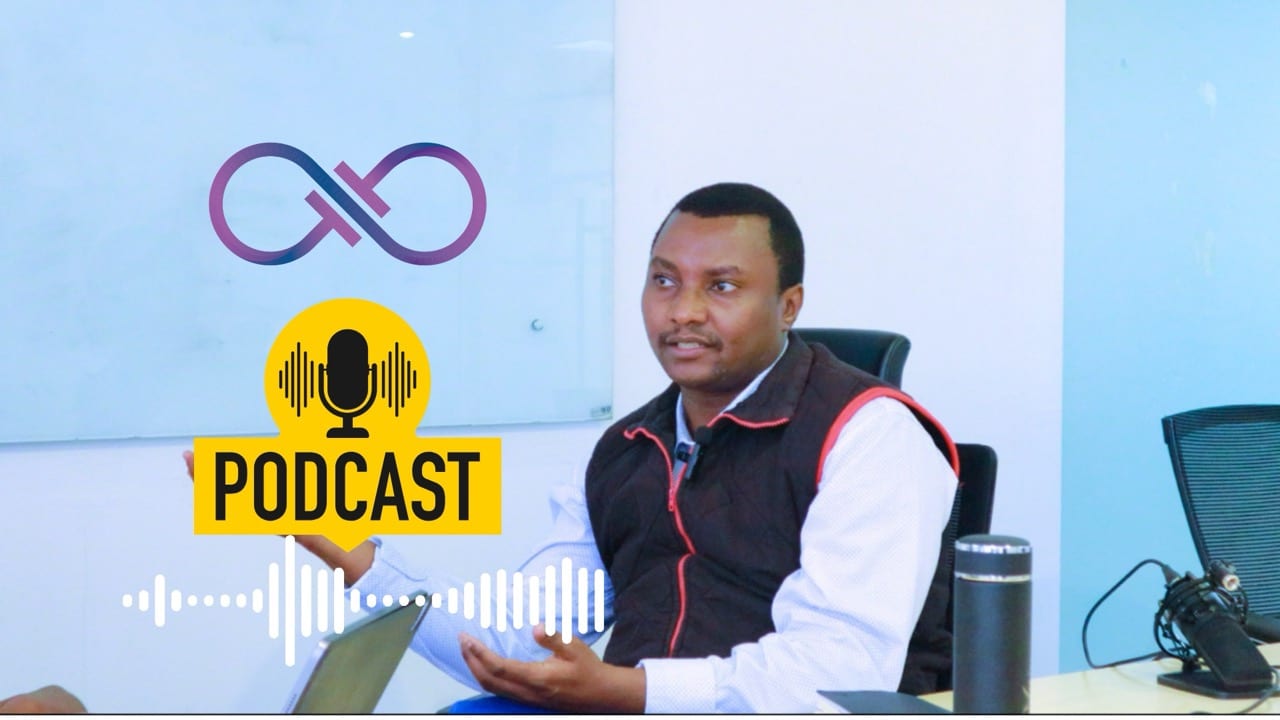 In this episode, we have a fascinating conversation lined up with a true expert in the field. Stephen Maina, a Senior Manager for Fixed Data Services at Safaricom, with a keen focus on the consumer side, joins us. Our spotlight today is on Safaricom Home Fibre, a service that many of us rely on for our daily internet needs.
If you're anything like me, you've been a loyal Safaricom Home Fibre customer since its inception, probably as far back as 2017. It's not just a service; it's a necessity. When moving houses, the first thing on our checklist is whether the new place has Safaricom Home Fibre.
In today's conversation with Stephen Maina, we're going to dive deep into some burning questions and topics:
Customer Satisfaction
Getting Connected:
Dedicated Connections
Package Variety
App Issues
This episode promises to be a wealth of information for both long-time Safaricom Home Fibre users and those considering joining the Home Fibre family. So, don't miss out! Tune in to the conversation and, if you find it as informative as we think you will, share it with anyone you know who might be interested. Your Home Fibre experience is about to get even more insightful.