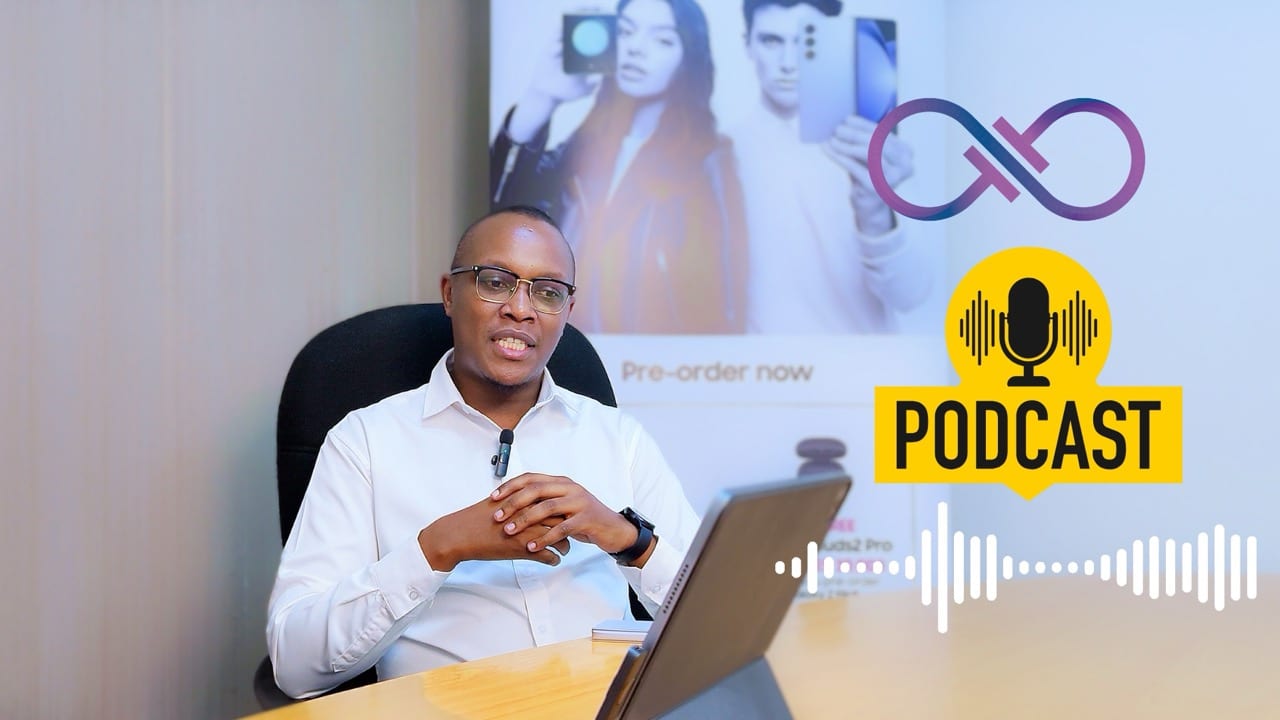 Hello! We are thrilled to announce the launch of the very first episode of "15 Minutes With…," a show that delves into the intriguing world of technology, mobile devices, and the minds behind the innovation. In this debut episode, we sit down with George Kebaso, the Product Lead of Samsung Electronics East Africa Mobile Division, to explore a wide range of topics that have been keeping tech enthusiasts on the edge of their seats.
Introducing Our Guest: George Kebaso
Our inaugural episode features George Kebaso, a prominent figure in the tech industry who hails from Samsung Mobile Kenya. This insightful conversation was recorded a few weeks ago, back when the concept of this podcast was still taking shape in the host's mind. Samsung, ever at the forefront of technological advancement, eagerly embraced the opportunity to participate. And guess what? We even have another exciting episode lined up, featuring another expert from Samsung Electronics Division, so stay tuned!
Diving into the Conversation:
During our captivating chat with George Kebaso, we touched upon several intriguing subjects that have sparked curiosity in the tech world. Here's a sneak peek at some of the questions we posed:
The Foldable Revolution:
Features and Inclusion:
Foldable vs. Slab:
Taxation and its Impact:
Assembling Samsung in Kenya:
Join the Conversation:
Now that you have a taste of what to expect from our inaugural episode, we invite you to listen in and join the conversation. Engage with us as we explore the world of technology and innovation, and don't forget to recommend, criticize, or suggest your thoughts on our discussions. Your input shapes the future of "15 Minutes With…," and we can't wait to hear from you!