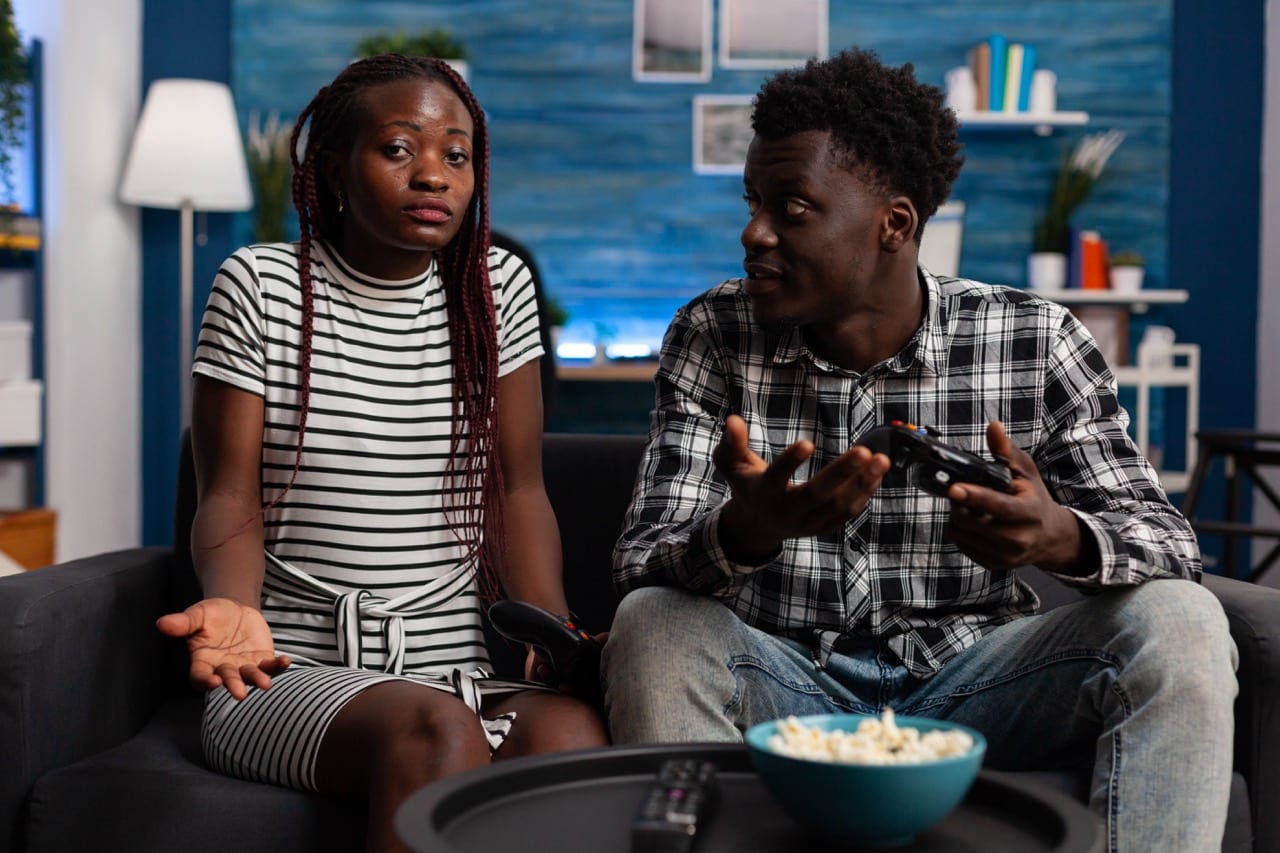 By Winnie Makokha:
On 21st and 22nd September, Mozilla Foundation kicked off the inaugural MozFest house :Kenya. This was a regional gathering, the first of its kind, that brought together diverse communities as artists, technology builders, researchers, civil society organisations, policy makers, journalists, activists from Eastern and Southern Africa to connect and discuss critical issues around the healthy internet and trustworthy artificial Intelligence (AI). One of the overarching objectives of this event was to speak truth to power around digital safety, digital rights, tech accountability and the need for internet governance.
Multiple Sessions, Diverse Conversations
Throughout the 2 days, there were 32 sessions running simultaneously, from a keynote address, panel discussions, individual presentations, quick fire talks and even a yoga session (a call to mindfulness in this busy world). To set the tone for this gathering , the keynote address was by Daniel Motuang, a former facebook content moderator, who is now widely known as a whistle blower. Daniel called out the exploitation of labour rights by Meta Company towards its workers (content moderators) subjecting them to low wages, poor working conditions among others. This keynote address was an example of speaking truth to power on tech accountability, a good segue to the discussion on single points of failure when using systems like M-Pesa and E-Citizen – one of the sessions in MozFest house:Kenya.
In this article I will explore how this session went, the key points and the opportunities for better internet systems that won't expose us to single points of failure.
E-Citizen is Down, M-Pesa is Down
In this MozFest session we aimed to explore solutions around the challenges of having governments and corporations running very vital services on systems that seemingly do not have a back up. Specifically we were exploring the examples of Kenya's M-Pesa , a mobile money platform run by Safaricom PLC and E-citizen, a digital platform for a number of the government services.
The week leading up to 27th July, 2023 Kenyan citizens and residents woke up to the E-Citizen platform being inaccessible and almost concurrently not being able to transact with M-Pesa i.e M-Pesa to M-Pesa and Bank to M-Pesa and vice versa. In Kenya, M-Pesa has over 30 million users , with over 300,000 businesses using the Lipa na M-Pesa service and majority of the banks having an option to transact via M-Pesa. On the other hand e-citizen has a range of government services including registration of births, deaths, e-Visa, passport application, drivers licence, police clearance, business registration, tax payments, and at least 7 counties having their services on this platform.
Single Points of Failure
We pondered the scale of the consequences of having a single point of failure through a dominating money transaction system run by a private company and a government services system whose predominant payment method is M-Pesa. The questions we explored with the participants evoked a lot of engagement.
What Did Safaricom Say About the Downtime?
For example, it was clear that Safaricom PLC did not at any point issue a statement during this massive downtime on 27th July, 2023 that affected a lot of services for hours on end. Instead, statements were issued by various banks indicating that their M-Pesa to bank and vice- versa transactions are not available. Why was there no statement?
Participants outlined the following possibilities:
They were managing their reputation.
There was a sense of shifting blame (to the banks)
There was no transparency (M-Pesa users did not get to know what happened)
No accountability (no penalty/inquiry from regulators)
Users experienced a sense of helplessness (not knowing what to do and who to hold accountable for any losses incurred)
As we explored these possibilities it was clear that users feel helpless in the hands of big corporations that have so much of our personal data (financial and personal identifying information) and we need an avenue to demand for accountability. M-Pesa users are the reason the company makes profit therefore the expectation of transparency is valid. In addition, regulators should think through the risk of these single points of failure and advocate for back-up systems.
Is Digital Advocacy "Activism" One Way Out?
Can it be harnessed to hold companies and governments accountable to these single points of failure?
It is increasingly common to hear negative connotations around things or people that make conversations go viral on the internet especially in social media. The session participants highlighted the most common words used like: clout chasers, drama, choma yote "burn it all", trolls , activist, disinformation, pseudos, slacktivists, keyboard warriors. The feelings around these words are heavily negative. For one participant they cited "makes me want to shut down my computer" and another said " makes me want to log off social media".
However, this was a rallying call on looking at the power of digital advocacy through social media trending topics or # tags and how it's been able to achieve certain good outcomes. Few examples were cited within the Kenyan social media space like the @EstherKazungu passport anniversary tweet on 19th August 2023 that has continued to generate positive outcomes on passport application delays. The participants seem to agree we could lean into the power of being citizens of the internet to call for accountability to companies like Safaricom PLC and the Government and its regulatory agencies.
Way Forward
In 2016, Nanjira Sambuli, penned a piece to rally digital Kenyans to rise up and make their voices be heard. At the time the ill-informed legislation titled ICT Practitioners Bill was well underway to be debated in parliament. The legislation was seeking to, among other things, license ICT practitioners. A hashtag #KillICTBill was started and was closely followed by a petition. In her piece she cites the late Tajudeen Abdul-Raheem, "don't agonize, organize". This was the note in which we ended this session.
Participants cited various solutions to systems with single points of failure. They include:
Technology builders should always start with a backup plan(redundancy) in mind for any system. E-Citizen for example need a comprehensive back up system which should consider internet coverage, availability of more Huduma centres (physical government centers with internet) across the country. These will support those who are not digitally connected. A consideration of a USSD system on some applications perhaps?
To have continuous advocacy on these issues. On the ICT Practitioners Bill for instance, it was rejected by the president in 2022 when it was forwarded for assent. This was the result of a 7 year long sustained advocacy.
There is a need to incorporate a digital literacy curriculum in basic education (primary and secondary). There are several opportunities for this including working with the Bloggers Association of Kenya who have a curriculum they developed or the resources from the Mozilla Foundation project on the digital skills observatory. Indeed, this can scale to be an African Union (AU) agenda for its member countries. This was particularly important as the majority of the session participants were drawn from different countries in Africa.
And lastly to commit to support digital advocates/influencers who front issues in social media that speak truth to power and demand for accountability.
The writer is a multidisciplinary scholar with interests in public health,  occupational health and safety, digital advocacy, feminism and its intersections with gender. 
Medium Link : https://raberawinnie.medium.com/