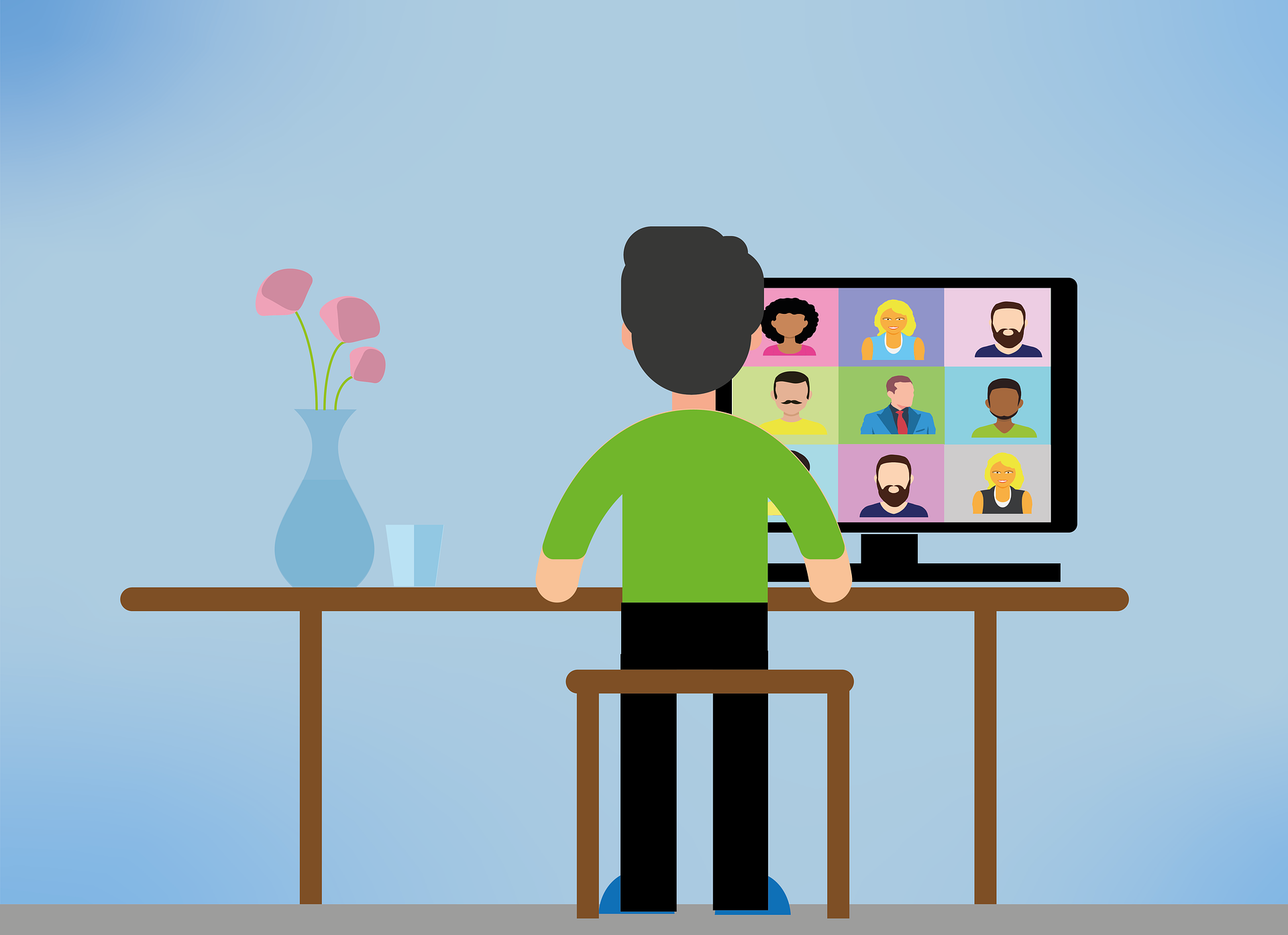 In a testament to their resilience and adaptability, small and medium-sized enterprises (SMEs) in Kenya are exhibiting newfound confidence and optimism for the year ahead. The latest findings from the second edition of the Mastercard Eastern Europe, Middle East, and Africa (EEMEA) SME Confidence Index reveal a significant increase in optimism among Kenyan SMEs compared to the previous year.
The inaugural SME Confidence Index in 2021 explored the profound impact of the COVID-19 pandemic on SMEs across various sectors and how these businesses were embracing digital solutions for their survival and growth.
Omnichannel Payments and Digital Transformation Take Center Stage
One of the most striking revelations from the survey is that 66% of Kenyan SMEs now express confidence in their business prospects for the next 12 months, a notable increase from the 45% recorded in the previous year. This surge in optimism reflects a shift towards a more optimistic outlook among SMEs in Kenya.
Furthermore, 97% of these businesses believe that omnichannel payments represent the most significant opportunity for their growth. Right behind this, 96% view the digitization of their business operations as a key avenue for development. Notably, 95% emphasize the importance of access to training and development support.
These findings underscore the importance of digital transformation in today's business landscape, with SMEs recognizing the need to embrace innovative payment solutions and modernize their operations to remain competitive and relevant.
Additional Factors Driving Growth
In addition to omnichannel payments and digitalization, the survey highlights other factors that are contributing to business growth. These include staff training and upskilling (94%), easier access to financial services and credit funding (93%), better data analytics and insights (91%), and the ability to engage in international transactions (83%).
As businesses continue their recovery from the pandemic and transition into growth phases, it is noteworthy that 73% of Kenyan SMEs are concerned about the rising cost of doing business in 2023. Additionally, access to capital funding (44%) remains a prominent concern.
Diverse Landscape of SMEs in Kenya
The survey reveals varying degrees of optimism among SMEs in Kenya. Medium-sized businesses, in particular, exhibit high levels of optimism, with 87% expressing confidence in their business growth for the upcoming year. In contrast, 66% of micro and small businesses share this optimism.
Kenya Institute for Public Policy Research and Analysis data emphasize the significance of SMEs in the Kenyan economy. These enterprises contribute to over 90% of the total labor force and play a pivotal role in reducing poverty and driving economic development. Furthermore, they are a source of innovation, competitiveness, goods, services, and entrepreneurial skills, employing approximately 14.9 million Kenyans across various sectors.
Challenges on the Horizon
Despite the growing optimism, challenges remain on the horizon for Kenyan SMEs. Rising costs of goods and services (65%), the lingering effects of the pandemic (61%), and inflation (52%) are identified as factors impacting business growth.
Additionally, four out of 10 SMEs express concerns about repaying loans from banks and governments. Easy access to capital funding (23%) and red tape regulations (23%) are also persistent challenges.
Mastercard, recognizing the importance of SMEs in Kenya and globally, leverages its extensive network, state-of-the-art technology, and global partnerships to support SMEs in adapting to evolving commercial environments and changing consumer spending patterns. The company collaborates with governments and the private sector to foster financial inclusion, encouraging consumers and merchants to support small businesses.