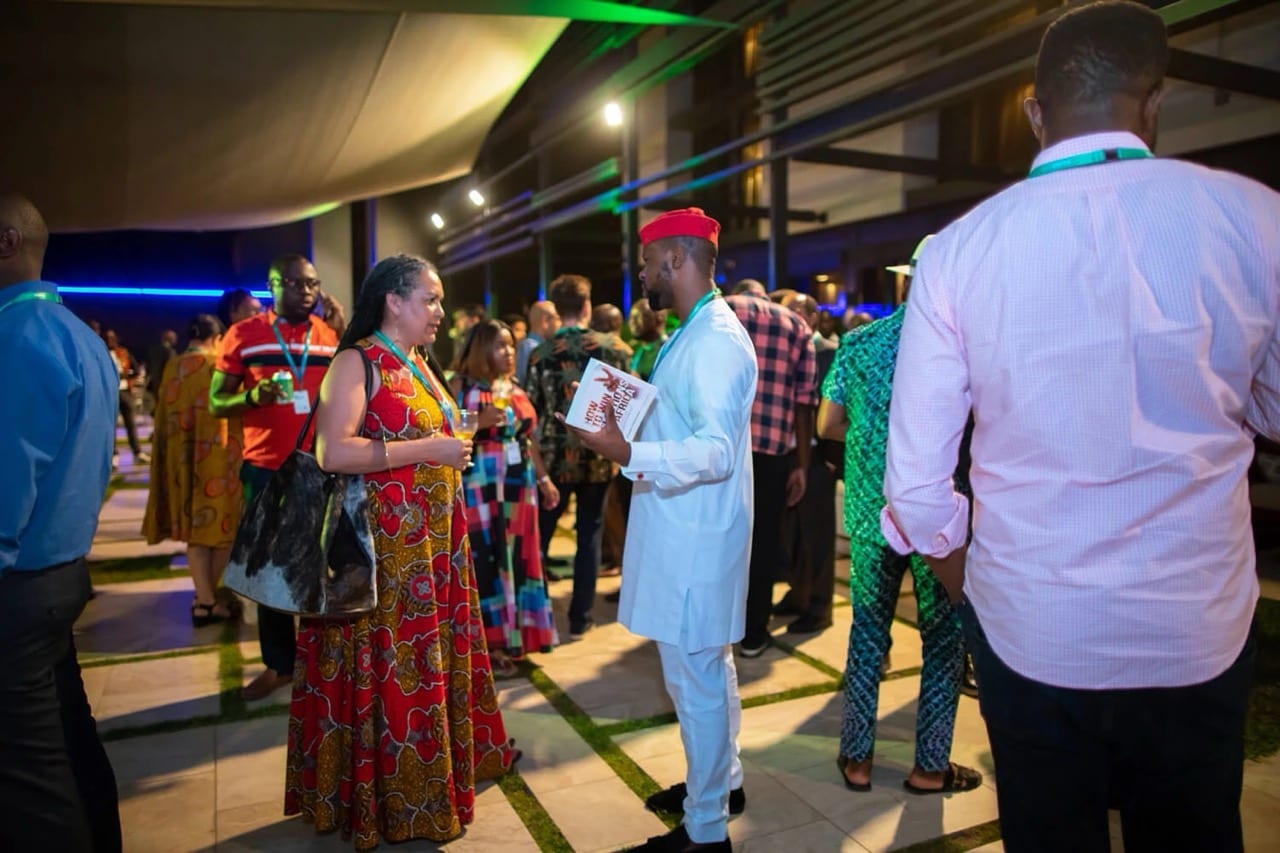 From October 30 to November 1, Cape Town, South Africa will buzz with insightful discussions and innovative ideas as leaders from all over Africa and around the world come together. They will attend the Africa Business Media Innovators (ABMI) forum, a vital annual event co-hosted by M. Scott Havens, CEO of Bloomberg Media, Matthew Winkler, Editor-in-Chief Emeritus at Bloomberg News, and Erana Stennett from Bloomberg's Corporate Philanthropy Middle East and Africa.
This big event is making a comeback in person for the first time since 2019, returning to its inaugural host location of South Africa. The forum has previously been hosted in various African countries like Senegal, Zambia, and Ghana, and also offered virtual 'ABMI Chats' in 2020 and 2021.
Future of Media and Journalism
The forum's main topic is the future of media and journalism in Africa and all around the globe. Leaders will explore new business ideas that are changing and adding value to these sectors. This event will be a special platform where leaders can talk about the future, share ideas, and learn from each other, especially focusing on journalism in the digital age.
M. Scott Havens notes that the global media world is fragmented and facing many challenges. But this forum can be a place where new ideas and strategies are born to build solid media businesses in Africa and far beyond.
On the other hand, Matthew Winkler highlights that this forum happens during a time of hope around Africa's economic possibilities. The ABMI aims to be a starting point for actions that will speed up investment, growth, and development by helping to make business and financial reporting on the continent stronger.
A Spotlight on Technology and Sustainability
This year, the meeting puts a spotlight on the chances and hurdles that are forming the future of media in Africa. Important topics will include how new technologies and AI are impacting the work in newsrooms and the sustainability of longstanding media throughout the continent, especially considering the rising global competition. There will also be discussions about the present state of the media both in Africa and worldwide.
A Stellar Line-Up of Speakers
The forum will feature a stellar line-up of speakers such as Tomiwa Aladekomo, CEO of Big Cabal, Thembisa Faukude, CEO of Mail & Guardian, and Nobel Laureate Maria Ressa, Co-Founder and CEO of Rappler, among others, who will share their thoughts, experiences, and visions for the future of media and journalism.
Bloomberg Media Initiative Africa's Role
This annual meeting is a part of the Bloomberg Media Initiative Africa (BMIA), a program that began in 2014 by Michael R. Bloomberg. BMIA's goal is to improve business journalism in Africa and to speed up the growth of a media industry that can compete globally in media and financial reporting.
BMIA not only gives educational programs and fellowships to grow the number of skilled business and financial journalists but also supports research that sparks new media ideas. It also works to bring leaders together to talk, build strong connections, and improve the quality of financial coverage and the availability of reliable, current data in Africa.
Moreover, Bloomberg has also expanded its executive education program in business and financial journalism to Cote d'Ivoire and Senegal, marking the first time the program is offered in French. Following successes in other African countries, the program continues to grow, touching 800 participants across 16 countries on the continent to date.
In sum, the ABMI forum 2023 is set to be a vibrant space for dialogues that could pave the way for the future of media and journalism in Africa and potentially around the world. All eyes will be on Cape Town at the end of October as these critical discussions unfold.