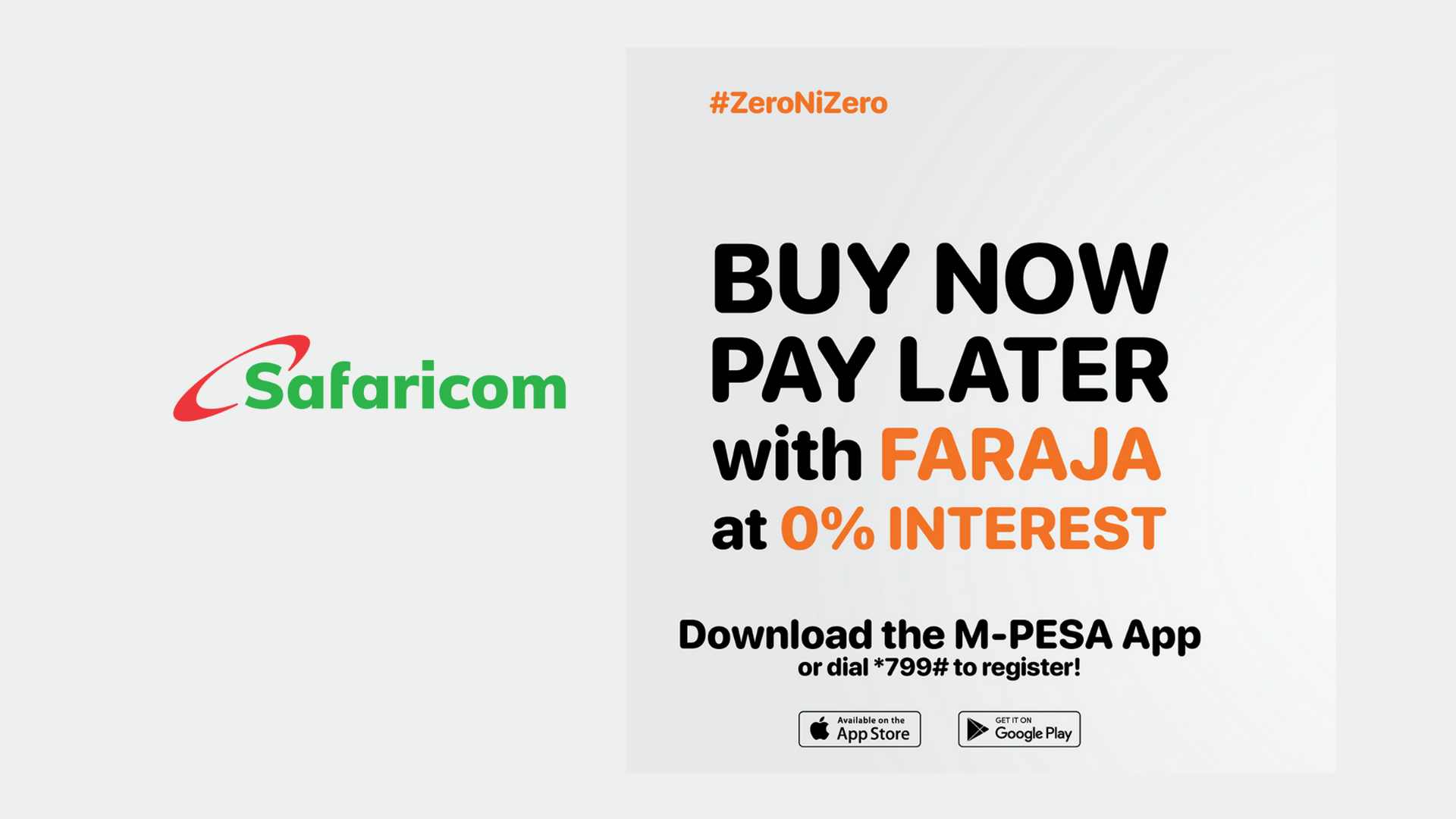 EDOMx is charting a new course in consumer credit by integrating advanced artificial intelligence (AI) into its credit risk management processes. The firm recently disclosed its collaboration with finbotsAI, a Singapore-based B2B Software-as-a-Service (SaaS) FinTech company. This partnership is poised to significantly enhance EDOMx's credit decisioning accuracy and efficiency, particularly for its Mobile Money Buy Now Pay Later (BNPL) service, FARAJA, currently available to M-PESA users through a collaboration with Safaricom.
The integration of finbotsAI's flagship solution, creditX, into EDOMx's operations marks a transformative phase for the company. CreditX employs state-of-the-art machine learning and AI algorithms to craft precise credit scorecards, enabling more nuanced risk assessment compared to traditional methods. EDOMx's adoption of this technology not only streamlines the creation of custom credit models but also negates the prolonged development periods typically associated with these critical tools.
The ramifications of this technological advancement extend beyond internal process optimization. By harnessing more accurate risk quantification methods, EDOMx argues it can extend credit to a broader customer base while maintaining controlled risk levels. This strategy aligns with the company's dual goals of sustainable lending expansion and the proliferation of financial inclusivity.
The company says the decision to onboard finbotsAI followed a rigorous assessment period, during which a successful Proof-of-Concept was conducted. This involved the creation of custom scorecards utilizing EDOMx's historical data, demonstrating the efficacy of creditX in a real-world application.
EDOMx's founder, Julian Kyula, expressed enthusiasm about the integration: "Leveraging AI in credit analysis is a strategic move in our commitment to delivering fair and accessible financial solutions. Our alliance with finbotsAI enhances our decision-making processes, which will, in turn, have a positive ripple effect across Kenya."
Echoing this sentiment, Samson Mutisya, finbotsAI's Growth Director for Africa, highlighted the partnership's capacity to catalyze change. "Our collaboration with a forward-thinking partner like EDOMx reinforces the increasing appetite in Africa for innovative technologies that address longstanding hurdles and foster economic advancement," he remarked.
Furthermore, this development signifies finbotsAI's inaugural venture into the Kenyan market, expanding its rapidly growing clientele to 11 countries across the Asia-Pacific (APAC) and Middle East and Africa (MEA) regions. This geographical expansion underscores the company's escalating influence and the universal relevance of its AI-driven solutions in the contemporary financial landscape.