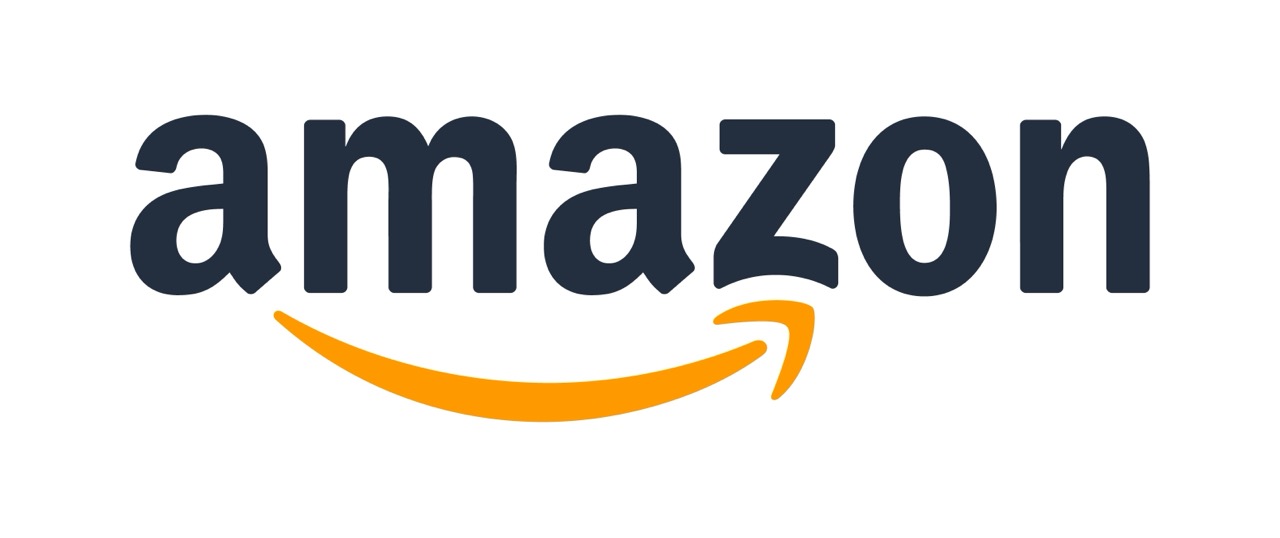 In a significant development for the African e-commerce landscape, Amazon has announced its expansion into South Africa with the launch of Amazon.co.za slated for 2024. This strategic move was announced in Cape Town on October 17, 2023, signaling a new era of digital retail in the region, marked by enhanced accessibility for local sellers and an elevated shopping experience for customers.
The cornerstone of this expansion lies in empowering South African sellers, notably small and medium-sized enterprises, which constitute over 60% of sales in Amazon's current ecosystem. By facilitating their entry into a burgeoning marketplace, Amazon believes it is set to democratize e-commerce, offering a diverse array of products, competitive pricing, and unparalleled convenience.
Robert Koen, Amazon's General Manager for the Sub-Saharan Africa region, articulated the company's enthusiasm for bolstering the local economy. "The initiative is not just about expanding our global footprint," Koen explained. "It's about opening up new avenues for South African entrepreneurs to innovate, compete, and succeed in the digital marketplace."
This sentiment is echoed by local businesses, including Johannesburg's African Mamas Crafts and Reader's Warehouse. African Mamas Crafts, known for its dedication to rural artisans, anticipates significant growth through this partnership. "This collaboration with Amazon stands to amplify our reach and impact in unprecedented ways," remarked founder Nomaswazi Tinus.
Similarly, Reader's Warehouse, a brainchild of two book-loving brothers, foresees this platform as a means to connect with a wider audience of readers. "Amazon.co.za represents an extraordinary opportunity for us to scale our operations and diversify our customer base," stated Sean Bulpin, the company's director.
What sets Amazon's approach apart is its commitment to seller education and empowerment. Prospective sellers on Amazon.co.za have access to an extensive repository of resources, encompassing articles, videos, webinars, and case studies, all designed to foster their business growth.
As the 2024 launch approaches, Amazon.co.za is poised to be more than a commercial venture. It's a catalyst for socio-economic transformation, enabling South African businesses to transcend traditional barriers, harness the power of e-commerce, and compete on a global stage. For further details on how to engage with this promising new marketplace, interested sellers can visit sell.amazon.com/south-africa.