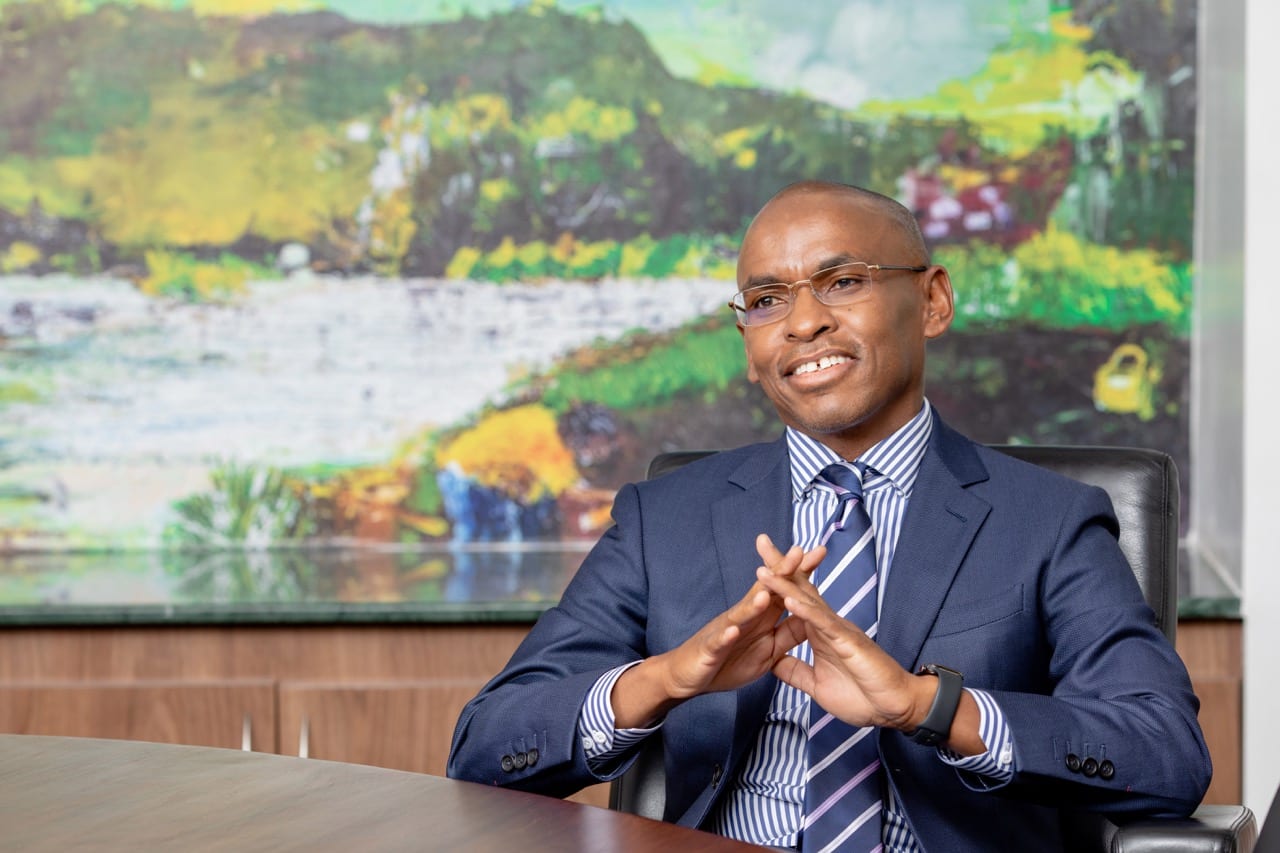 Safaricom has introduced a new platform, "Safaricom Hook," also S-Hook, aimed specifically at the youth. This innovative program focuses on harnessing technology to empower young individuals aged between 10 and 24 years, a demographic often referred to as Gen Z.
The Power Learn Project (PLP), a Pan-African initiative dedicated to nurturing tech talent across the continent, joins hands with Safaricom PLC in launching the "S-Hook" platform. This venture, they say, is more than just a service; it's a commitment to Kenya's digital future, offering comprehensive mentorship, skill development, and resources tailored for the burgeoning tech-savvy population. Safaricom and PLP's collaboration aims to thrust 10,000 young Kenyans into the digital forefront, reflecting a profound dedication to the country's technological and economic progress.
The introduction of Safaricom Hook however raises eyebrows, primarily because of its similarity to BLAZE, what used to be called a sub-brand of Safaricom. BLAZE used to offer a wide range of services, including customisable bundles, e-learning resources, career fairs, and e-sport tournaments. A press release from PLP points out that "S-Hook" now stands as a testament to the rejuvenated spirit of Blaze, symbolising resilience, knowledge, and innovation in the digital age. This seems to signify that the old BLAZE is gone, and now what replaces it is S-Hook.
Young Kenyans can easily access this platform either through the dedicated Safaricom Hook app or by using the USSD code *555#, the latter being a familiar mode of access for BLAZE users.
Peter Ndegwa, CEO of Safaricom PLC, expressed the company's commitment to fostering a tech-savvy youth culture. "At Safaricom, we are keen on helping our young people to leverage the transformative power of technology. Through Safaricom Hook "S-Hook", we aim to provide a platform for young Kenyans seeking inspiration, opportunities, and a sense of belonging in a constantly evolving world. As the name suggests, Safaricom wants to create a lasting connection with a generation that has unique needs," Ndegwa stated.
Mumbi Ndung'u, Chief of Growth and Operations at PLP, emphasizes the pivotal role of PLP within the "S-Hook" platform, stating, "This strategic partnership with Safaricom marks a transformative step in our mission at Power Learn Project (PLP). The launch of the "S-Hook" signiies a resolute commitment to bridge the digital divide and empower Kenya's youth with essential tech skills. In a world increasingly shaped by digital technologies, access to high-quality digital education is paramount. We're honored to be collaborating with Safaricom to ensure that no young Kenyan is left behind in the digital era. Through this partnership, we aim to provide market-ready tech skills, empowering the next generation with the knowledge and capabilities they need to thrive in an ever-evolving digital landscape.
One standout feature of the platform is the "Make Your Own Bundle" service, giving the youth control over their data and voice spending, a clear nod to the economic consciousness of this generation. Additionally, users can expect loyalty rewards and special offers tailored just for them.
The Three Hooks:
Tech Hook:
Under the "Tech hook," the platform promises to equip Kenyan youth with essential digital skills for the future. This initiative includes programs like Safaricom's Digital Talent Programme and partnerships with tech empowerment entities such as the Power Learn Project.
Career Hook:
The "Career hook" takes a holistic approach to career development, offering guidance for both traditional and non-traditional job paths through collaborations with companies like Meta, Wowzi, and Brighter Monday.
Culture Hook:
The "Culture hook" perhaps resonates most with Gen Z's lifestyle, addressing areas such as sports, content creation, and fashion. Notable programs include Safaricom Chapa Dimba, Baze for budding content creators, and initiatives like Artfit for aspiring fashion designers. Furthermore, to instill financial responsibility among the youth, Safaricom Hook integrates tools like M-PESA Go and the Mali wealth management platform.
In essence, Safaricom Hook is not just a service; it's an all-encompassing experience designed to meet the unique needs of a digitally native generation. By focusing on technology, career, and culture, Safaricom is positioning itself as more than a telecom provider — it's shaping up to be a pivotal force in the lives of young Kenyans.