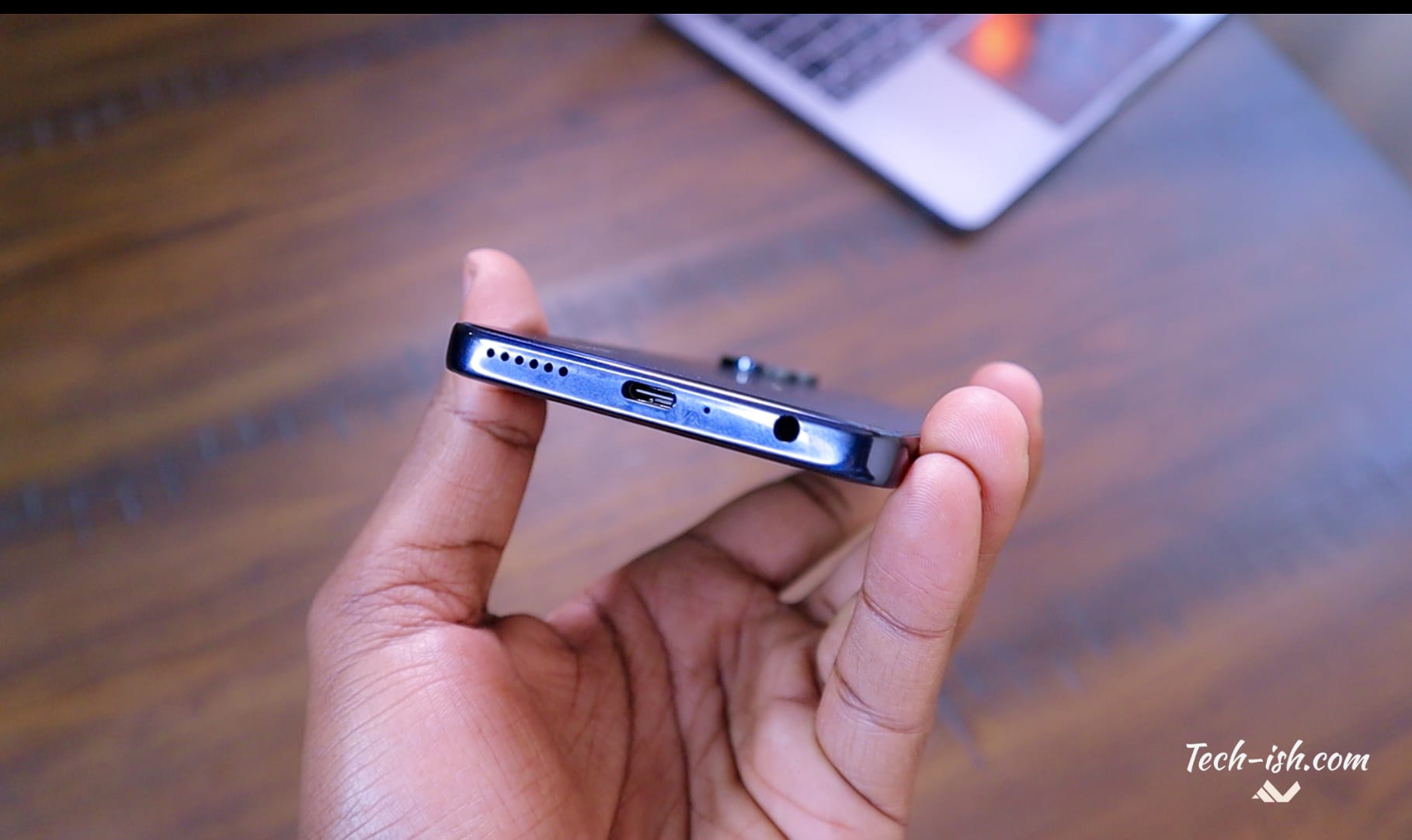 If you love phones or just need help choosing one, this is for you! Listen to the new episode of our 24Bit Podcast. We've been reviewing a lot of different smartphones and in this episode we talk about them, what we love, what we don't like, what we can recommend and what we don't want to see. Plus much more.
Phones can be complicated, but our chat is easy to follow. We look at many phones like the Infinix Zero 30 5G, iPhone 15 Pro Max, and others. We'll help you understand what makes these phones good in a simple way.
All three of us agree – we really like the Infinix Zero 30 5G. It's a phone that does a lot without costing too much. Want to know why? You'll have to watch the episode! We're not just talking about what's on paper. We share what these phones are like to use every day. Whether you take lots of photos, play games, or just call and text, we've got something for you.
Stay Connected
After the episode, don't stop there. Follow us online for more tech news and updates. We've got blogs and social media pages for you to get your tech fix anytime!
Also, follow 24Bit on Facebook, Twitter, and Instagram for more tech stuff.
This episode of 24Bit Podcast is like a helpful guide to new phones. No matter if you are really into tech or just need a new phone, we've got you covered. Watch our talk and get all the info you need to pick a phone that's right for you.