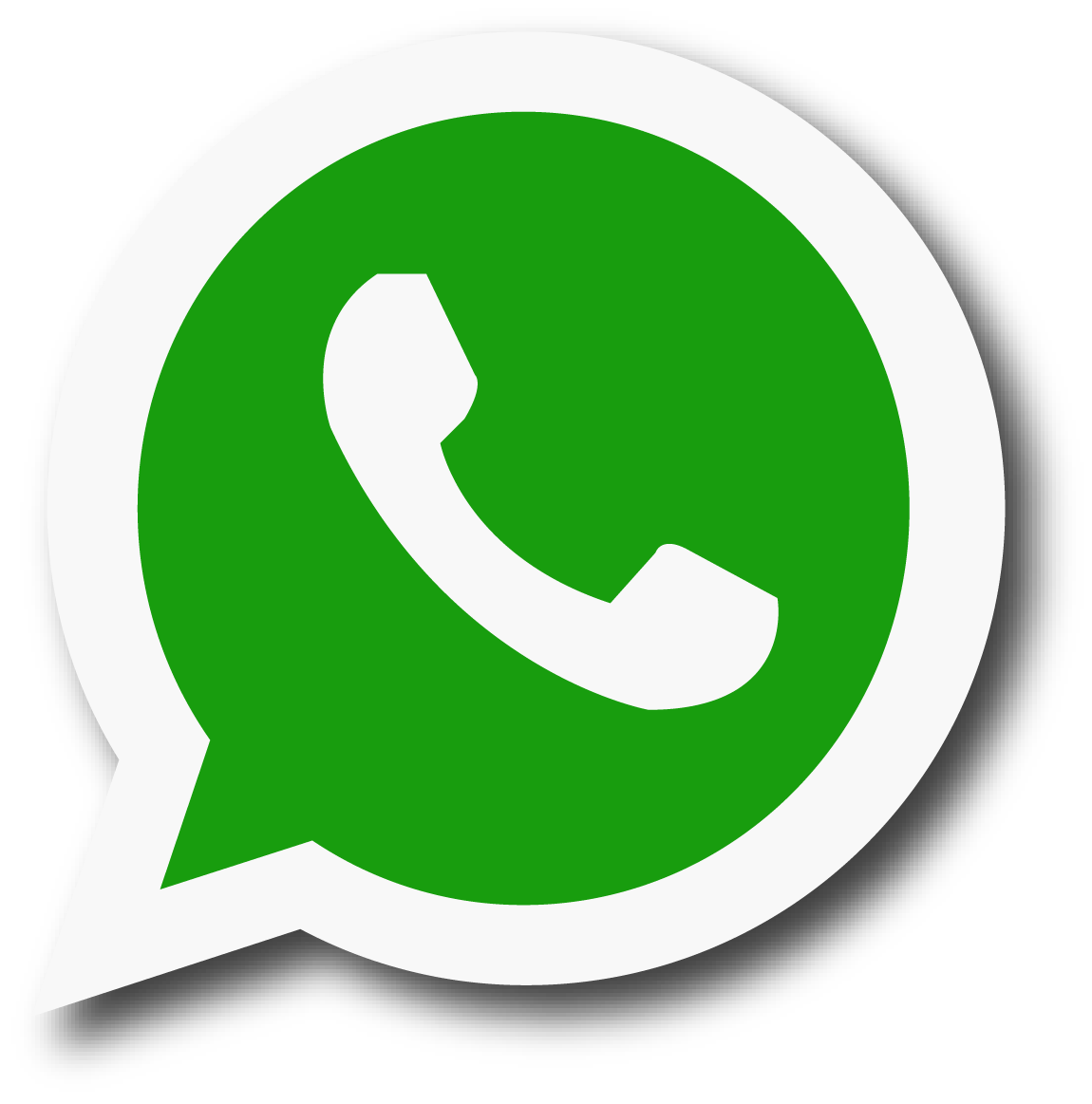 I got the message, "Kindly update this as your WhatsApp status 'Quality Chiffons dresses and tops for Sale at Room L 225'. Thank you". I laughed. But I was interested in the actual business and I contacted them. I did, not because I wanted to buy the clothes but because something got me. Something that may amaze you.
When Facebook announced it was buying WhatsApp for $19Bn, the whole world was in shock. I laughed at the first story I read. How? 19 Billion US dollars, I asked myself. Can't happen. But now I see the point. WhatsApp is bigger than I previously imagined. It is now, I must say, the biggest messaging platform in the world. When I joined University, we had only 47% of my classmates using WhatsApp, now its 98% and that's just because the remaining 2% don't have Android or Windows Phones. Our class fully operates on the WhatsApp messaging platform.
These two friends have a simple business: selling chiffons dresses and tops. I ask them how this all started and they laugh. They look at each other and one says: WhatsApp. I'm in shock but all the more interested.
They went to Eldoret and bought things on impulse. Now the problem, was getting market in Main Campus. So they made a broadcast message to all their Contacts in Moi University using WhatsApp. They informed people that they had 'quality chiffons' on sale at affordable prices. That did not do it. What did it was the next broadcast, "Kindly update this as your status". And it was a kill. An immediate success.
Very many people updated their WhatsApp statuses and the business boomed. 10 chiffons a day at not less than Ksh.300. This translates to 3000 a week. And customers only get to them through WhatsApp. Pictures here and there. No wonder they're always chatting away.
The two girls, also party and wedding planners, had to take very big risks for their success. First they did not know whether or not they'd get market. Second, they had to give a whole lot of people chiffons during the first weeks for advertisement. But they did it and are still doing it big though they face problems here and there. For example some people fail to pay after already ordering.
A whole stock is cleared in less than a week and the business continues. They also custom make earrings at pretty much affordable prices and do door to door deliveries.
I end the talk by asking them if they'll pay the $0.99 for WhatsApp…