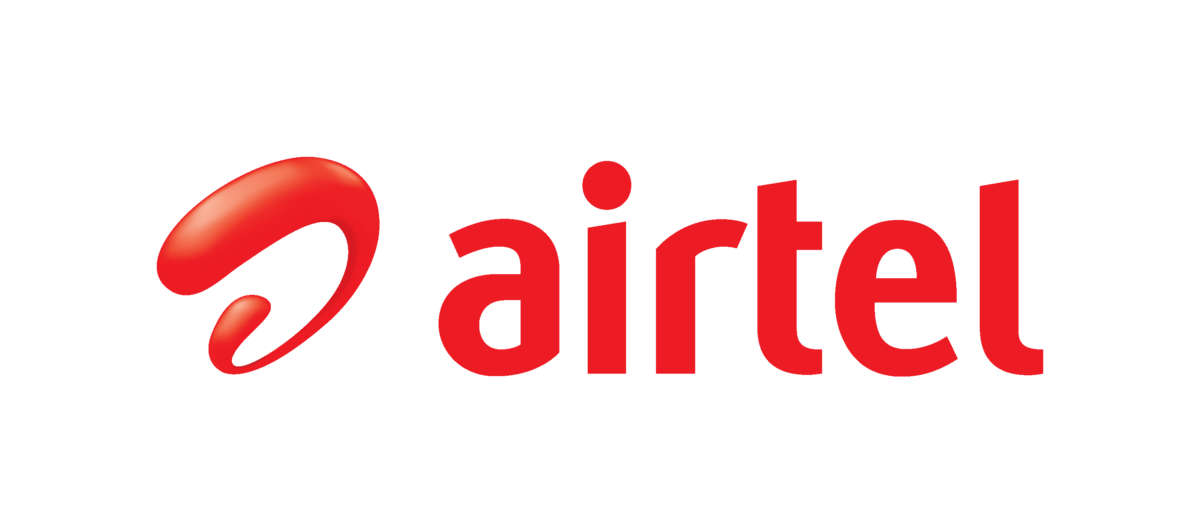 After launching the UnlimiNET bundles, Airtel is slashing Club 20 from 100MB to 40MB. Seriously? Why? Because they want us to use UnlimiNET by force? LOL, I don't know. I'm just not happy with the move.
Whoever has been using Club 20 knows that this move totally kills usage. What more is there to say? Airtel: NO!!
Anyway the UnlimiNET bundles are so good. I can't seem to finish the SMSs though. Bundles as usual have already reduced significantly. Though I am assured of high speed Facebook, Twitter, WhatsApp and Gmail even after the bundles are over. I hope images load when my bundles are over. It isn't the same when free means no images.
Meanwhile the Green Network is still selling expensive bundles. I bet you they will come with something beter. If not, they'll lose it on Data. They're already losing it.