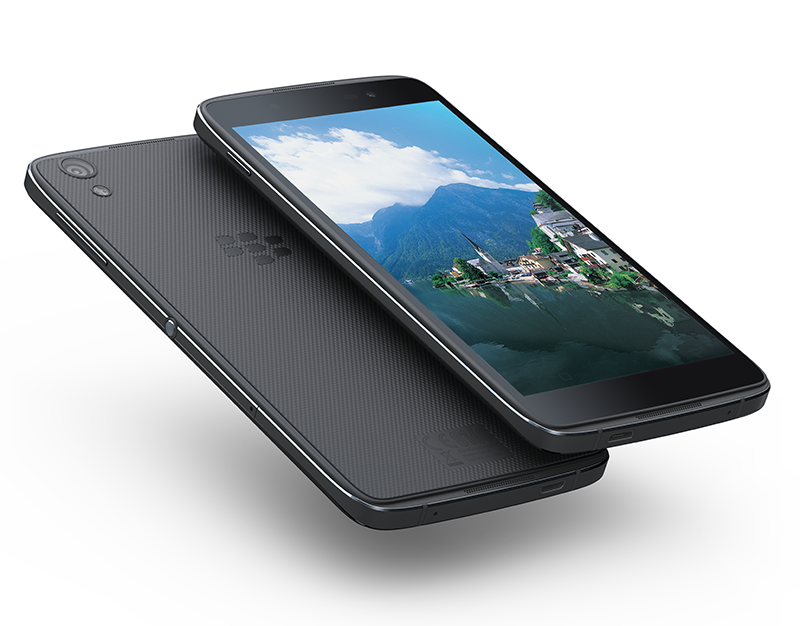 After the Priv, BlackBerry's first Android phone, they've just recently announced their next Android device called the DTEK50 – their first fully touchscreen Android. BB call it the "world's most secure Android Smartphone". It starts at $300 which is cheap by BB standards.
The phone is modeled after the Alcatel Idol 4. Yes it is beautiful. It's the name that's quite funny.
Here are its specs:
5.2 inch 1080p display
Qualcomm Snapdragon 617 processor
3GB RAM
13MP Rear Camera
8MP front camera
2610mAh battery
Android 6.0 Marshmallow with BB's software features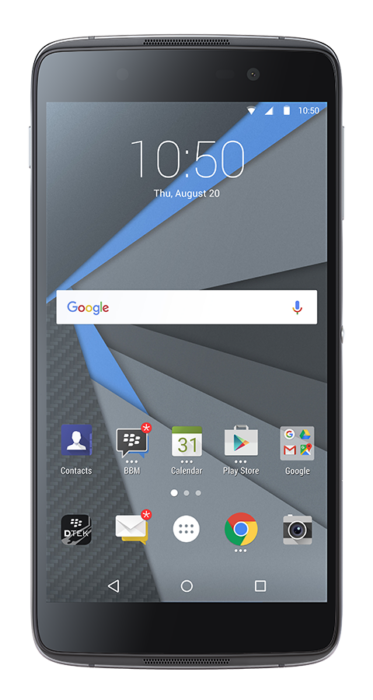 The name DTEK is used because of the phone's security features. BlackBerry DTEK is the software that protects users from common Android Malware and other security issues. BlackBerry had improved its software, modified it with Android to make it more secure.
BlackBerry said earlier it would be releasing three phones this year. So we are waiting for two more.