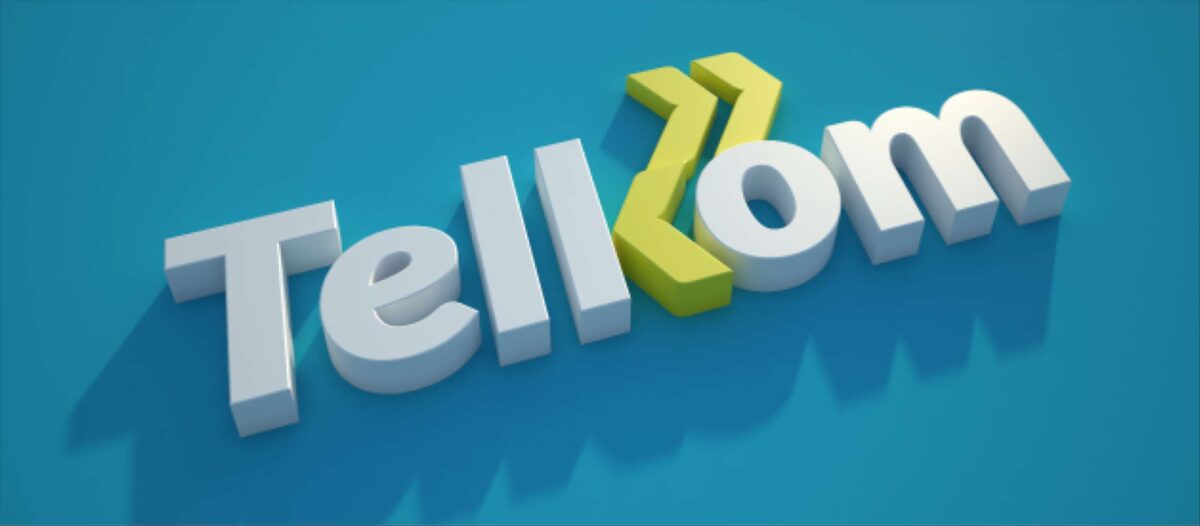 Update: Well, here's an article by someone who's actually used the bundle. Turns out, you're in for some disappointment.
---
Telkom Kenya's new GBambe bundle offers 30GB data that expires after 30 days. With this bundle, you get the most data for that price point compared to all other offers from Safaricom, Airtel, and even Faiba 4G.
For the longest time (since launching in 2017), Faiba 4G has had the cheapest data bundles, and that still remains the case in many ways especially with their weekly and other monthly offers. But in terms of what one can get for just 1000 bob, Telkom's is the best.
Though there's a catch. You're not getting a whole 30GB at once. Instead you're getting 1GB daily for 30 days. It sounds like a catch, but I feel for most people who spend some significant time on YouTube, and a lot of time on WhatsApp, Instagram, Twitter, and Facebook, it is the best option to go with.
If you were to spend KES. 99 daily on Safaricom for the daily 1GB Giga bundle, in 30 days you'll have spent KES. 2970.
With the GBambe bundle, you're effectively spending KES. 33.3 for 1GB every day for 30 days. Which also when compared to all daily offers is still the cheapest. (Daily Safaricom 1GB is KES. 99, on Airtel and Telkom 2GB daily is KES. 99, and on Faiba 1GB daily is KES 50.)
Here's a breakdown of what KES. 1000 gives you between Safaricom, Airtel, Telkom and Faiba: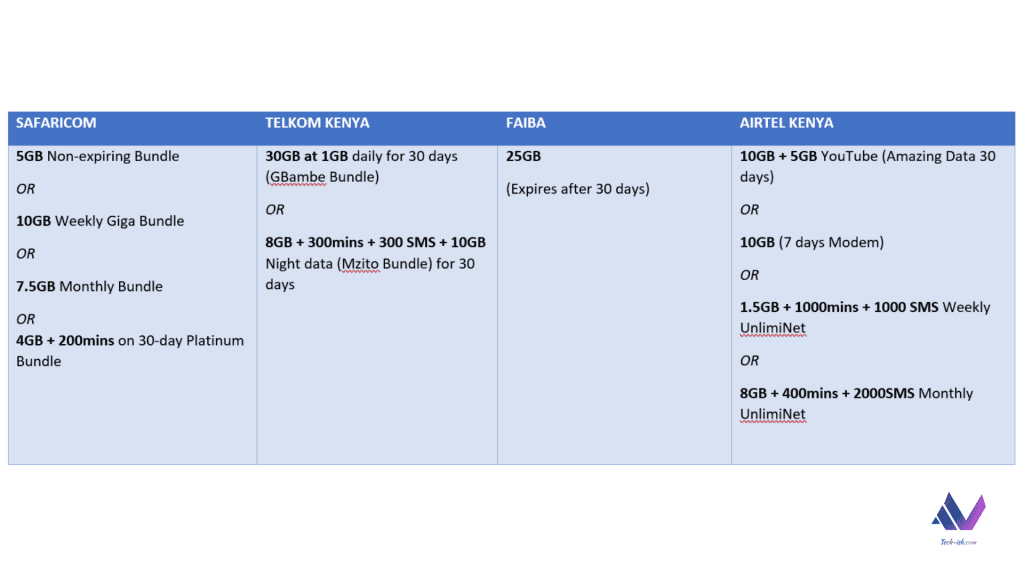 The major issue with Telkom Kenya still remains reliability of their network. I live only 18KM away from the Central Business District, but my Telkom line constantly drops from 4G to 3G connections. And in 2019, 3GB feels extremely slow for normal tasks.
With a consistent network, and with a wider-coverage, this would be the best bundle for most people who have a work-flow that requires them to be constantly connected online. I hope the Airtel-Telkom merger will bring in better resources and better 4G coverage. Safaricom has almost covered the entire country with 4G.
If you live in an area where the Telkom network is really good, and you are someone who can use up 1GB daily (that's most of us anyway), I think the offer is pretty good. Because it is not only very cheap, it is also controlled so you can only use up a certain amount a day making you not deplete the data before expiry time.
Also, if you have Home Internet, but need something for when you go to work, or are out of the house, this is a good bundle to use up instead of having to constantly buy the Safaricom KES. 99 bob bundle.
Which provider do you rely on? Which bundle offer of theirs do you use? And why?