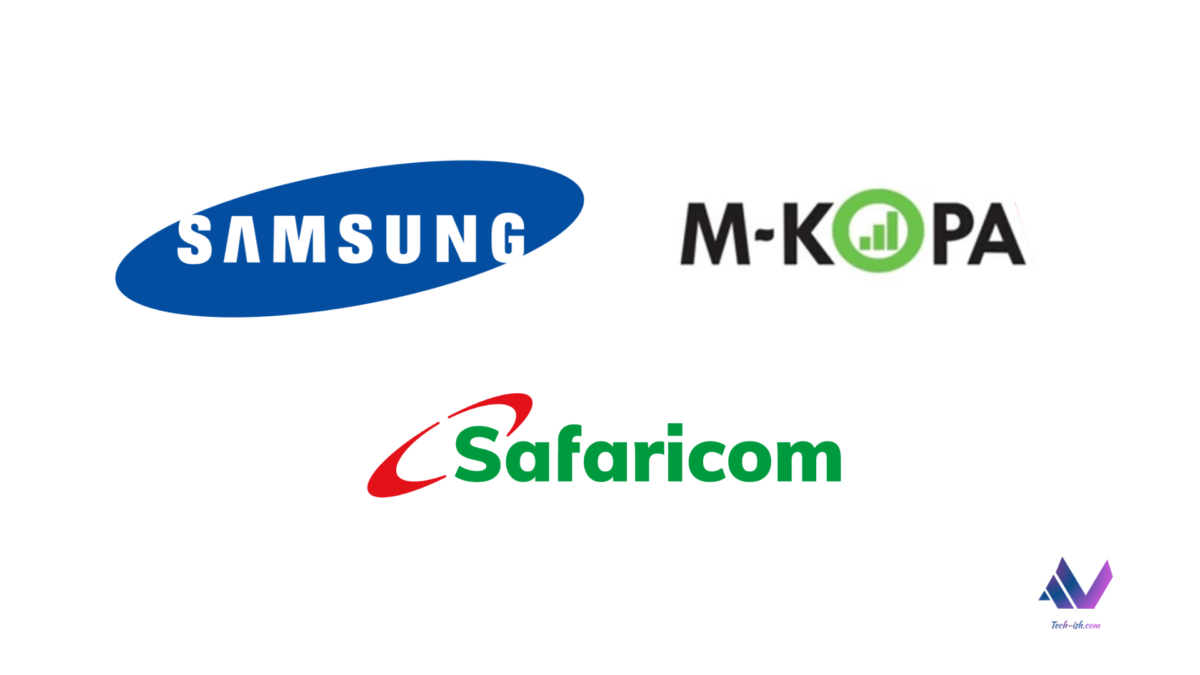 There's been many instances where we've asked why Kenyans don't get to enjoy contracts when buying phones. For example, I can't afford a 100k phone at once. But if you give me a contact where I can get it at say 5k or 10k a month, that would make sense.
Well Solar Provider M-Kopa is starting a new venture dubbed M-Kopa Phone. This will allow you to get a phone in what they claim is Africa's first pay-as-you-go phone contract.
M-Kopa has long partnered with Safaricom's M-Pesa for their Solar business. They're doing the same here for the phone business. So the installments will be paid through M-Pesa.
The first, also currently the only phone you can get is the Samsung Galaxy A10s. Samsung officially announced availability of the device in Kenya on September 4th 2019. It was launched at a recommended retail price of KES. 12,889.
With this new deal, you can get it for KES. 60 a day. Which sounds like a good deal. Until you see what's happening behind the scenes:
You require a one time deposit of KES. 3499 before the installments.
You'll pay KES. 60 a day for 365 days. That'll make the total cost of the phone to be KES. 25,399.
Remember this is a 13k phone at best if you go buy it at once from Jumia or from Samsung shops.
As a Safaricom device it'll be a single-SIM device.
If you lose the phone, you'll still have to continue paying for the device as this contract doesn't include insurance.
The phone will be locked (using Samsung Knox) if you fail to make the daily payments. You'll only be able to access the device to make M-Pesa payment once it has been locked.
The KES. 60 a day doesn't include data and airtime, so one has to carter for that themselves.
So why should one pay over 25k for a 13k device?
Safaricom's Sylvia Mulinge says the extra cost is to carter for risk, and also for the convenience of getting the device immediately. Her explanation compares this contract to taking a loan from a bank.
My take is this: capitalism makes lives really hard for people who make little money. If this contract allowed for the device to cost like KES. 15,000 or even KES. 17,000 it would be plausible, and I'd recommend anyone to go for it. But at more than double the cost of the device, this is unfair and unfortunate for everyone who won't do the math.
Samsung has said they hope this contract will last for the next 50 years. Hopefully over time the rules will be rethought. And the prices will be fairer. As it is now, my advice is don't get this phone with these terms.
Save your money and wait to afford a phone at once. Because by the time a year elapses there'll be a new phone. And this contract doesn't allow you to exchange for new devices.
The deal will be available from next month across all Safaricom shops. Currently selected shops in Nairobi have the deal already live.