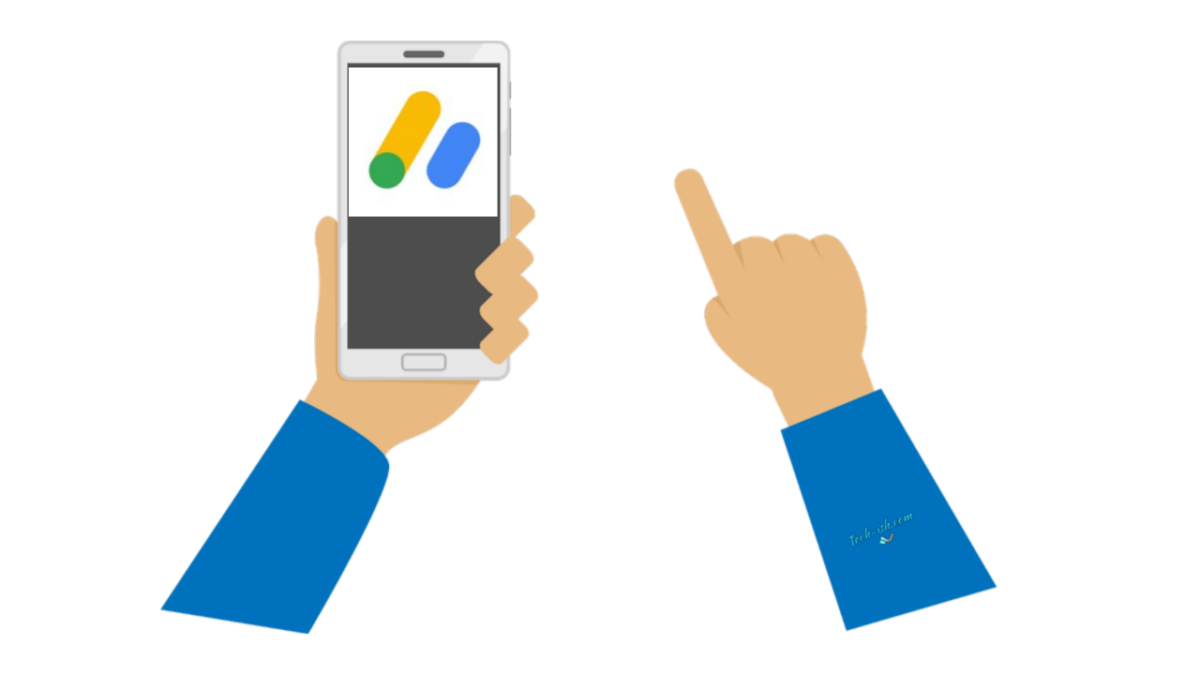 Google has finally, as promised, discontinued AdSense Mobile Apps. You can no longer find the from the Play Store or from the App Store. However, if you have them installed on your devices, they will continue to work. Google says they will work for the next coming months, but there's no more support for them.
This discontinuation had been announced back in 2019 where in a blog, Google had said: "…we have reviewed our mobile strategy (and) we will be focusing our investment on the AdSense mobile web interface." 
Google says "you can now use the new AdSense Reports and homepage cards which offer a responsive mobile experience that's faster and easier to use." To access AdSense, you will now use your Mobile Browser – which to me sounds like a whole process that people never had to go through.
However as a Progressive Web App of sorts, there's a lot more people can access from the mobile web version than could be accessed from the official app. I wish Google just updated the official apps to be PWAs.
Anyways, Google promises that there will be new features coming to the mobile web experience with AdSense in the coming months.