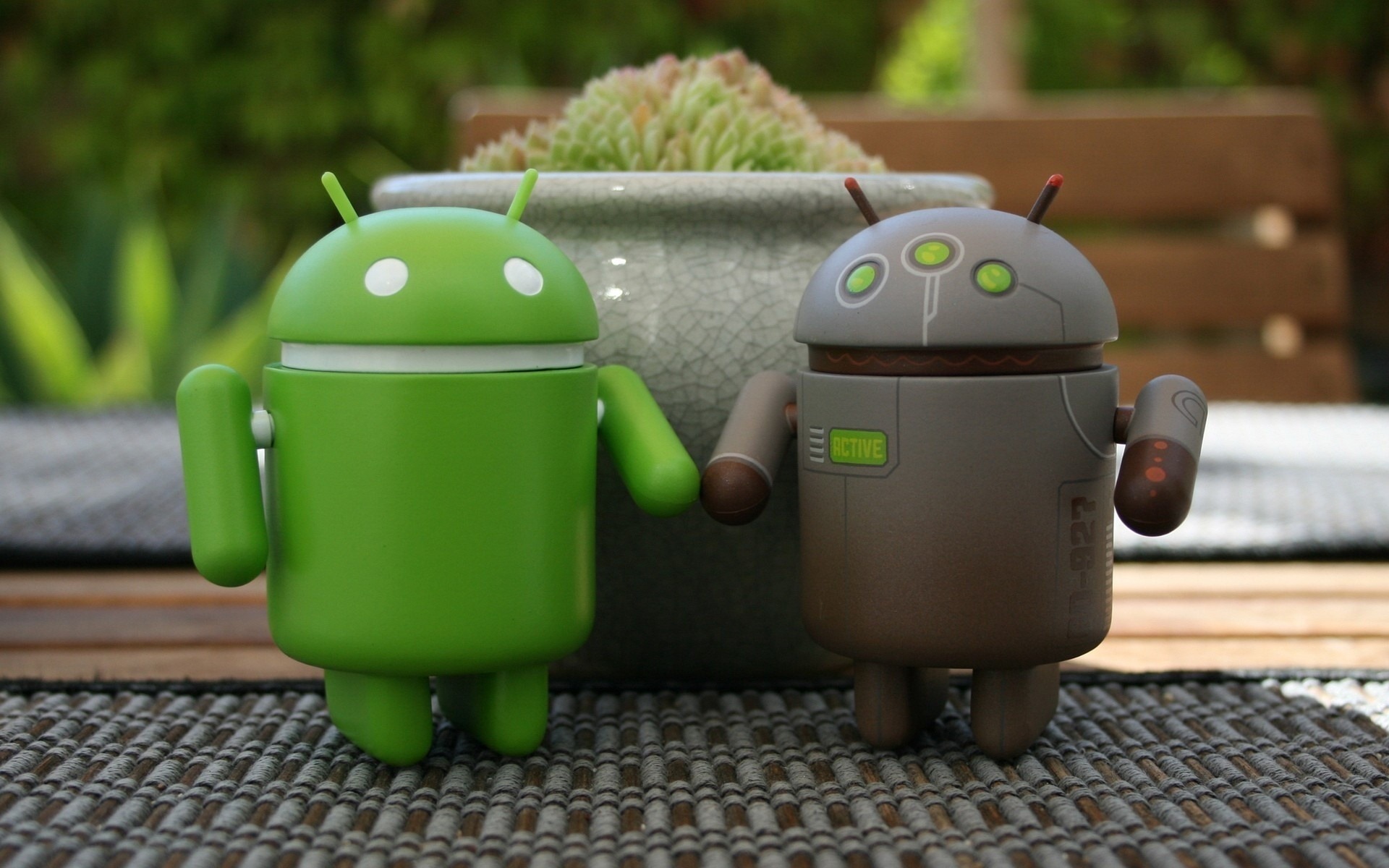 Remember when Google announced Android Go? I remember writing a post which I still regret. I said maybe Google was wrong with the whole idea because no one wanted a phone with less than 2GB RAM. Android Go was a new approach by Google where they'd strip Android to its bare essentials so as to have devices running not more than 1GB of RAM get a good experience. No one in their right mind would spend money on a 1GB RAM device because of Google's "so-called optimised" Android Go, I thought. Well, last year Safaricom in Kenya sold over 900,000 Android Go units. And that's just Safaricom.
Turns out, I was living in my own world. A closed-up world with no understanding of reality. Android Go has been a huge success. Especially in markets where feature phones are still selling quite well. Think about Transsion's Android Go devices from their itel, Infinix and TECNO brands. And then think about all the countries in the world where they're present. And how many sub-$100 they could have sold just last year.
Google, as any company would, still wants much of this market – the next billion users. So it is making changes to Android Go.
According to XDA, leaked Google reports show that Google will now require the following of Android devices (at least Android devices that want to incorporate Google Mobile Services – GMS):
To get GMS, a device must have more than 512MB of RAM going forward.
Starting with Android 11, all devices that launch with 2GB of RAM or less will fall under the Android Go products and must be marketed as such. So for a new phone to quality as standard Android, it must have more than 2GB RAM. Else, the marketing must be Android Go Edition.
From the fourth quarter of 2020, all new Android 10 devices with 2GB RAM or less, must be launched as Android Go devices.
All previously launched Android devices with at least 2GB of RAM will stay as standard Android, and must not change their configuration.
So Google is finally making Android Go standard for all devices with less than 2GB of RAM. Meaning Google is forcing Android manufacturers to have 2GB standard for anyone who doesn't want to make an Android Go device. RAM prices are much cheaper today than they ever have been, and this is a good decision as it will directly impact customers. Especially the millions of customers who buy low-end devices:
Their phones will run much faster, and smoother.
The devices will be able to handle more resource-intensive activities.
The devices will be able to receive Android updates for a longer period of time.
When the Infinix HOT 9 Play arrived on my desk, one thing I didn't understand is how it had 2GB of RAM but was an Android Go device. How had Infinix launched something that was contrary to Google's requirements? Turns out, this could have been among Google's first new Android Go devices with 2GB of RAM. With the way Android Go is stripped down, having 2GB of RAM proved quite good, fast, and efficient.
I expect quite the shift with Android phones below $100 going forward. I think this also explains Xiaomi's decision to launch two replacements to the Redmi 8A. Instead of just Redmi 9A, they made a Redmi 9C too with more RAM and more storage options.