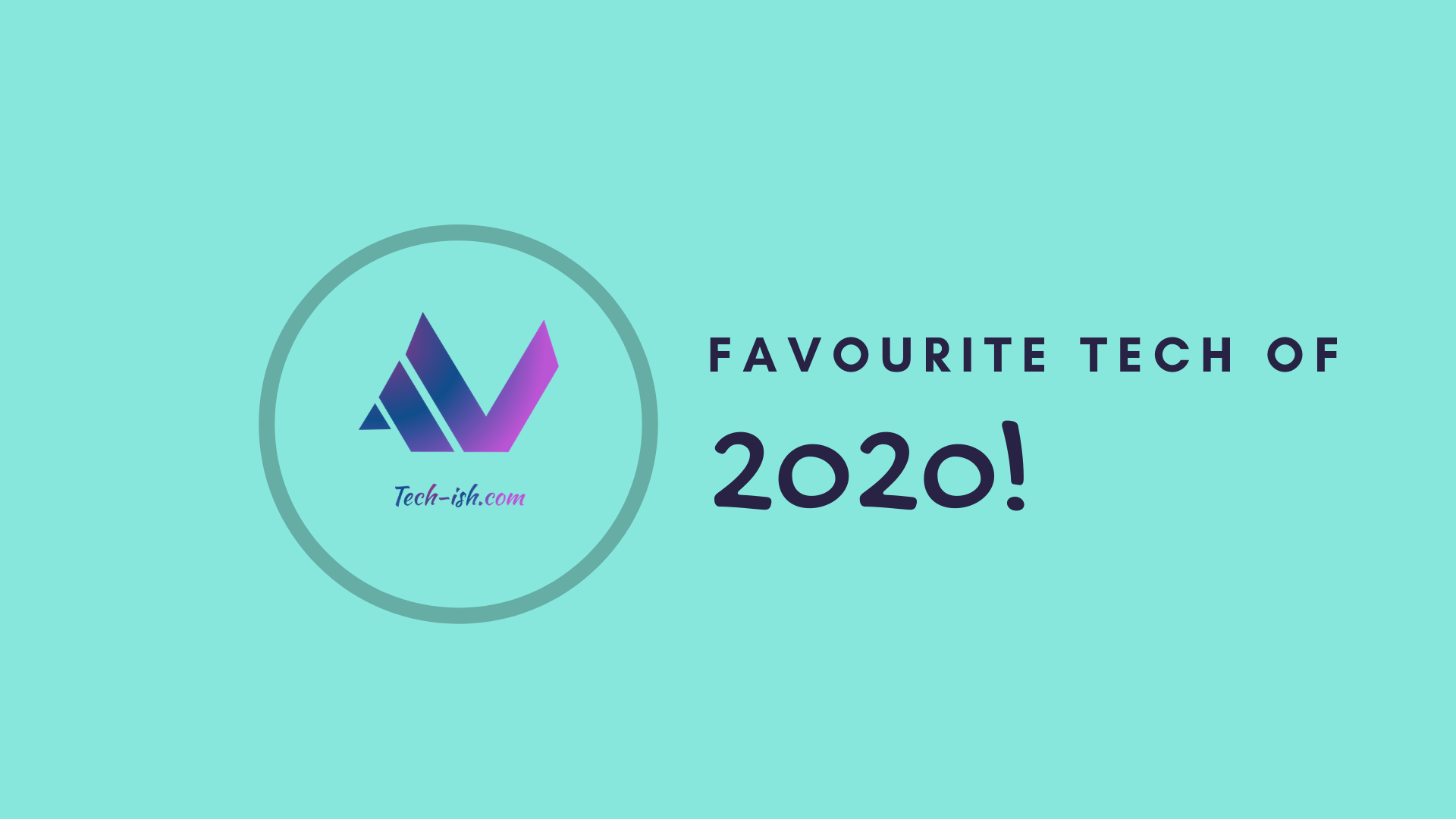 One of the greatest things I love about being a reviewer is getting to test and use numerous products. I either buy the products myself, or receive them from companies for the purposes of review. There are many instances where I've bought something, or received something, but never got around to write an article or make a video. Not because the product is boring or not worth talking about, but rather because sometimes the joy of using something tends to be lost if all my interaction with it is with the aim of making a review.
That's why in this list, you'll find products I interacted with through the year 2020 (and really really loved) but never got to share reviews. Don't worry though, the reviews will come in 2021. Also, there's still a good number of products in this list that I've already shared review articles and videos of. If you've already seen or read those reviews, you know my full thoughts on the devices. If you've not, I'd advice you open the link in another tab, and immediately after reading this check them out in detail.
Let's start with Laptops, because this is where there's been a massive shift both for me, and for the entire computing industry.
Laptops:
In 2020, I switched from Windows OS to macOS. My main reason remains this: I wanted the best performance and best battery life while keeping the 13-inch form factor – something I can move around with easily, use for long hours unplugged, but still be able to push intensive work like video editing. I've explained myself much better in this article on what to expect when shifting from Windows to Mac. It was a pretty good decision, as this year Apple shifted from using Intel's demanding processors, to its own chip built on ARM's architecture. The new chip has proved to be miles ahead in performance.
1. M1 MacBook Pro 13-inch: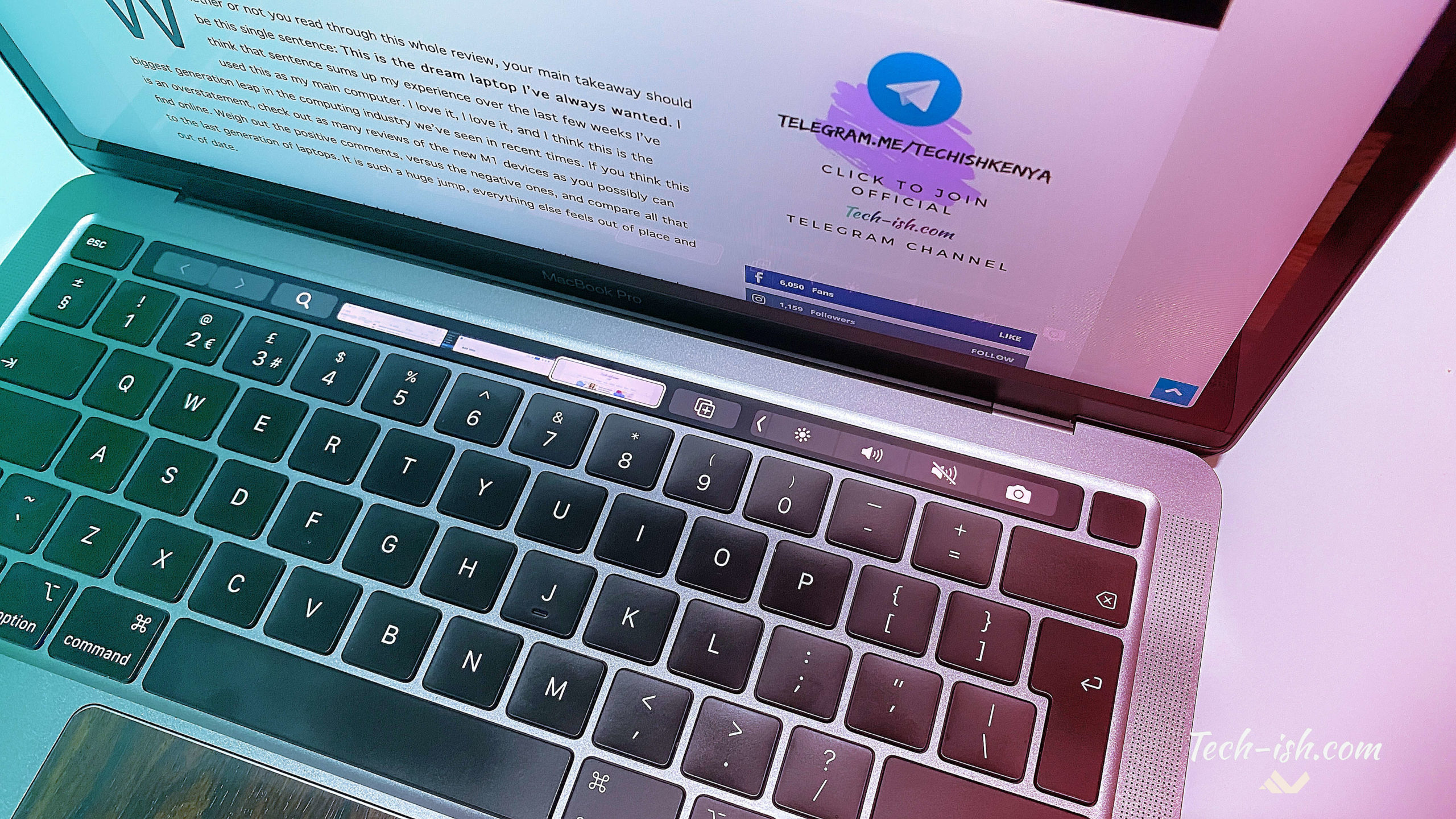 I have already called this the best laptop I've ever used – of course that will soon change. Let me not yap about stuff I've already written in my review, so go read that. To further entice you, know this: I am averaging 3 days battery life on a single charge. Yes, that's how good the battery on this laptop is. No other laptop comes close. And I honestly can't wait to see what else Apple throws at us in the future.
2. Asus Zenbook 14-inch: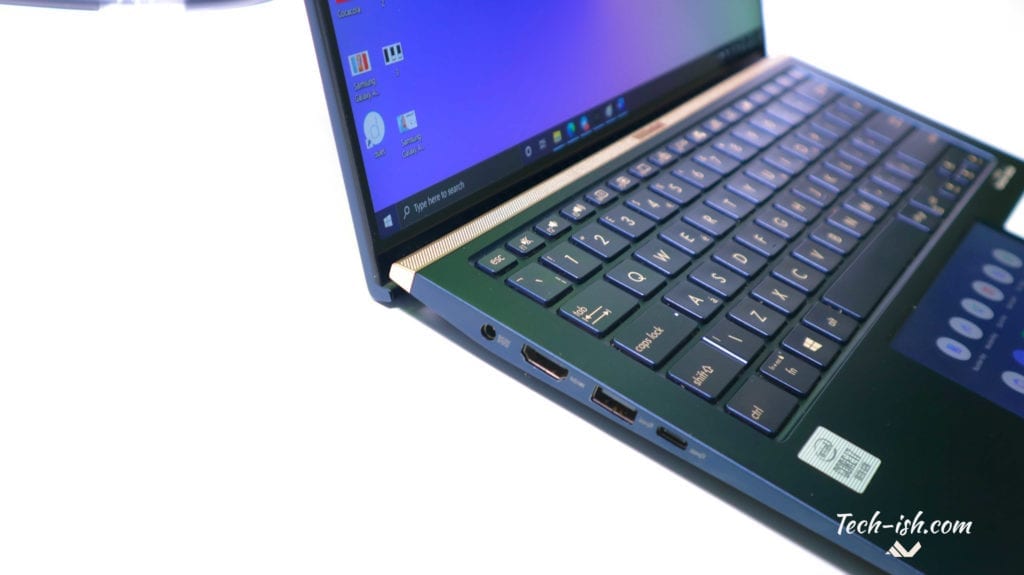 During the year, I also received the ZenBook 14 UX434F for review. While using it, the thing I loved most is the performance you can push from this small device because of its 10th-gen Core i7 processor, the fast SSD, and numerous port selection (which puts my MacBook Pro's two type-C ports to shame). The touch-screen which I know some will love is quite good, but I argued it is useless for many people because of how little I actually used it. Though Asus claims the device can push 12hrs, I didn't reach 5hrs 30mins on any use case scenario. However, that's sort of the battery life one can expect on many powerful Windows devices as of now.
Phones:
Techish receives lots of smartphones for review. In 2020, there were very many phones on my desk and I didn't get to write reviews for each and everyone of them. I also didn't get to use certain devices I would have loved to. Especially phones from Samsung and Xiaomi. I would have loved to review the Galaxy Z Fold 2, the NOTE 20 Ultra, Xiaomi's Mi 10T Pro and many more.
Of the many devices I interacted with, some honourable mentions are the Huawei Y9a, the Infinix NOTE 8, and the realme 6. However, these are my favourite phones this year:
1. TECNO Camon 16 Premier and Infinix Zero 8: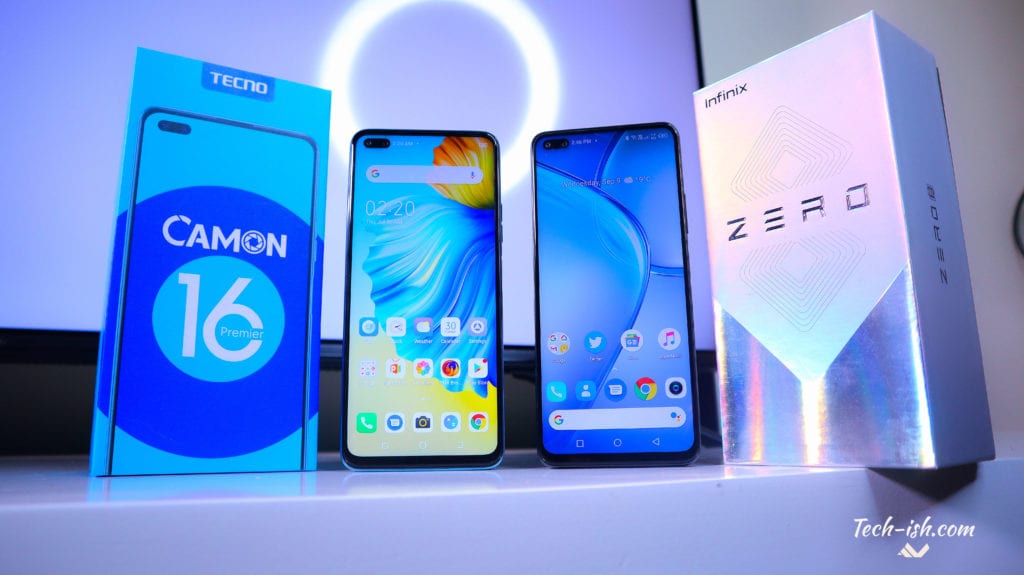 I remember when these two device launched, I would tell anyone who would ask that these were the best under 30k phones. I would still hold that thought right now, because I am yet to see very serious competition. These devices have 90Hz Full HD displays, huge batteries, incredible fast charging and dual front cameras. The only reason most people who've interacted with TECNO's and Infinix's wouldn't buy these is because of the bloatware, and the lack of assured System Updates.
2. OPPO A93: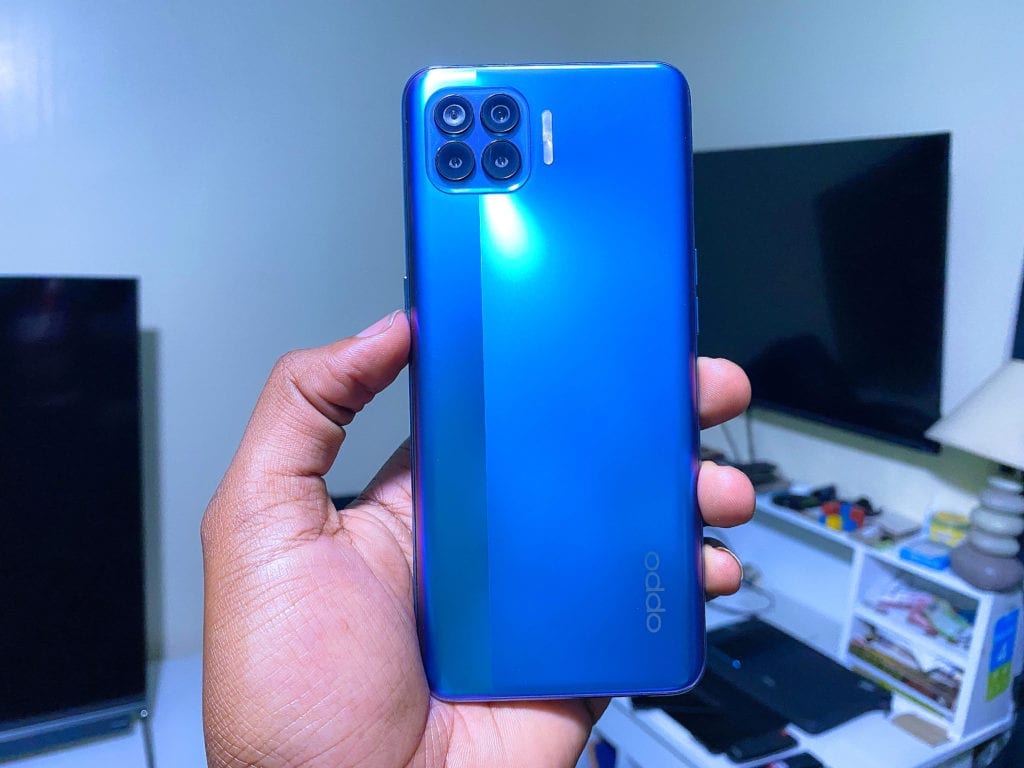 I've used lots of OPPO devices this year. And I can argue it has been sort of the same experience all through. I really loved the OPPO A92, and I liked the RENO 3 and the RENO 4. The A93 and the RENO 4, to me, are sort of the same in build quality, feel on the hand, and performance. But I am mostly using the A93. I think because of price – the RENO 4 is more expensive. Or maybe its because it came last and stuck with me. I will have a video review in early January showing you my camera experience, and much more.
3. Infinix HOT 10: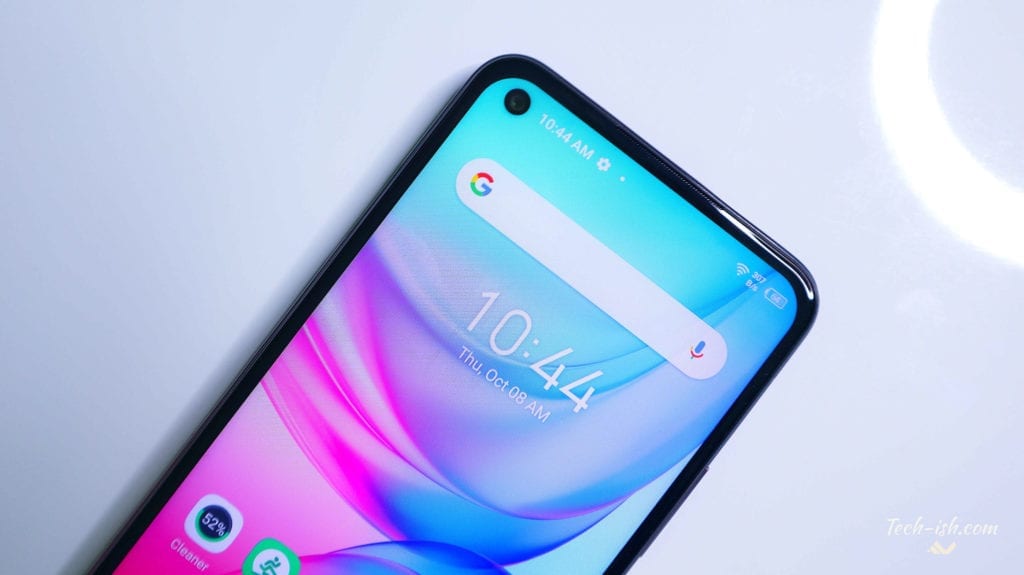 I have to add this here. And I have to ask any of you who wants a powerful phone at less than KES. 15,000 to get it. I know everyone who's used Xiaomi's Redmi 9 will say that device is better, and I agree. But I've not used that device, this is what I've used, and I really liked this phone. The performance is great, so is the battery. I just wish Infinix got serious with system updates, USB type-C, and cleaned up their terrible UI. Check out my full review.
4. realme's move to the Kenyan market: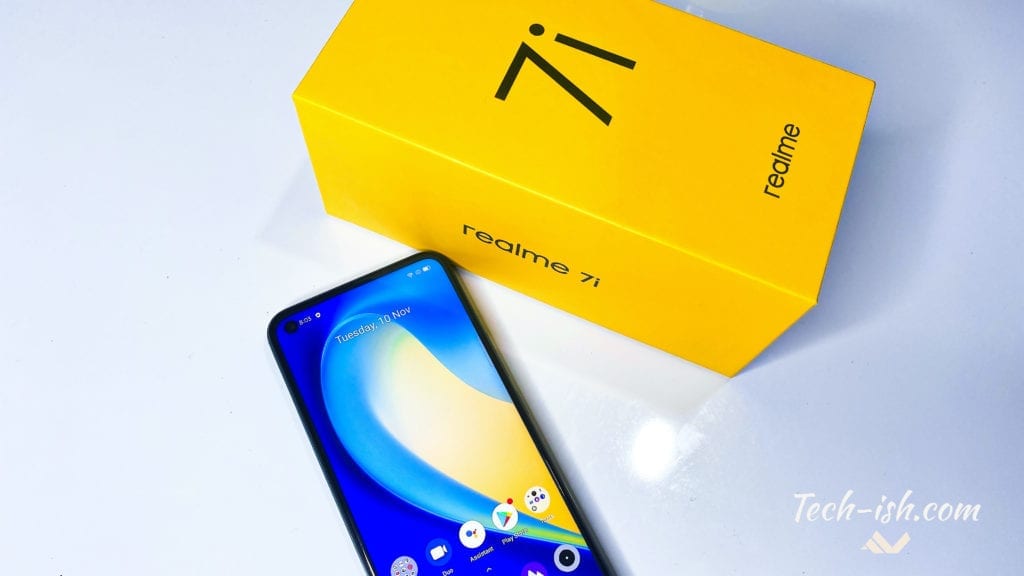 realme proved they hadn't come to play when they announced their move into the Kenyan market. And it has been such a journey. They're a very serious company it has turned out, already introducing a wide range of smartphones ranging from 10k to 30k. The realme 7i is the first sub-25k device in the market with a 90hz panel.
Televisions:
This year, I tried something different. TV Reviews. My first review was the Samsung RU7100 49-inch TV which I quite liked, I got it as a replacement to the 43-inch TCL I'd used for a while. However, I'd soon shift to the HiSense ULED TV after watching a LinusTechTips review of ULED TVs. I really liked that TV. But someone would soon convince me to sell it to them, leading to me getting the 65-inch TCL Q815 which is amazing. I've just been postponing my review, but wait for it if you can. Infinix also sent over their first TV in the Kenyan market, the Infinix X1, for review.
Here are my favourite TVs this year:
1. TCL C815/Q815 – 65-inch TV: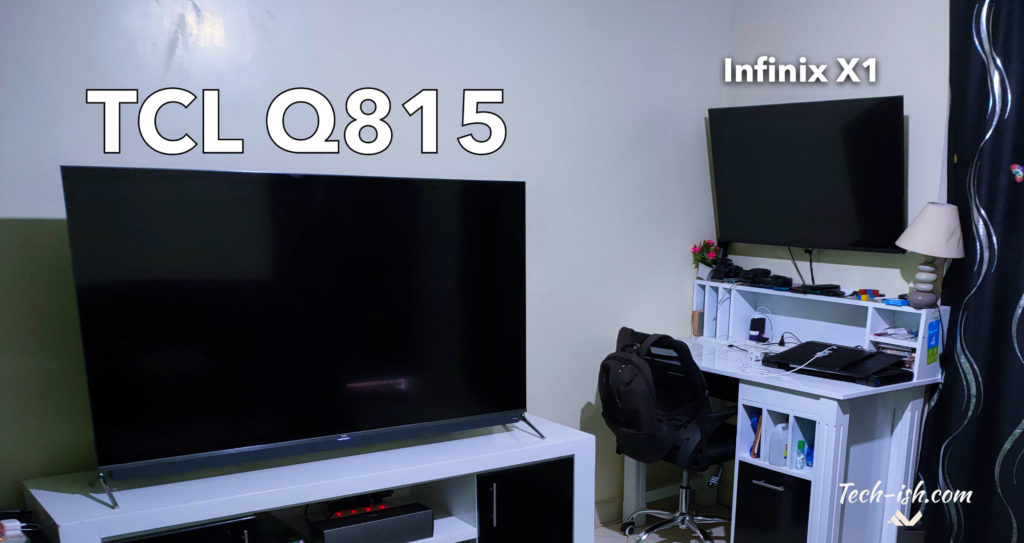 Of course. I love it. I had reservations about it the first day I got it, but I soon realised a little calibration went a long way in getting really good colour quality. The sound-bar is quite good, the display is amazing, and the size alone makes it so hard to shoot a video review. But wait for my review in January. I've shot all the clips, all that remains is editing.
2. Hisense ULED 55-inch:
For a device I was going in blind (apart from the LinusTechTips video, I knew no one else using the TV), this was the best TV I'd used at the time. I can still say comfortably, it had the best black levels of any TV I've interacted with. Just watch the video.
3. Infinix X1 43-inch TV:
Like I mentioned in the review, I don't like the image quality from using the normal inbuilt UI. But as soon as I plug something else in, the quality really improves. I use it as my second monitor for my computer work, and for a KES. 25,000 TV, it is quite good.
Wearables: Smartwatches and Headphones
This segment has lots of stuff. I don't think I have in the list below even shared half of the wearables I interacted with. However, these are the ones that stood out and came to mind as I prepared this list.
1. Huawei Watch Fit: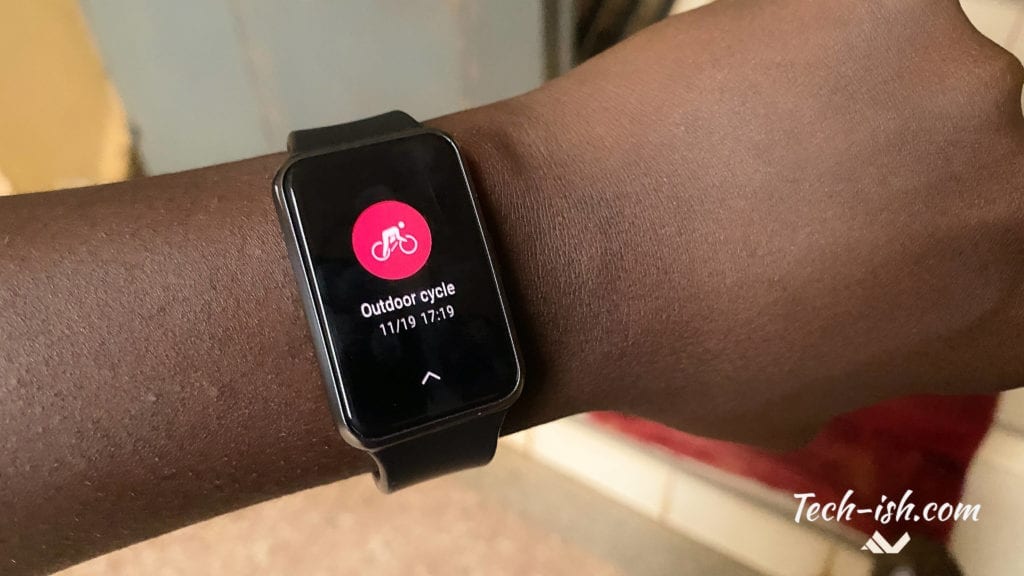 This is the best fitness band I've used in 2020. Period. It isn't a full blown smartwatch, so you can't text from, or install apps, and the likes. However, you can use it to track different workouts modes, track your heart rate, sleep patterns, stress levels, and much more. But that's not the best part. It also has inbuilt GPS. Which means I don't have to carry around a phone when I go cycling so as to get proper data. And, it can do over 7 days on a single charge.
2. Xiaomi Mi Band 5: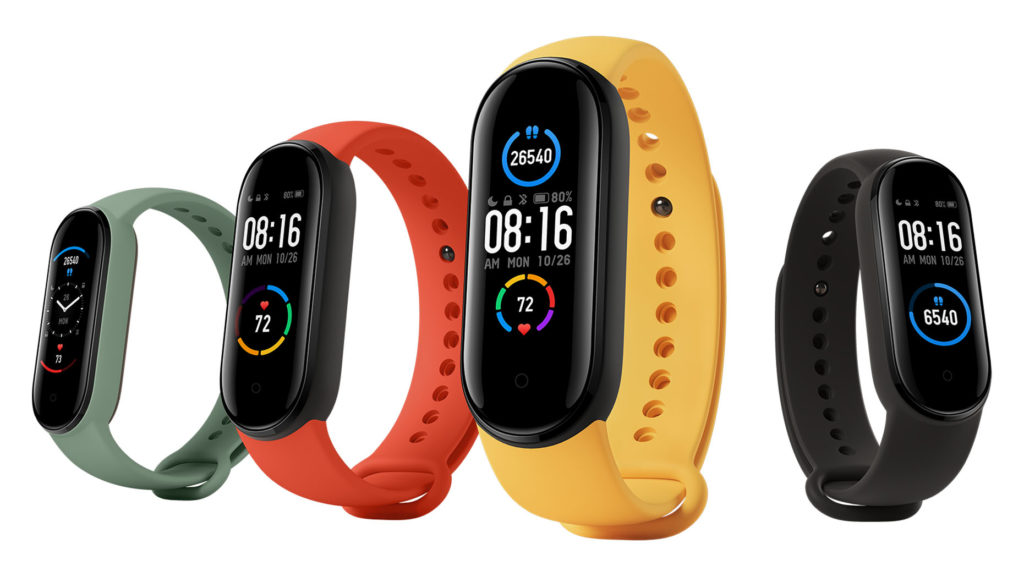 If you want something that does all the above but only lacks on the display size, and the lack of GPS, then get the Mi Band 5. I got one immediately it became available in Kenya, and I only switched after the Huawei Watch FIT.
3. OPPO Watch:
You guys know there's still a giveaway ongoing? The video is yet to hit 10k views. This Watch is good. However, battery life is trash if you use all its features. But still, it is the best built wearable on this list. It is also a full smartwatch running Google's WearOS. So you can do everything expected of a smartwatch, including making calls, texting and more.
4. Samsung Galaxy Buds+: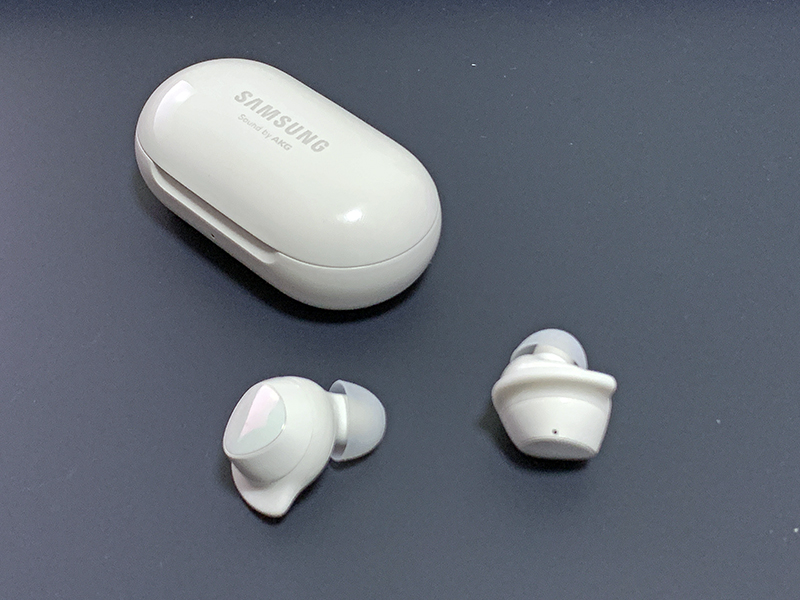 These are really good. They pair really fast with all my devices, have really good battery life, and are really the best earbuds I've ever used. I can't travel without these. And none of the many earbuds I've received for review this year can match their sound quality.
Honorable mentions:
Nokia Lipstick earbuds: The paring process is annoying, but they work quite well, and sit flush in the ear.
realme Buds Q: Affordable with good battery life.
Let me know what your favourite tech products of 2020 were. Also, tell me what devices you're looking to acquire in 2021.