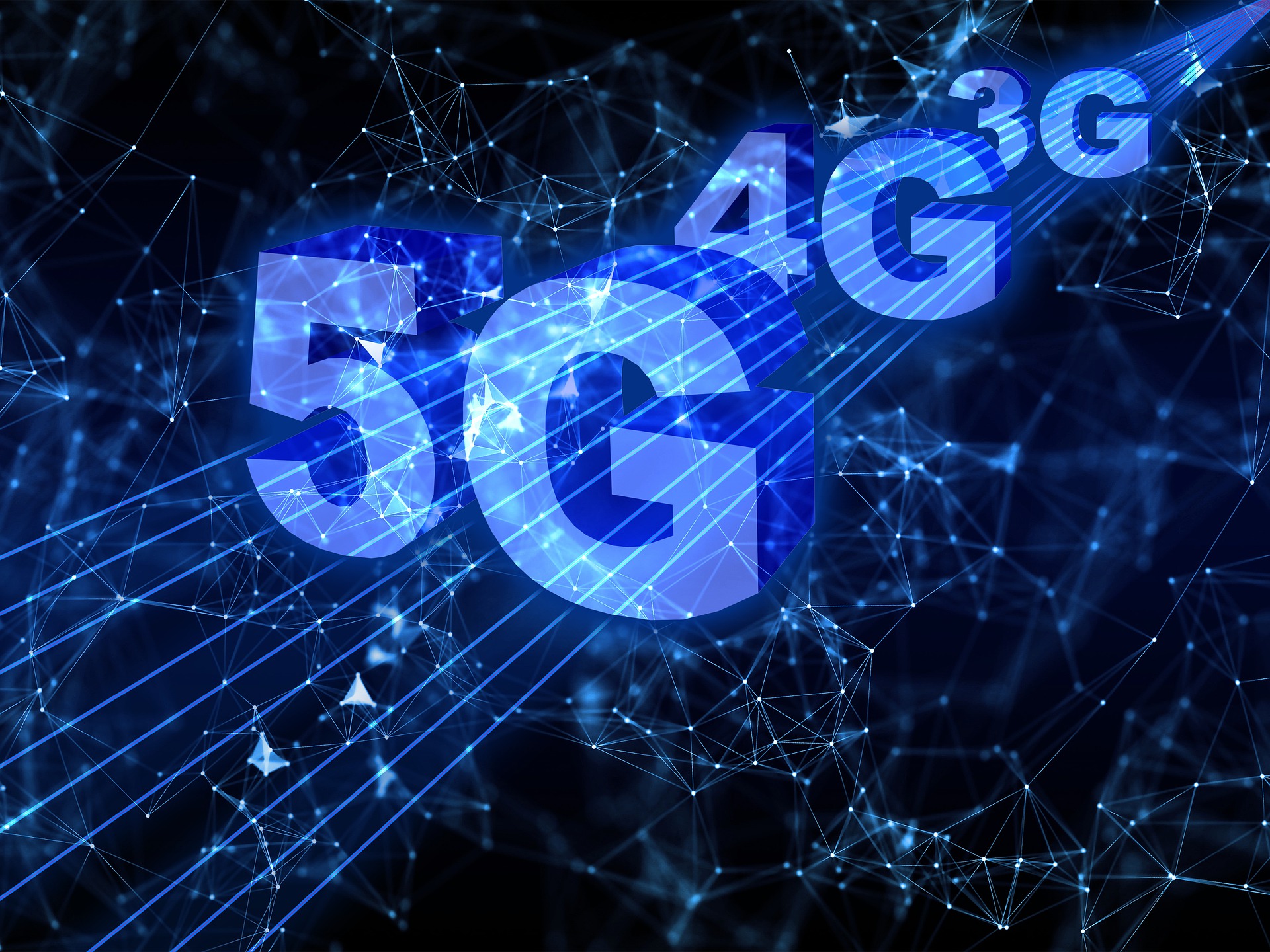 Starting today, a good number of customers can sign up for unlimited 100Mbps wireless internet in the USA for just $60 a month thanks to 5G. I know reading that makes you want to speed up the 5G rollout in Kenya! Unlimited fast home internet is something we all want, and with 5G we can have that wherever in the country we may be. That's something wired connections haven't been able to offer – because laying down fibre to all parts of Kenya is an expensive undertaking, obviously. The capacity 5G promises is enormous! But sadly, for many Kenyans, affordable unlimited home internet may not be a reality anytime soon.
We've recently had big news about 5G in Kenya. Safaricom launched its network in limited trials across Nairobi and parts of Western Kenya with a promise of about 150 stations by the end of the year. A few days later Airtel Kenya said they have 600 5G-ready sites, and they're only waiting to go live. This means by the end of next year we may have considerable 5G coverage in Kenya thanks to both Safaricom and Airtel. And that's a big plus compared to neighbouring countries. But one thing still holds us from realising the full 5G dream.
It's simple: we have very few players in the Telco space in Kenya. And that means very limited options for customers. Safaricom is by far the dominant player, and it gets to set and control trends in the sector – whether they like it or not. Right now, their 5G trials have gone live even before the Communication Authority (CA) has set licensing fees for the 5G Spectrum. And when they finally set these fees, given what we've seen with the very high KES. 25 Billion 4G Spectrum fees, this could mean smaller companies with more revolutionary products may forever be locked out. Leaving us with the same current players – who are yet to achieve more than 25% 4G penetration despite serving millions of customers.
Are we, surely, expecting the same players we currently have to do more with 5G than they've done with 4G and 3G? Can we really expect unlimited internet from the same players who are currently implementing limiting usage policies on Wired connections that need no limiting? And with the very high licensing fees, will they set fair prices while still being able to properly run the company, and draw profits?
I believe Kenya needs to open up its market to more companies both for the 4G and 5G spectrum. Let's have different people doing different things, and let them compete for the large market. That way we not only get to have more options as customers but also a more competitive market. And as we've seen with Jamii Telecom's Faiba 4G, more players mean much more affordable offers. We also know that competition spurs innovation. We may get to see crazy new concepts come to life including contracts for devices, stuff current players are too afraid to try.
The good things is this; with more players in the market, it is not just you and me – the customers – who stand to benefit. A wide range of industries, from Education, Transport, Entertainment and much more will experience a huge boom thanks to cheaper, faster, unlimited connectivity.