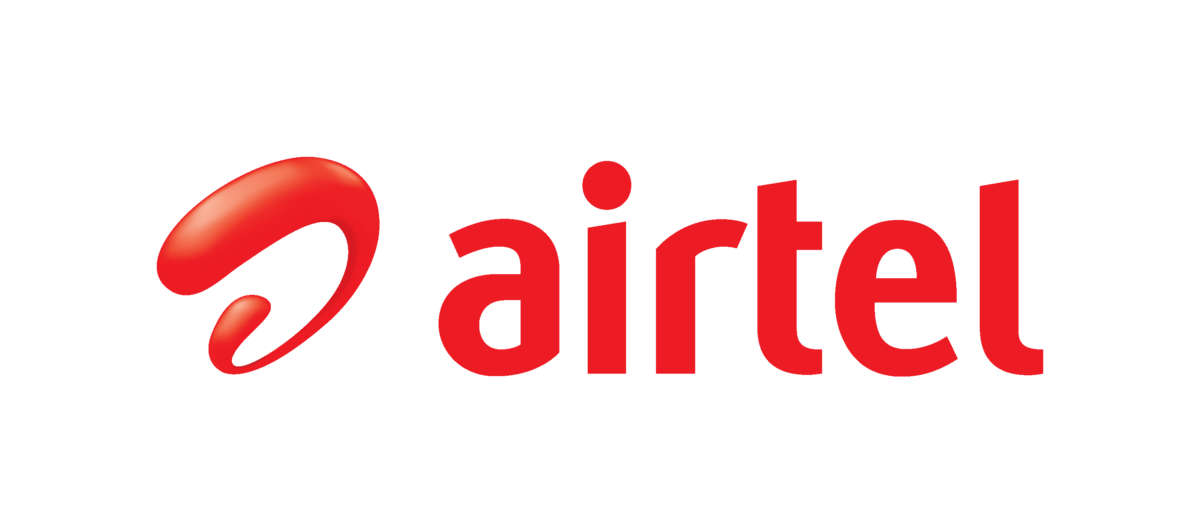 Here's something I think Airtel can do better. If they want to, why not go all in on 5G and offer faster, more affordable internet to Kenyans across the country. I don't know, but is that too hard? Well… Let's see.
Airtel hasn't been having it easy in the last few weeks. You surely have seen the headlines:
Despite growth in subscribers, Airtel records a loss of KES. 5.6 Billion.
The Government of Kenya is forcing Airtel to give Kenyans 30% stake in company.
Airtel could exit the Kenyan market.
Airtel is NOT exiting the Kenyan market.
Airtel Kenya ordered to pay KES. 2.15 billion over expired license
For anyone, invested or not, things don't appear to be going quite well for Kenya's second largest Telco. There's a big problem since the company is growing, but there are no profits. Meanwhile they cannot exit the market, but they also cannot pay for the high license fees which is a requirement should they want to continue operating without giving up 30% of their company. So many issues.
Remember this is a company competing with Safaricom who are market leaders in mobile money, in home internet, in payments countrywide, and many more sectors. How – amid all the trouble – can they possibly stay afloat while offering formidable competition?
Well, I've been thinking 5G. Yeah I know, everyone is saying 5G this, 5G that.
Well, I am saying 5G could be Airtel Kenya's way of beating Safaricom. And I know this may not sound like a great argument, but Airtel has said they already have 600 5G-ready sites thanks to a deal with Nokia. That's in contrast to Safaricom's planned 190 sites in the coming months.
If the Communication Authority of Kenya (CA) gets serious and opens way for Airtel to roll out its 5G network, Airtel should go all in on ensuring they cover as wide an area as possible with 5G. All major urban and residential areas should be covered. Airtel should thereafter introduce ways for people to take advantage of the network using MiFis and routers. They should have affordable internet packages for people to choose from, including unlimited Home Internet packages. They can partner with home appliance companies, to sell the smart home dream with smart TVs, or smart boxes like we saw with Safaricom's Big Box 2, and have more people sign up for their home packages to get access to TVs and Shows from the internet.
The company should make sure they can be relied upon with internet access both in speed, and affordability. The internet is the one thing that very many Kenyans are yet to fully take advantage of. With just 20% penetration in terms of 4G use, there's a huge market that can be paying customers for internet services, they just need to be brought on board with reliable and affordable solutions.
I believe Airtel can do this. The mobile money game is not for them to win, someone else will launch something that will beat M-Pesa. Some banks are already doing a good job at that. However, the internet is here to stay, and the market is up for grabs to whoever can offer the fastest and most affordable solution.