Best Lists
Best phones for less than KES 10,000 in 2022
If you're looking to buy a phone, but you have a maximum budget of KES 10,000, this is the list for you. We've compiled a couple of devices you should consider. If you don't see a phone listed here that you think is good enough, please add it in the comments section below.
Phone prices have been quite inconsistent lately. So, try bargaining when buying offline. If getting it online, first compare prices to make sure you're getting the best deal, and from a reputable store.
As you'll see on this list, the top devices we've included have at least 2GB RAM, and 32GB storage. We recommend having such specs at the least for a good experience. Especially if you'll be using social media apps.
Here are our top picks for best smartphones for less than KES 10,000 in 2022:
Realme C11 2021
Xiaomi Redmi 9A
Infinix Smart 5
Infinix Smart HD
Nokia C20
TECNO POP 5
itel P37 Pro
itel S17
TECNO POP 5 GO
Safaricom Neon Ray 2 – available in Safaricom shops
Realme C11 2021: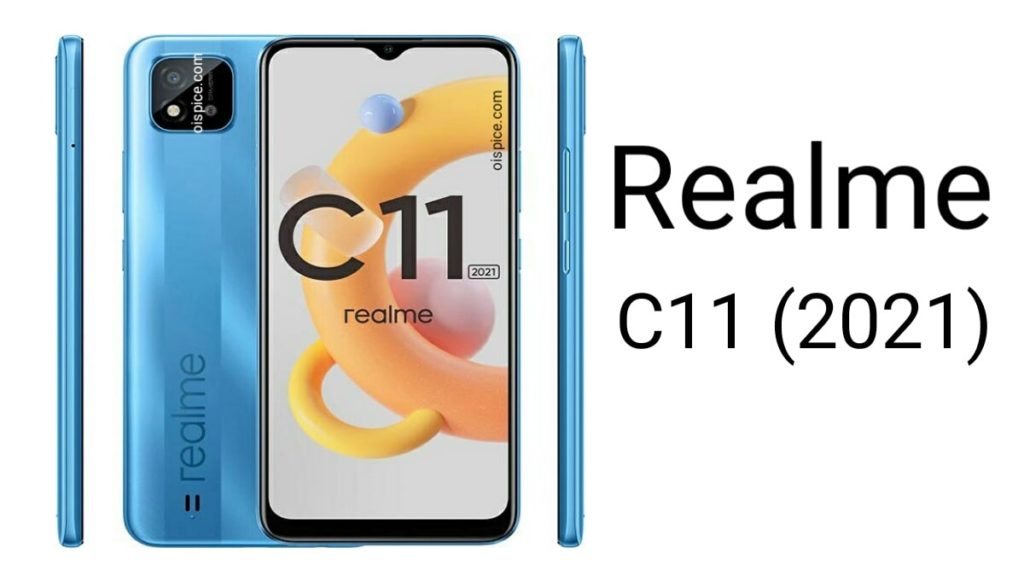 This was the top device on the list we made for 2020/21. The updated version is the topper once again. There's a dual camera setup, a huge 5000mAh battery, and a big 6.5 inch display. There's 2GB RAM and 32GB storage. Buy from Jumia.
Redmi 9A: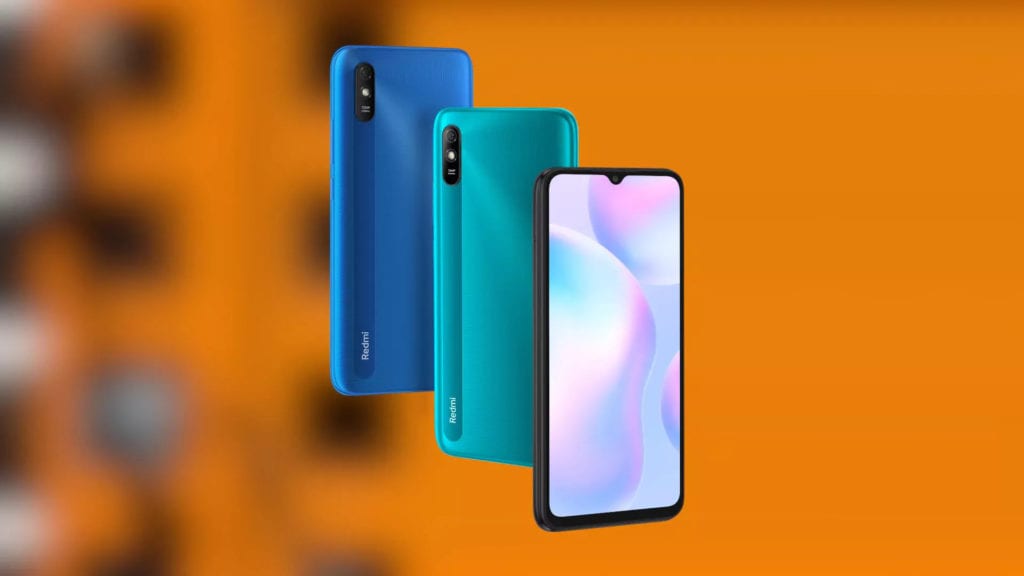 Xiaomi is yet to announce a follow up to this device. It's still really good. Local prices are not really good right now with some people having it for as much as KES 10,600. However, if you can find it at the recommended retail price, you'll love it. Buy it here.
Infinix Smart HD 2021 and Infinix Smart 5:

These two devices share a lot of similarities. The Smart HD 2021 has a 6.1 inch display and is powered by a MediaTek Helio A20 processor. The Smart 5 has a 6.6 inch display and is powered by a  MediaTek MT6580 processor. Both have 5000mAh batteries and 2GB RAM, 32GB storage. Buy it here.
Nokia C20: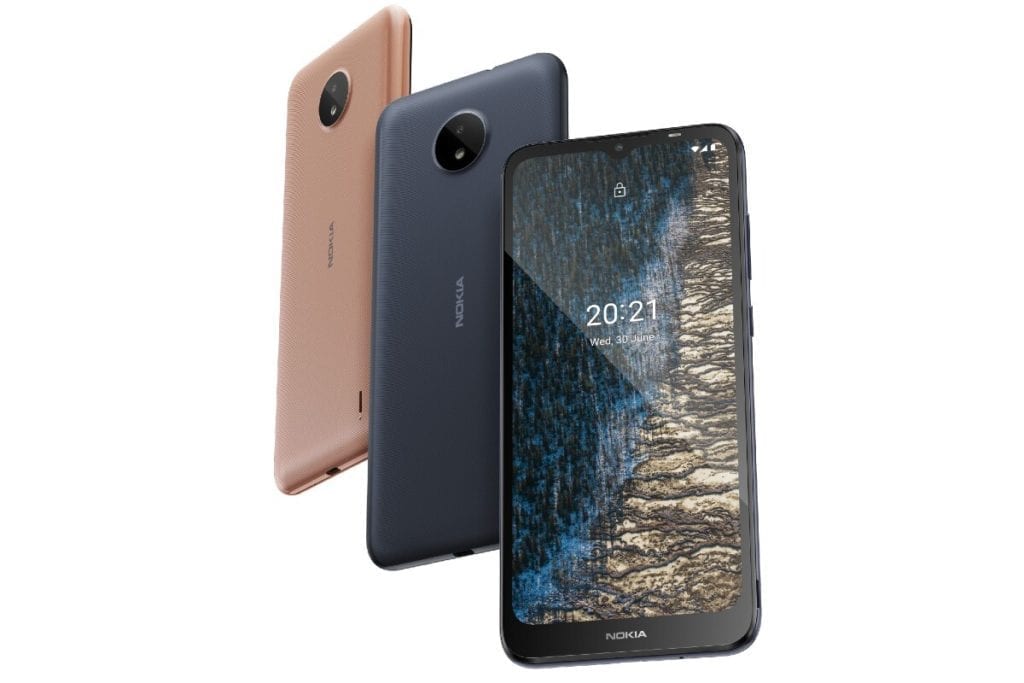 Introduced last year, the device features a Unisoc SC7331E processor, 2GB RAM, 32GB storage and a 3000mAh battery. It runs Android 11 GO Edition. Buy it here.
TECNO POP 5 and POP 5 Go: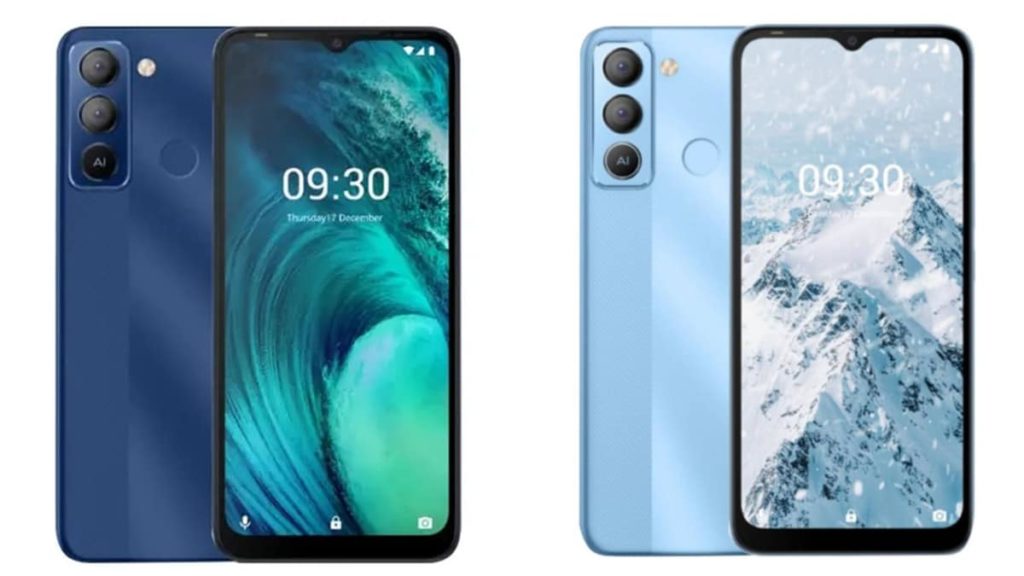 This comes with 2GB RAM, 32GB storage. It has a 6.1 inch display and a 4000mAh battery. It is powered by Android 10(Go edition).
The POP 5 Go on the other hand has 1GB RAM, a smaller 5.7 inch display and a 400mAh battery. It is powered by the MediaTek MT6739 processor. A feature to attract customers is the included fingerprint scanner. Buy them here.
itel P37 Pro and itel S17: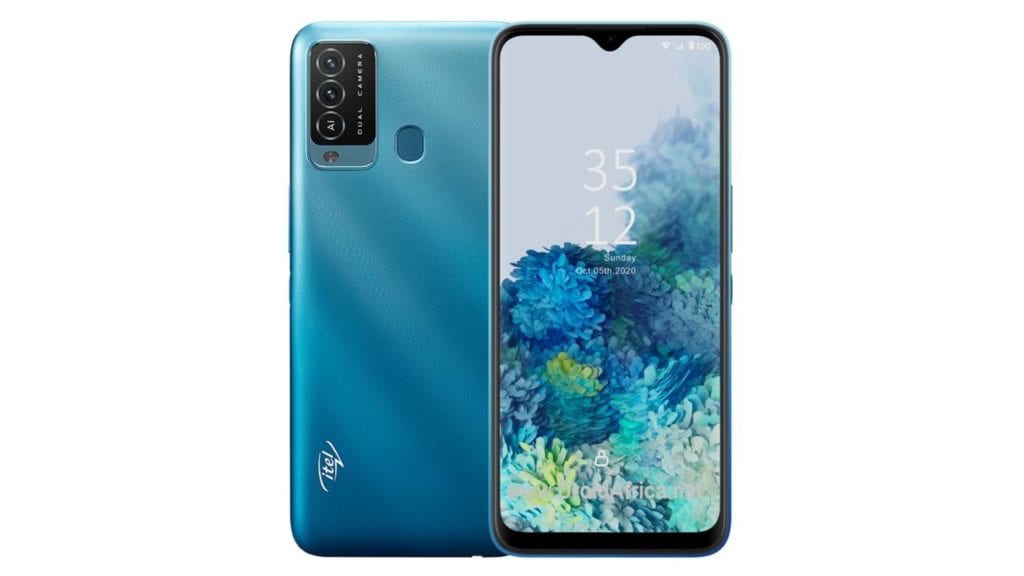 The itel P37 Pro is well priced. It comes with a 6.8-inches IPS display with a 1640x720p resolution. It is powered with the Spreadtrum UniSoC SC9863A processor coming with 2GB RAM, 32B storage. It has a 5000mAh battery.
The itel S17 on the other hand comes with a 6.6-inches IPS display with a 1612 x 720p resolution. It is powered by the Unisoc SC7731E processor with 1GB RAM, and 16GB storage. There's a 5000mAh battery. Buy them from here.