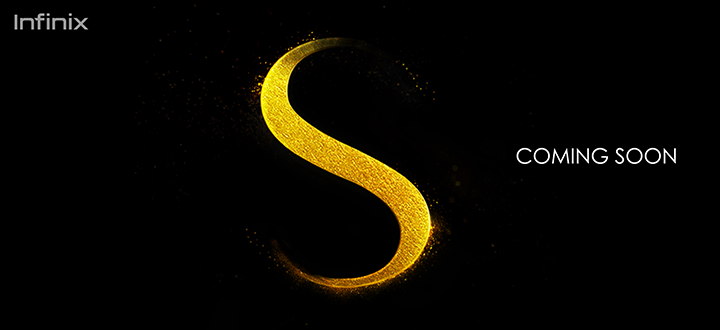 We've seen a lot of dual cameras in the past. But I doubt (except for some Vivo V5) there's any phone with dual front cameras.
But if you are a selfie-holic (that's what they call you guys), and want perfect selfies. Selfies to amaze the world (LOLs), then you probably need more than one camera on the front.
The Infinix S2 coming soon is rumored to feature two selfie cameras.
How the Infinix S2 dual front cameras work:
One 13MP called the "wefie" shooter which shoots wide angle selfies. "Wefie" is probably we+selfie combine.
Another 8MP for normal selfies.
And the phone is launching as soon as April 10th.
You all remember the special smartphone from last year. The Infinix Hot S. The phone that was specially designed, then, for selfie-holics. It was compact, nicely built and well done. If you didn't my review, now is the time to –> here.
The S2 will be replacing the Hot S. Infinix will be dropping the name "Hot" from this line of devices.
The S line probably stands for "selfie". Ya Know!
I am skeptical about 2 front cameras. It is not common. Would it be a real nice feature to have?
This image below shows a huge front camera (could be the 13MP one) next to what appears to be a smaller lens (could be the 8MP one).
What are your thoughts?
Waiting for one of these?
I wonder how it will perform compared to the 16MP front camera with dual LED Flash on the Camon CX.