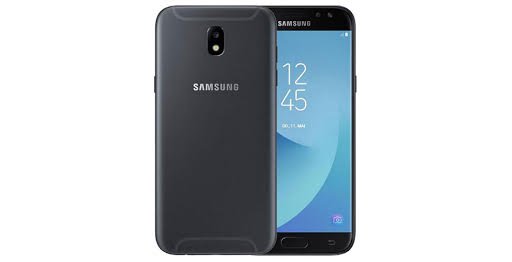 The Samsung Galaxy J Pro series: the 5.5-inch J7 Pro and 5.2-inch J5 Pro smartphones have started selling in the Kenyan market. The new devices improve on previous J Series models with a more refined design, improved performance and enhanced cameras for the ultimate user experience.
"At Samsung Electronics we are always striving to ensure that our consumers have the most advanced products in the market," said Mr. Jung Hyun Park, Vice President and Managing Director, Samsung Electronics East Africa. "The latest Galaxy J Pro series is a testament to this. We integrated our unique approach to design as well as the features Galaxy customers have come to love to provide added performance without compromising on style."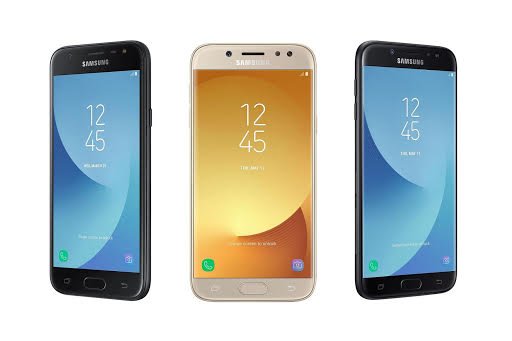 The new J Pro models feature a 2.5D glass and a full metal body for added style and durability. Additionally, with no camera protrusion, the back of the devices now feel smoother and more comfortable to carry and hold. The Galaxy J7 Pro features a 5.5" full HD, super AMOLED display, 3GB of RAM, Octa core processor and a 3600mAh battery. Comparatively, the J5 Pro features a 5.2" HD, super AMOLED display, 2GB of RAM, Octa core processor and a 3000mAh battery.
Both Models feature 13MP front and rear cameras with wide aperture F1.7 rear lens and F1.9 front lens respectively for enhanced photo detail and brighter photos in low light conditions. The J5 and J7 Pro models come with 16GB internal storage and a Micro SD expansion up to 256GB. For added security the new models also feature a Fingerprint sensor and secure folder feature to help users keep select files, multimedia and apps isolated in an encrypted space of the device memory.