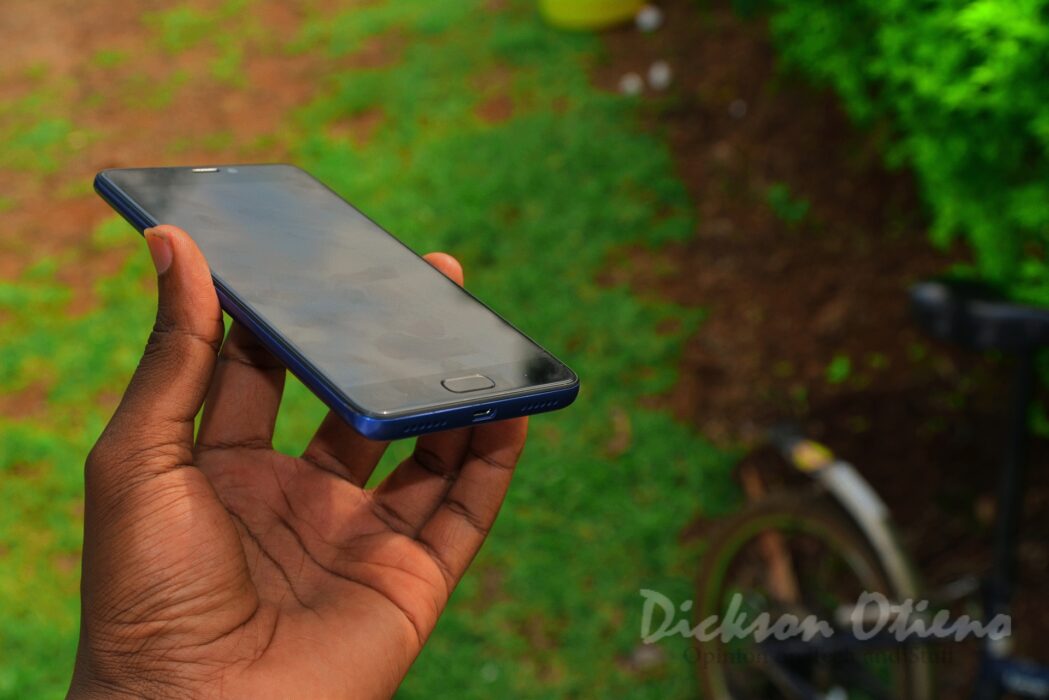 If you have the Infinix Note 4 X572, it is about time you check your system updates because the device is currently receiving the official OTA update to Android 8.1 Oreo. This is big news.
Very few manufacturers have sent out Android Oreo updates. Similarly the few that have sent the updates have sent out for Android 8.0 not Android 8.1. This gives the Note 4 a better ranking among many devices not only at its price point but also worldwide.
If you haven't received notification, check Settings – About Phone – System Updates.
If your update hasn't arrived, be patient, keep checking. The size of the update is around 1.6GB so make sure you have enough data (or better yet use WiFi). Also make sure your phone has enough internal memory space.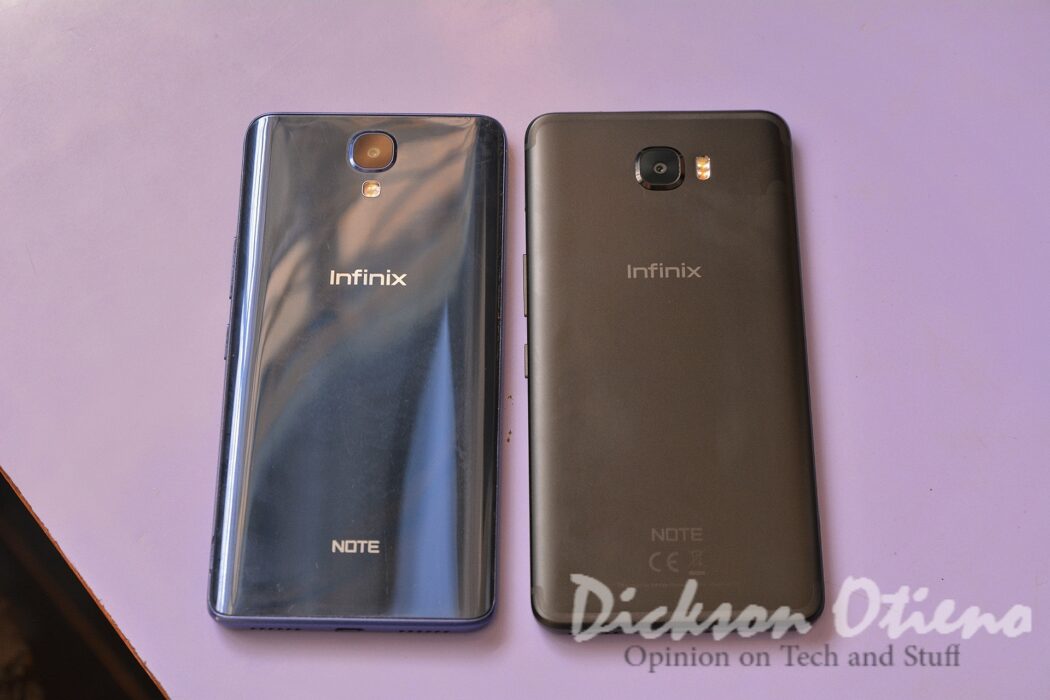 Don't run the update unless your phone has enough charge.
It is exciting to see affordable phones receive updates to newer versions of Android before expensive devices do.
The Infinix Note 4 is top on my list of best phones in Kenya below 15k.
Read my reviews:
Full Review – A Different Note
Camera Test – Good Cameras