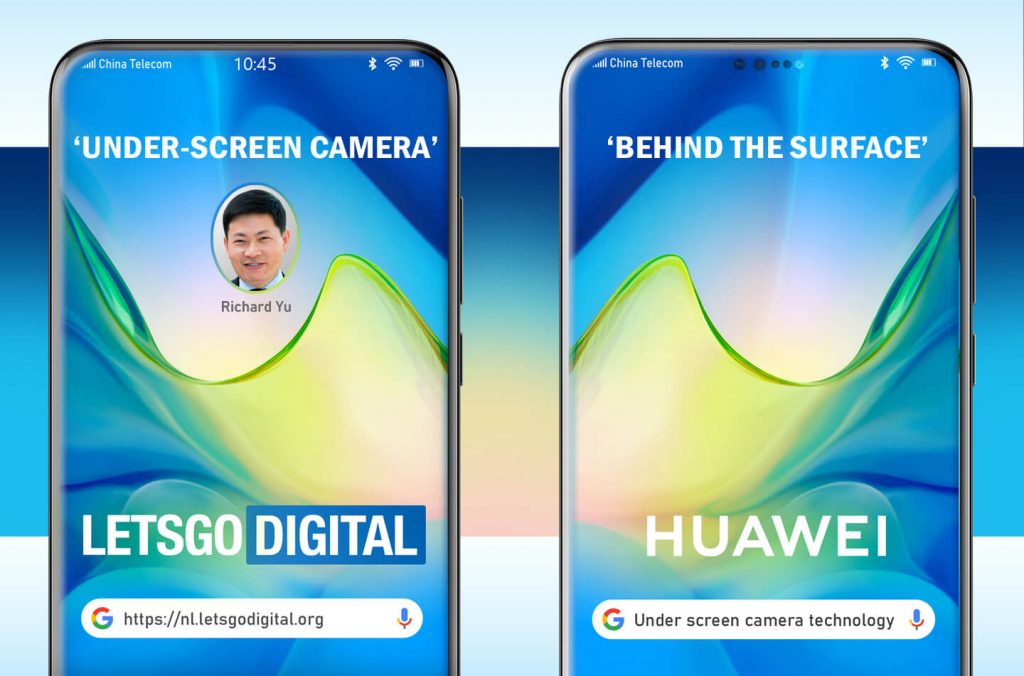 We have already seen OPPO and Xiaomi announcing they're working on under-display selfie cameras. This is all in an effort to achieve that all display look without needing a notch, or worse, a sliding/pop-up system. Huawei is apparently also working on the same. But with a twist.
Huawei applied for the patent with World Intellectual Property Office (WIPO) back in 2018. Published on August 29th this year, the patent entitled 'Mobile terminal and display method thereof' includes detailed descriptions and sketches.
The company is not only placing the selfie camera under the display. It plans on having everything including LED indicator, light emitter, and the flash under the display.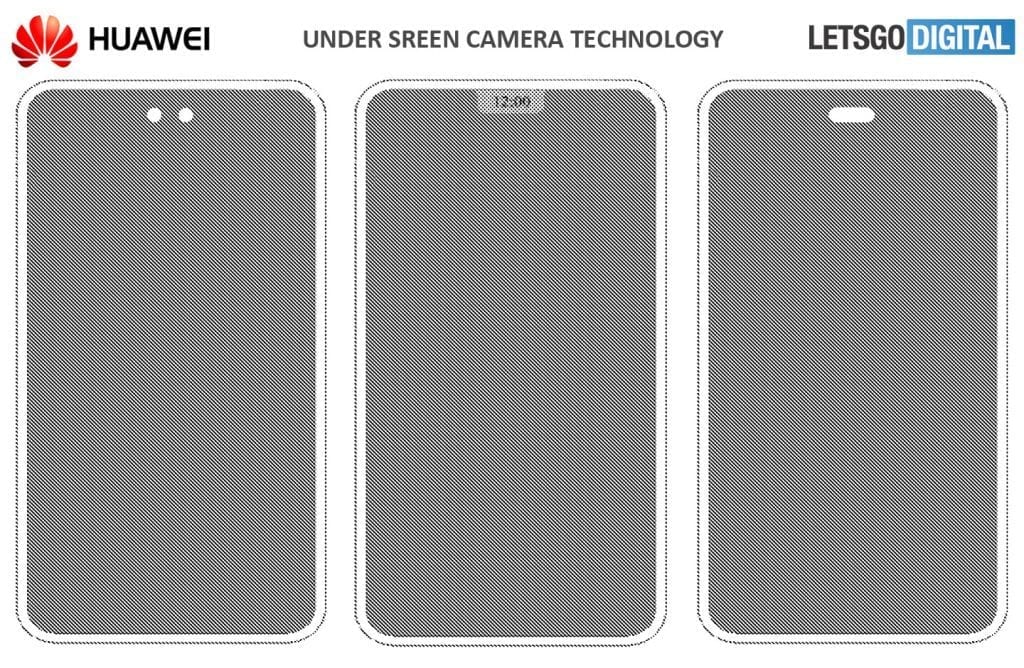 This will be such that when the display is in use none of these components will be visible. You'll see your status icons as usual, and it will be a normal full screen phone.
When the selfie camera is in use is when it'll be magic. The upper portion of the display will become fully transparent allowing you to see the sensors and camera under the screen. This will ensure very clear pictures.
You will also be able to control the transparency of this upper portion of the display.
The patent also details that this transparent part could be extended to other parts of the display – which could work very well with optical sensors. It could also have other uses which we may not know of right now. Huawei's patent says the tech should work with both OLED and LCD displays apparently. Which is very telling of their approach.
OPPO said their under-screen camera's images are not very clear still because of the top layer of the display. Xiaomi could be having the same issue with theirs. However, Huawei's approach should mean the selfie camera will be 100% clear as if on normal phones currently.
When this tech will be available on a Huawei phone may take some time. Perhaps mid next year is when we can expect a Huawei phone with this. But being Huawei – a company that loves having many firsts – we can expect anything anytime given patent was filed as late back as 2018.
Source: LetsGoDigital