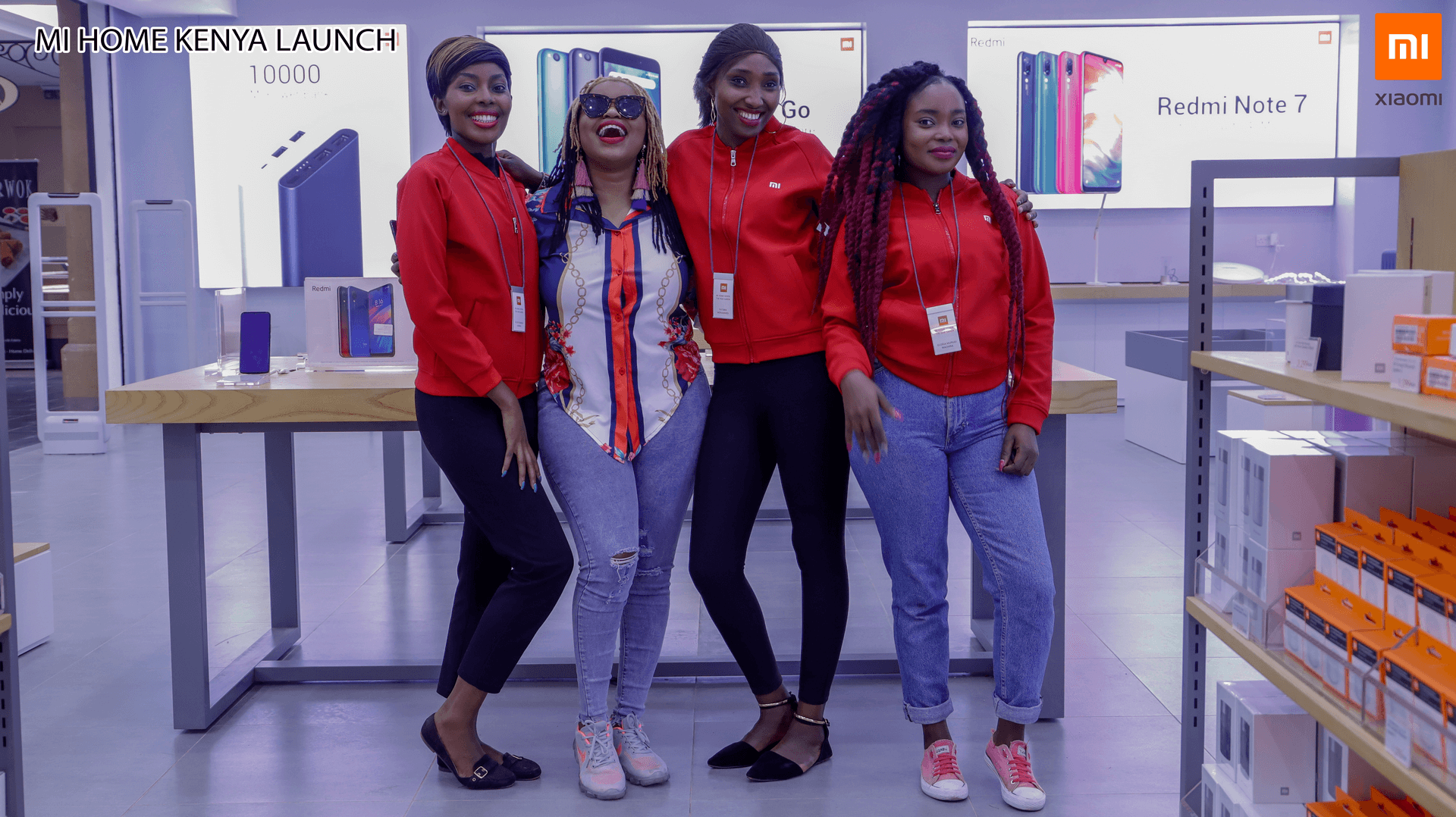 If you've read the post on Kenyan's loving devices below KES. 10,000, you must have seen that infographic from Counterpoint Research. And you must have noticed something weird: Xiaomi and OPPO each have 6% market share in Kenya.
Counterpoint research is well known for its market analyses. They're a global industry analysis firm who track market trends in over 50 countries, with over 300 brands tracked.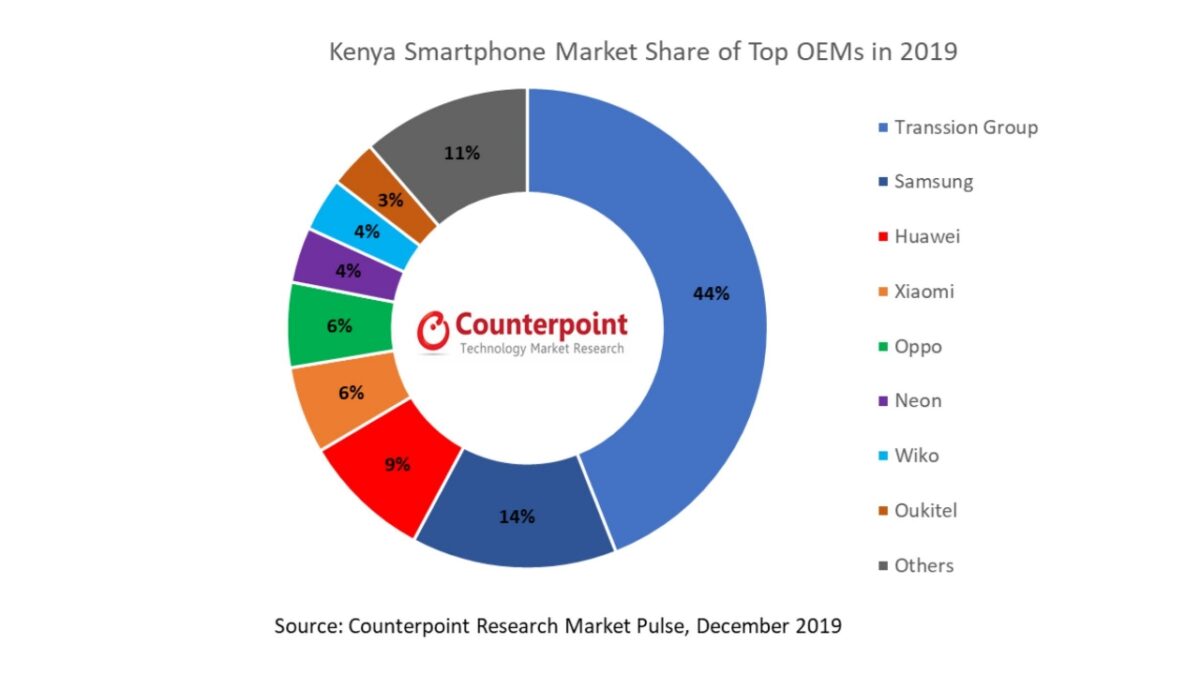 Their new report that Xiaomi ties with OPPO in Market Share in Kenya may not sound like a huge thing, but it is. Here's why:
How many OPPO smartphone launches did you see in Kenya in 2019: Well more than a couple.
How many OPPO stores do you know? They have many across the country. You've definitely seen a lot of OPPO stores, haven't you?
How many OPPO adverts have you seen on TV, on posters, or on the web? Numerous.
Now compare that with Xiaomi who only officially opened a store in Kenya mid last year. They have solely been accessible online and only have 3 official stores. So how do they get to enjoy 6% market share already?
One can look at this in three ways:
Either OPPO's advanced marketing isn't working at all with all their ads, fancy launches and celebrities.
Or Xiaomi's strategy is the way to go. Stay online, and get genuine fans and buyers to talk about your products.
Or the report by Counterpoint is fake, they made up the numbers.
But given the accuracy of all previous reports by Counterpoint, and given the fact that their report has shown Samsung's growth in 2019, something we've all seen with Galaxy A-series, we can for sure agree that the report is correct.
What's funny is that Wiko and Ouiktel have considerable market share with 4% and 3% respectively despite them not doing anything to market themselves. Wiko keeps selling phones with outdated specs. Nokia, on the other hand, falls in the Others Category.
How many people do you know who have an OPPO phone? Many, right? How many do you know who have a Xiaomi device?
In 2018, I said Xiaomi has the chance to take a big share of the market because their devices are very competitive in terms of value for money. In 2019, they opened up stores in Nairobi and got a serious online presence. Perhaps that change has helped them in market share.
What are your thoughts?