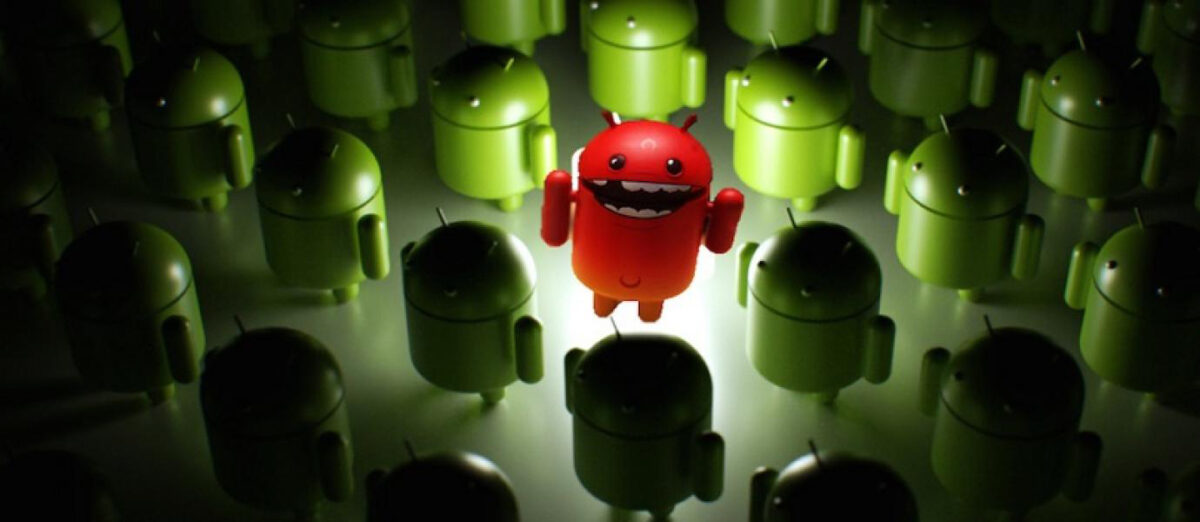 You're once again advised to delete a couple of apps, if you for some reason have them installed on your phone. This is one of the many lists we will continue to make every time a bunch of apps are found to be pushing malware to Android users. You can find other lists down below.
This time, Cyber Security Firm Evina has found the following 25 apps to be stealing users' Facebook Credentials. Google has already removed the apps from the Play Store. But if they're on your phone, you need to get rid of them.
Also, if you'd logged in to any of them, or just as a cautious move, make sure you go to Facebook.com, and rid them of access by going to Settings > Apps. Also, after doing that change your Facebook password to be fully safe.
Here's the list of apps:
Super Wallpapers Flashlight
Padenatef
Wallpaper Level
Contour Level Wallpaper
Video Maker
Color Wallpapers
Pedometer
Powerful Flashlight
Super Bright Flashlight
Super Flashlight
Solitaire
Accurate Scanning of QR Code
Classic Card Game
Junk File Cleaning
Synthetic Z
File Manager
Composite Z
Screenshot Capture
Daily Horoscope Wallpapers
Wuxia Reader
Plus Weather
Anime Live Wallpaper
iHealth Step Counter
tqyapp.fiction
iPlayer & iWallpaper