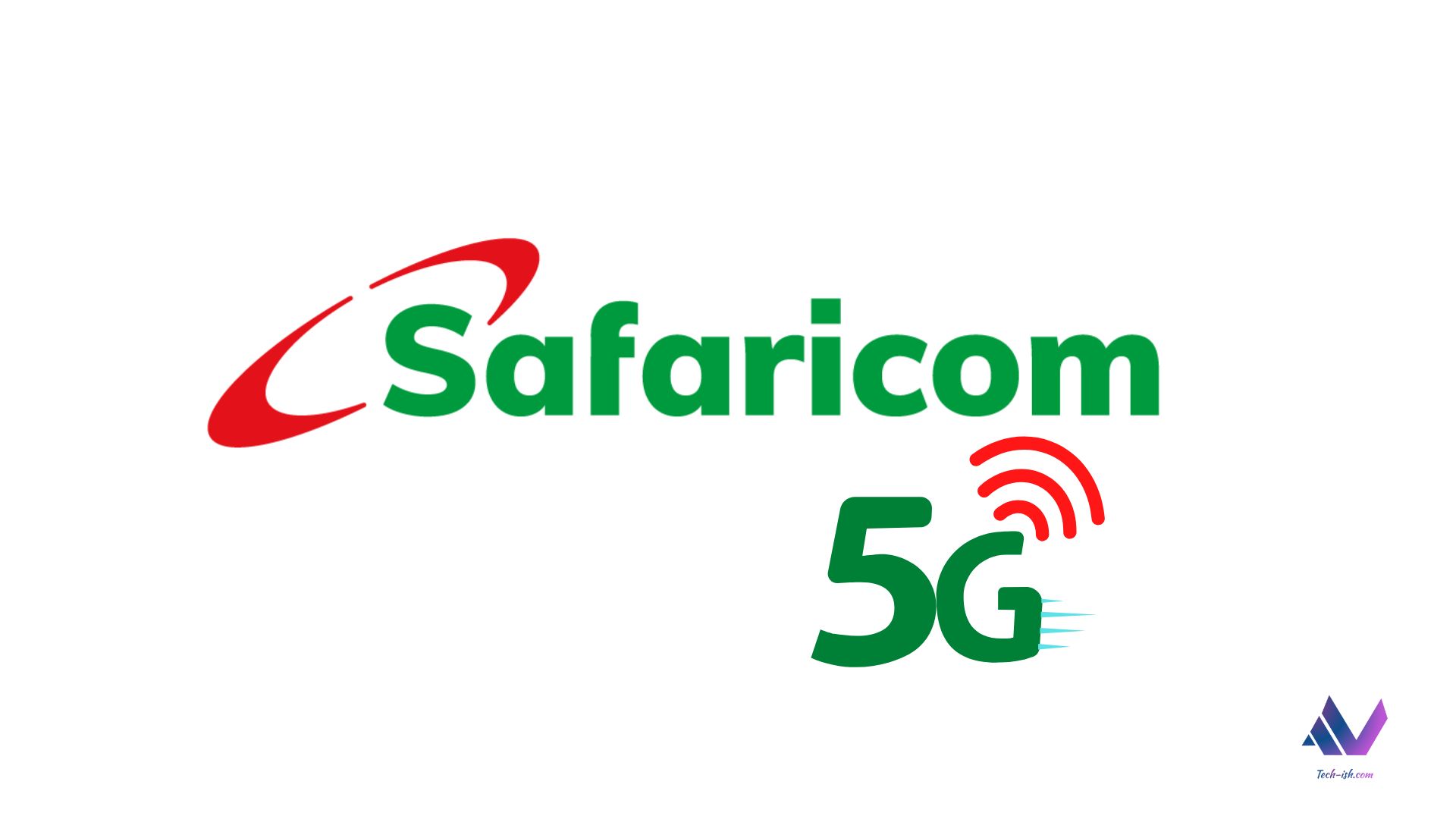 Safaricom is giving its customers with 5G smartphones a reason to celebrate. The company has announced a free 5GB data bundle, allowing subscribers to experience their 5G network. With the continuous expansion of coverage and increasing device penetration, Safaricom aims to entice more users to embrace the power of 5G.
The complimentary 5GB data bundle, which is valid for only 24 hours, is exclusively available to Safaricom customers who own 5G-enabled smartphones. To redeem the offer, users can simply access the MySafaricom App and navigate to the "Go Monthly" section, followed by the "Go 5G" option. The offer will be available until June 24th, 2023, with each customer eligible to redeem it once.
Peter Ndegwa, CEO of Safaricom PLC, expressed the company's commitment to providing an exceptional digital experience for its customers. "As a digital lifestyle enabler, we continue to avail exciting data offers and invest in our network to provide our customers a worry-free experience. We are also keen to empower Kenyans to start exploring the limitless possibilities that 5G provides," he stated.
This latest data delight follows Safaricom's introduction of 5G data bundles last month, allowing over 400,000 customers with 5G smartphones to enjoy ultra-fast browsing speeds. The 5G bundles are personalized based on individual usage and can be accessed through the Tunukiwa platform via the MySafaricom App, the official Safaricom website, or by dialing *444# or *544#.
Moreover, customers in 5G zones who are part of Safaricom's Home and Enterprise plans can also experience the benefits of the network through a new offering the company calls 5G Wi-Fi. To determine the availability of 5G coverage or to acquire 5G Wi-Fi services, customers can visit the dedicated website at https://internet.safaricom.co.ke/5g-wireless/coverage.
Safaricom made history in October 2022 as the first service provider in Kenya to launch 5G to the masses. Since then, the company says it has expanded coverage to include 28 towns across 21 counties. With this continued expansion, more Kenyans will have the opportunity to unlock the full potential of 5G technology.
In a bid to allow Kenyans to experience the transformative power of 5G in their daily lives, Safaricom has also collaborated with Huawei to establish 5G experience centres. These centres are located at Safaricom's Village Market, The Hub, and Buruburu Shops. Inside, visitors can explore virtual reality gaming zones, witness demonstrations of smart capabilities for homes and enterprises, and test the incredible speed of the 5G network at dedicated booths.