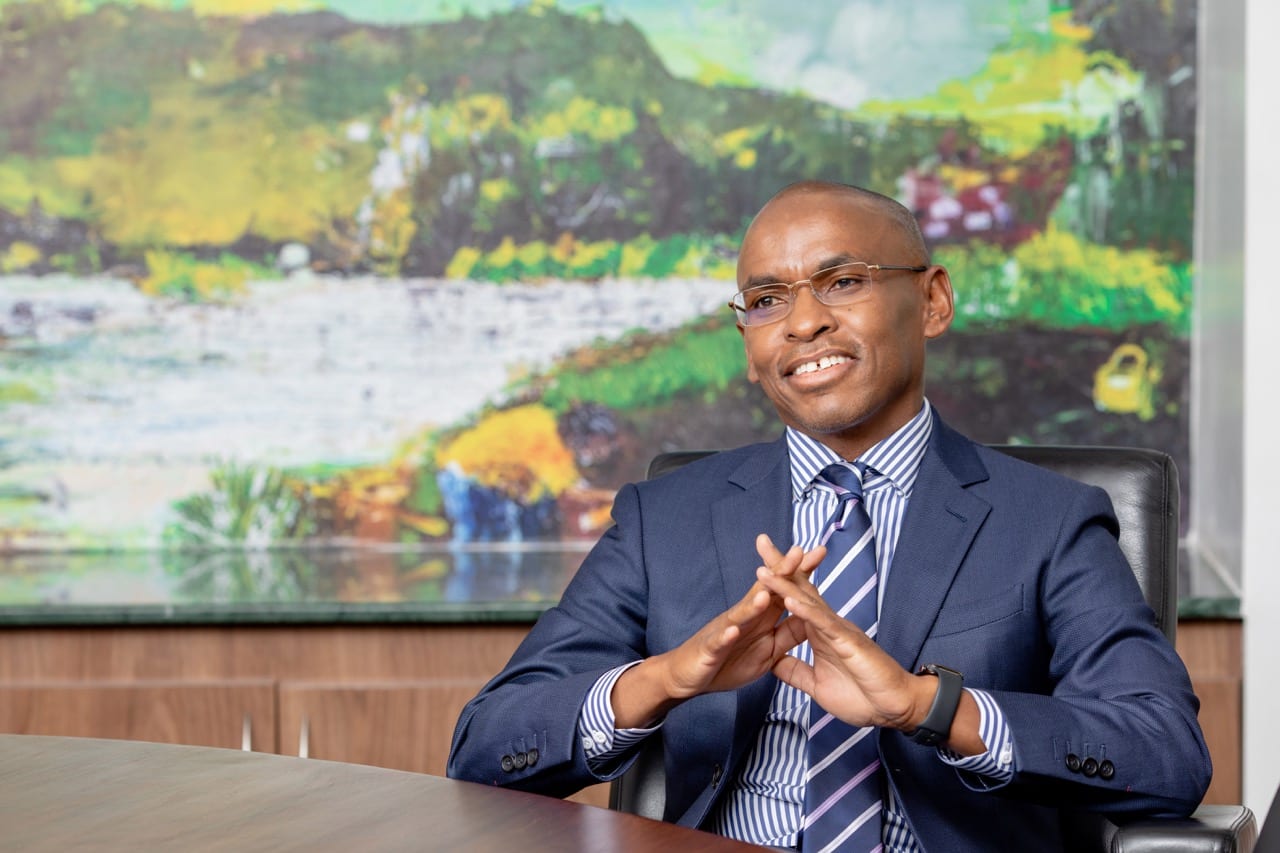 Leading Kenyan mobile network operator, Safaricom, has announced plans to thoroughly revise its pricing strategy in light of the newly enacted Finance Act 2023. The company released a detailed statement on 29th July 2023, following the Court of Appeal's decision to uphold the implementation of the Act on the previous day.
Safaricom's decision to revise its prices is a strategic move designed to align its business operations with the changing fiscal landscape under the new Finance Act. Central to these changes is a reshuffling of excise duty rates, which will directly influence the pricing of M-Pesa services, other mobile money transactions, and various telecommunication services.
One of the most significant shifts enacted by the new legislation is an increase in the excise duty on mobile money transfer services, moving from 12% to 15%. Consequently, this will lead to a noticeable uptick in prices for all M-Pesa services and other associated mobile money services.
Conversely, the Finance Act 2023 (Read this detailed summary) also offers some relief to consumers relying on Safaricom's telecommunication services. Excise duty for services such as telephone calls, SMS, data, and fibre has been slashed from 20% down to 15%. In accordance with Safaricom's statement, this reduction will translate into more affordable charges for these specific services.
Safaricom on the changes to Excise Duty with Finance Act 2023:
Elaborating on these changes, Safaricom stated, "Following the enactment into law of the Finance Act 2023 and the Court of Appeal ruling on 28th July 2023, effective 29th July 2023, we will be reviewing our Call, SMS, Data, Fibre and M-PESA pricing to reflect the increase in Excise Duty rate on fees charged on mobile money transfer services from 12% to 15% and the decrease in Excise Duty rate on telecommunication services (calls, SMS, data, and fibre) from 20% to 15%."
The adjustment to telecommunication service charges comes on the heels of a government decision to backtrack on the taxation of these services. This was triggered by a noticeable drop in consumer usage, which, in turn, led to reduced tax collection on the government's part.
Safaricom will provide a comprehensive breakdown of the new pricing for each product or service across its various touchpoints. This includes the company's official website, Safaricom.co.ke and Safaricom.com, the MySafaricom App, the M-PESA Super App, USSD codes like *100#, *200#, *544#, and *456#, along with other USSD codes and M-PESA agents.
The Finance Act 2023, assented by the President on 26th June 2023, ushers in sweeping changes in excise duty rates across various sectors. It reduces the fees charged for money transfer services by banks and other financial service providers from 20% to 15%.
Contrarily, payment service providers licensed under the National Payment Systems Act, 2011 (excluding cellular phone service providers) will now face an excise duty of 15%.
Increased Taxes on Betting Services:
The Act also introduces steep hikes in excise duties on betting, gaming, lotteries, and prize competitions. The excise duty on amounts wagered or staked in these sectors has risen from 7.5% to 12.5%. Furthermore, fees charged on advertisements on television, print media, billboards, and radio stations for alcoholic beverages, betting, gaming, lotteries, and prize competitions are also now taxed at 15%.
The future for Safaricom customers is mixed in the wake of these changes. While the rise in M-Pesa service costs may cause some concern, the counterbalance provided by reduced charges on calls, SMS, data, and fibre services might alleviate some of the financial impact.