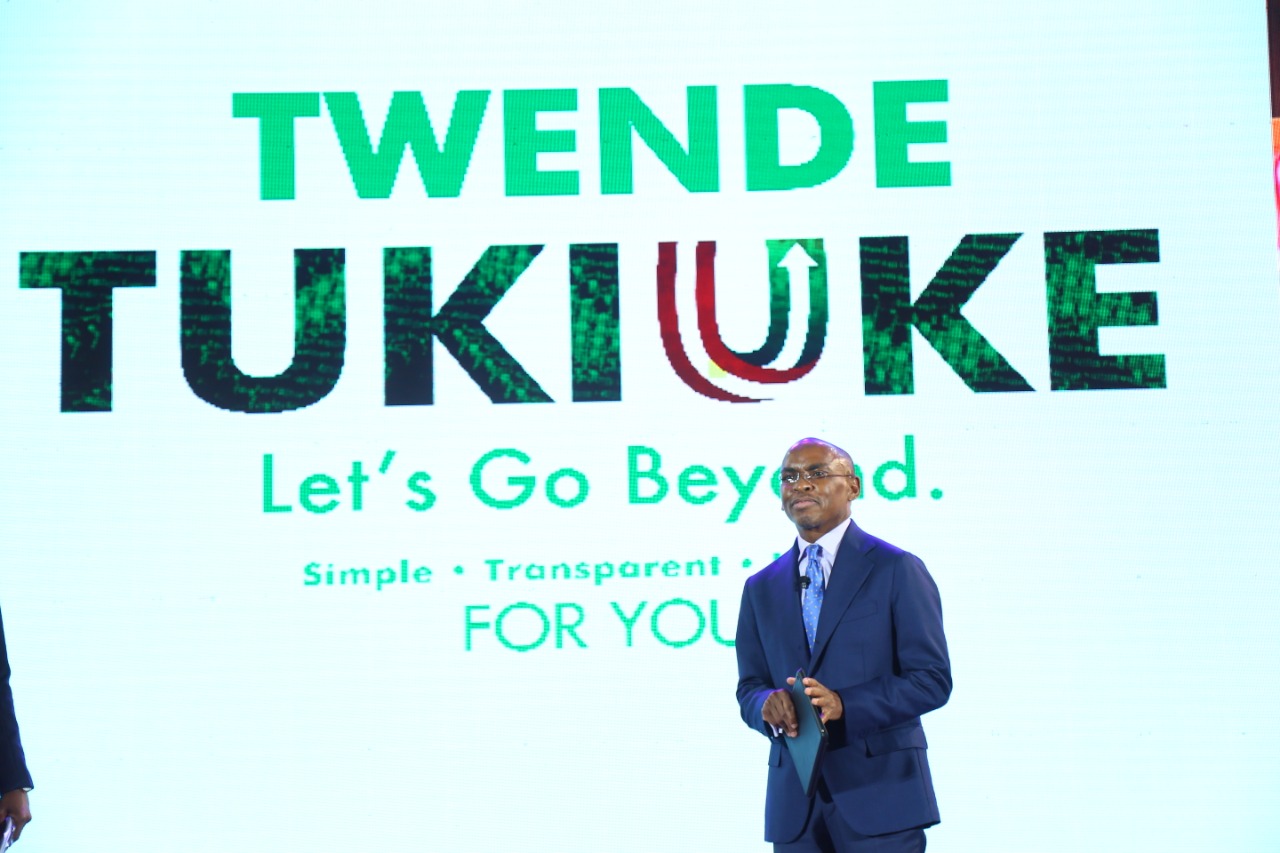 In an extraordinary move to bolster the tech ecosystem in Kenya, shareholders of Safaricom have granted approval for the establishment of two new subsidiaries. The decision, taken at the company's 15th Annual General Meeting (AGM), marks an important strategic progression towards empowering tech startups at different growth stages and reinforces Safaricom position as a key enabler of the Kenyan tech community.
The first subsidiary, a company limited by guarantee, will primarily focus on investments in seed-stage startups, expanding on the ethos of the Spark Fund – an investment body established by Safaricom PLC and overseen by a Board of Trustees. The Spark Fund has long been instrumental in enabling and nurturing seed-stage startups in Kenya. The new entity is anticipated to refine administrative processes and augment governance.
Among the Spark Fund portfolio companies are innovative tech startups like Shupavu 291 by Eneza Education, iProcure, Sendy, Ajua, and Soko Fresh. These organizations work across different domains—from mobile-web education and agriculture supply chain in rural Africa, to e-commerce fulfilment, customer experience, and cold chain infrastructure for farmers—each adding a unique value to the tech ecosystem in Kenya.
The second subsidiary, a private limited liability company, will concentrate its efforts on investing in mature, strategically relevant enterprises that align with Safaricom's objective of evolving into a tech company by 2025. This entity is set to be Safaricom's primary investment vehicle for all strategic ventures going forward.
Safaricom new subsidiaries to invest in Kenyan Tech Startup:
Subsidiary Type
Focus
Strategic Objectives and Functions
Alignment with Existing Initiatives
Company Limited by Guarantee
Seed-Stage Start-ups
– Invest in seed-stage start-ups.
– Streamline administrative processes.
– Enhance governance.
Builds on the Spark Fund by Safaricom PLC.
Private Limited Liability Company
Growth-Stage Start-ups and Enterprises
– Invest in mature, strategically aligned entities.
– Main investment vehicle for strategic investments.
– Support Safaricom's mission towards becoming a tech company by 2025.
Targets areas such as analytics, Machine Learning, Artificial Intelligence, Internet of Things, and aligns with Safaricom's broader strategic vision.
Peter Ndegwa, Safaricom's CEO, expressed the company's commitment to fortifying the tech landscape in Kenya and beyond, "Incorporating these subsidiaries will allow us to expand our investment portfolio, covering both seed-stage and growth-stage startups. This is a critical step towards realising Safaricom's ambition to become a purpose-led technology company."
Mr. Ndegwa emphasized that the new subsidiaries would expedite the company's foray into new customer segments spanning consumers, financial services, enterprises, and SMEs. He also added that these subsidiaries would help unlock new business models and value chain opportunities, particularly in emerging technology sectors such as analytics, machine learning, artificial intelligence, and the Internet of Things. Safaricom is set to launch its call for applications from startups in the upcoming weeks.
Board Chairman, Mr. Adil Khawaja, expressed gratitude towards the shareholders for their steadfast support in the creation of the new subsidiaries. He said, "By investing in tech entrepreneurs and initiatives that align with our strategic mission, we aim to continue transforming lives by connecting people, opportunities, and information while driving innovation, creating value, and leaving a lasting impact on society."