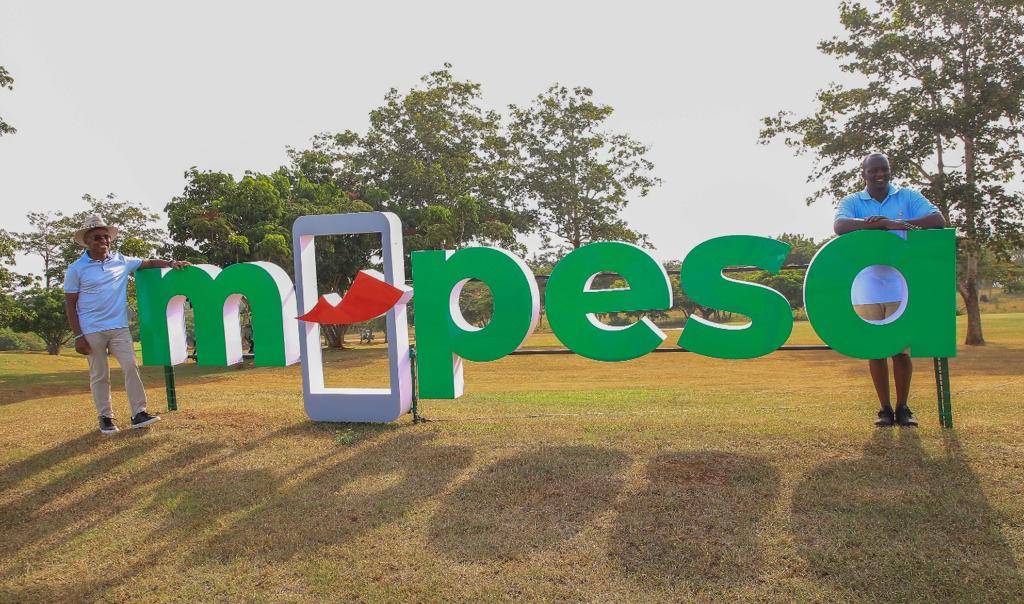 Safaricom PLC has publicly announced the successful acquisition of the entire issued share capital of M-Pesa Holding Co. Limited – the cash management company behind M-Pesa – from Vodafone International Holdings BV. This follows an earlier announcement this year where Vodafone disclosed it was selling the holding company to Safaricom for $1.
The announcement of the completion of the transaction comes three years after Safaricom, in collaboration with Vodacom, acquired full rights to the M-Pesa Brand from the UK-based telecommunications giant, Vodafone. That acquisition was a pivotal step that saw the management, support, and development of the renowned M-PESA platform shift to Kenya, fostering an aggressive expansion into more African markets.
The transition of M-Pesa's operations to Kenya also spurred economic growth within the country, evidenced by the recent establishment of a $2 million office in Nairobi in March 2023. This new facility aims to oversee operations and provide support to five countries, significantly boosting local employment and tech capabilities.
"M-PESA Holding is the corporate trustee responsible for holding M-Pesa customer funds under the M-PESA trust arrangement as necessitated by the National Payment System Regulations, 2014," explained Acting Company Secretary, Linda Mesa Wambani. "Its full integration into Safaricom heightens our capacity to safeguard customer funds while providing high-quality financial services."
The successful completion of this acquisition didn't come without its due diligence. It was contingent upon meeting conditions typical of such high-caliber transactions, including gaining approval from shareholders and obtaining necessary regulatory clearances. Safaricom has confirmed that all these prerequisites were satisfactorily met, with every regulatory approval secured.
Post-acquisition, M-Pesa Holding will retain its role as the corporate trustee, a move reassuring millions of users of the continued security and reliability of their funds. This development is a significant stride in Safaricom's journey, reaffirming its dedication to revolutionising mobile money services across Africa and beyond.